The very first Shelby Cobra - CSX 2000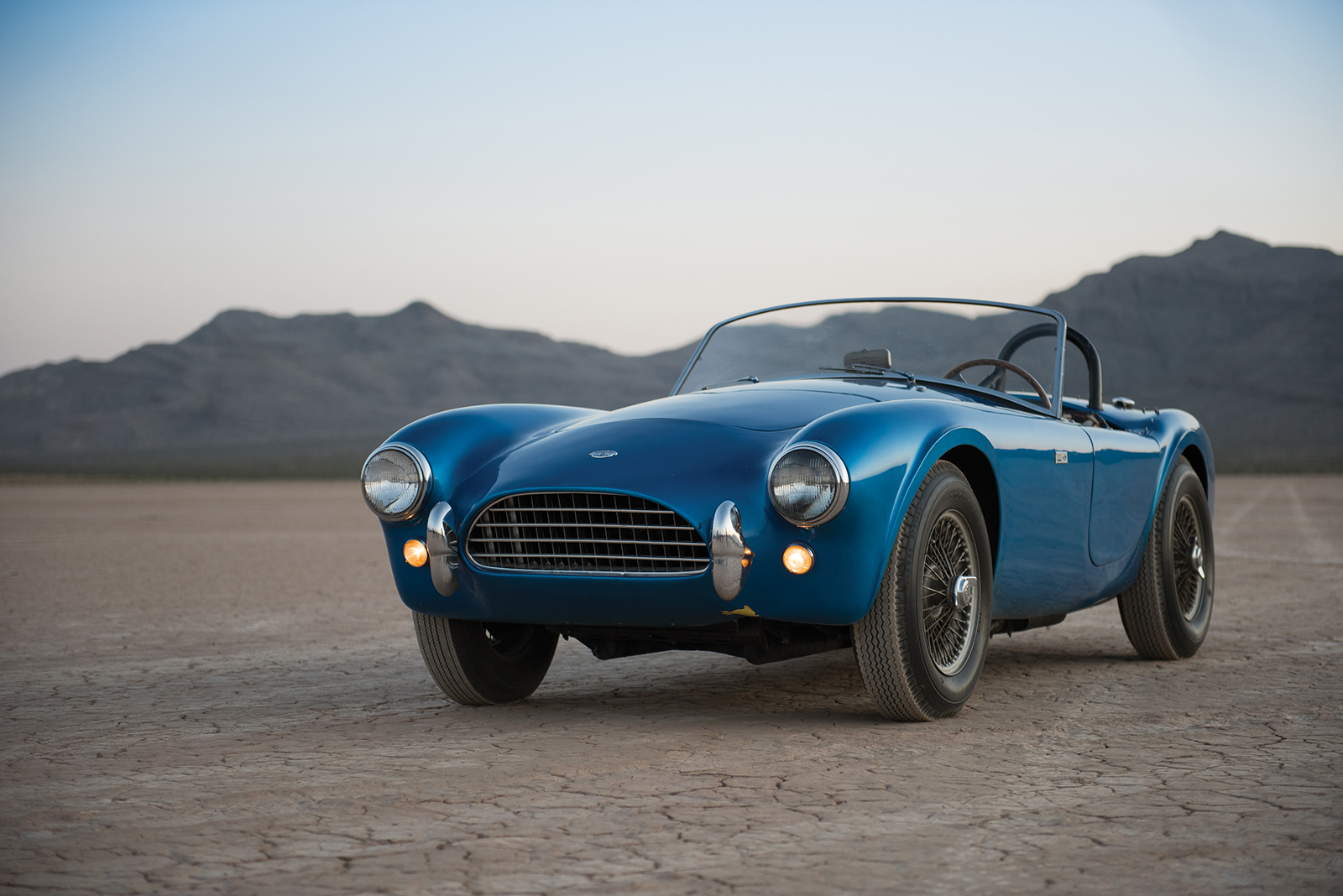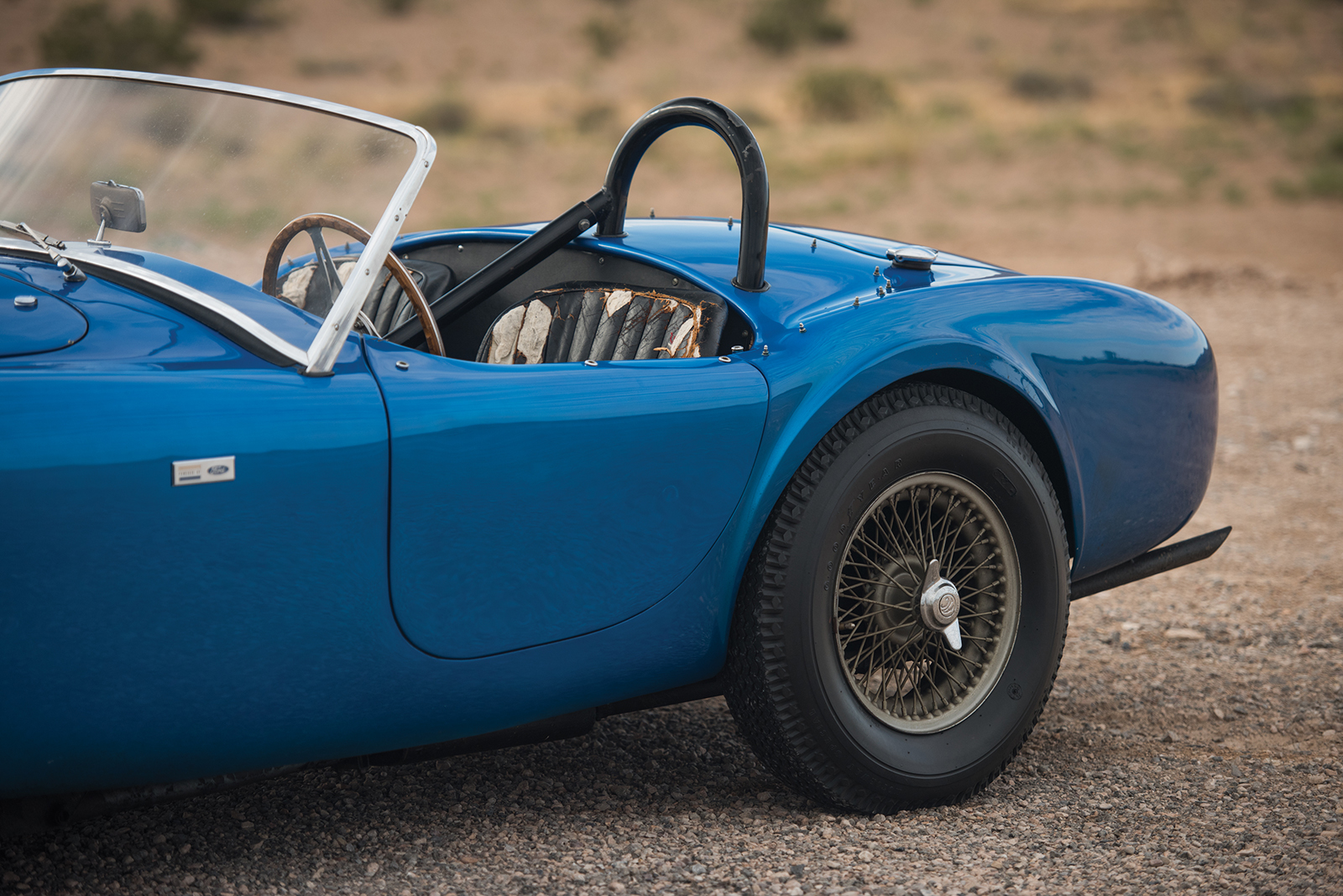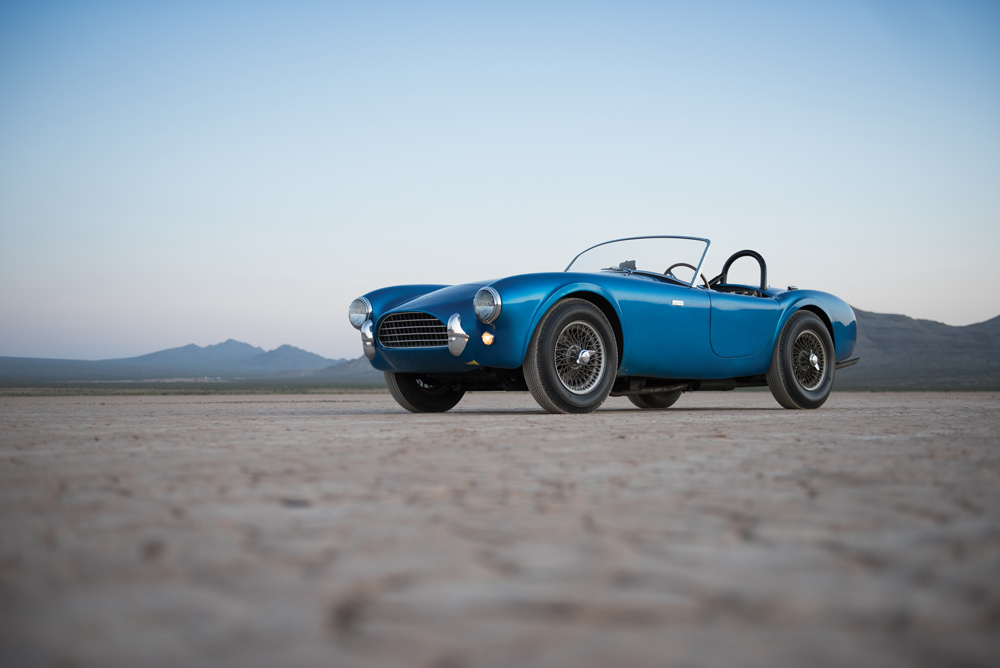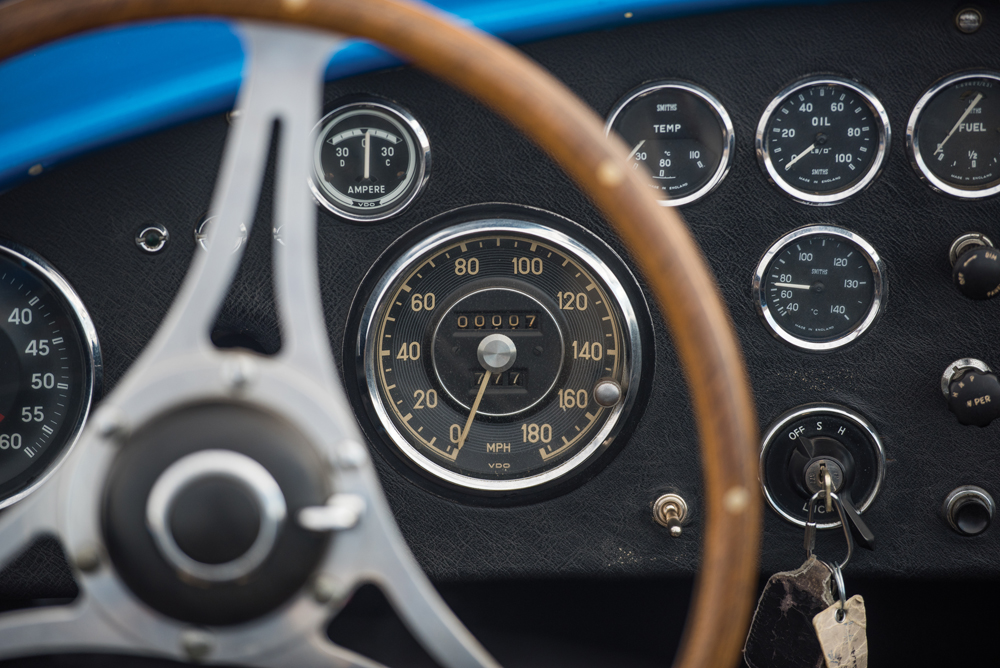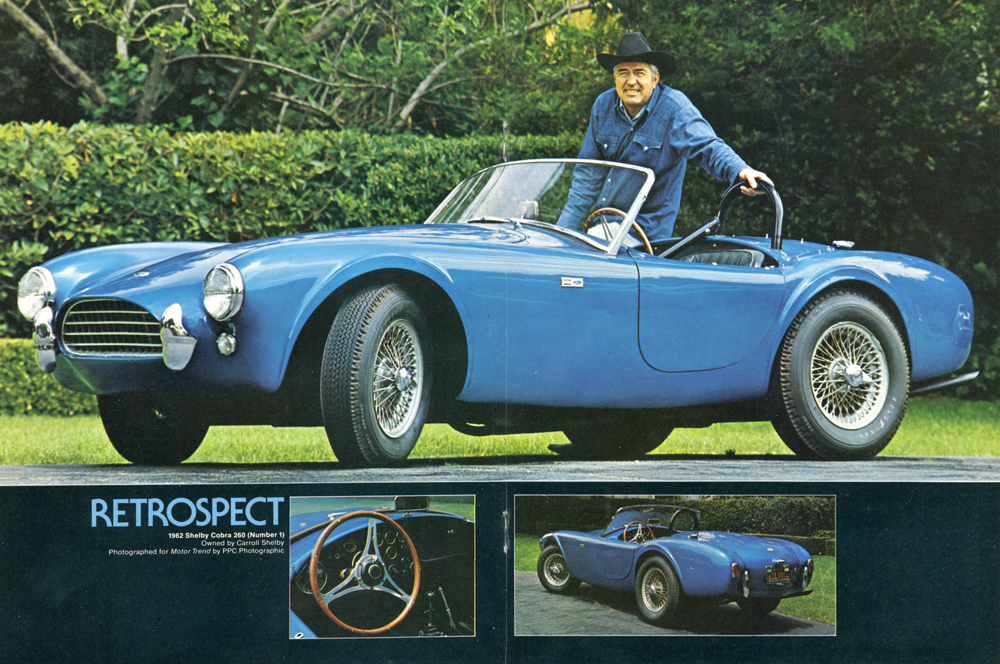 Carroll Shelby – the larger-than-life Texan and the battle-tested racing veteran – fired a shot across the bow of every sports car manufacturer in the world and, in doing so, set the car world on fire with the Cobra. This Cobra is the cornerstone on which Shelby changed the course of automotive history. It is the idea upon which he built his company, revolutionised American racing and the greater car industry as a whole. It is, without exception, the single most important and history-rewriting sports car ever offered for sale, after over 50 years of ownership and without ever leaving the care of its founding father.
From the beginning, the car was used for the development and promotion of the new Cobra. As it was passed from magazine to magazine for reviews, it underwent a host of colour changes. The goal was to convince the public that Shelby had more than one car, but for much of 1962, CSX 2000 was the only Cobra. In the decades that followed, as the car's popularity grew, the car remained with Carroll Shelby as his personal Cobra. It was a car he loved, a car he drove, and a car that began the long legacy he would leave on the automotive world. Without CSX 2000, there would be no Cobras, Shelby Mustangs, or GT40s.
The importance of this car cannot be understated. CSX 2000 is more than the sum of its parts; it has a life, a story, and a connection that makes it important to car lovers everywhere.
RM Sotheby's will be offering this example at their upcoming Monterey auction between the 19-20th August. For more information on this and other vehicles at the sale, click on the link below. Photo Credit: Darin Schnabel ©2016 Courtesy of RM Sotheby's.