1955 Jaguar D-Type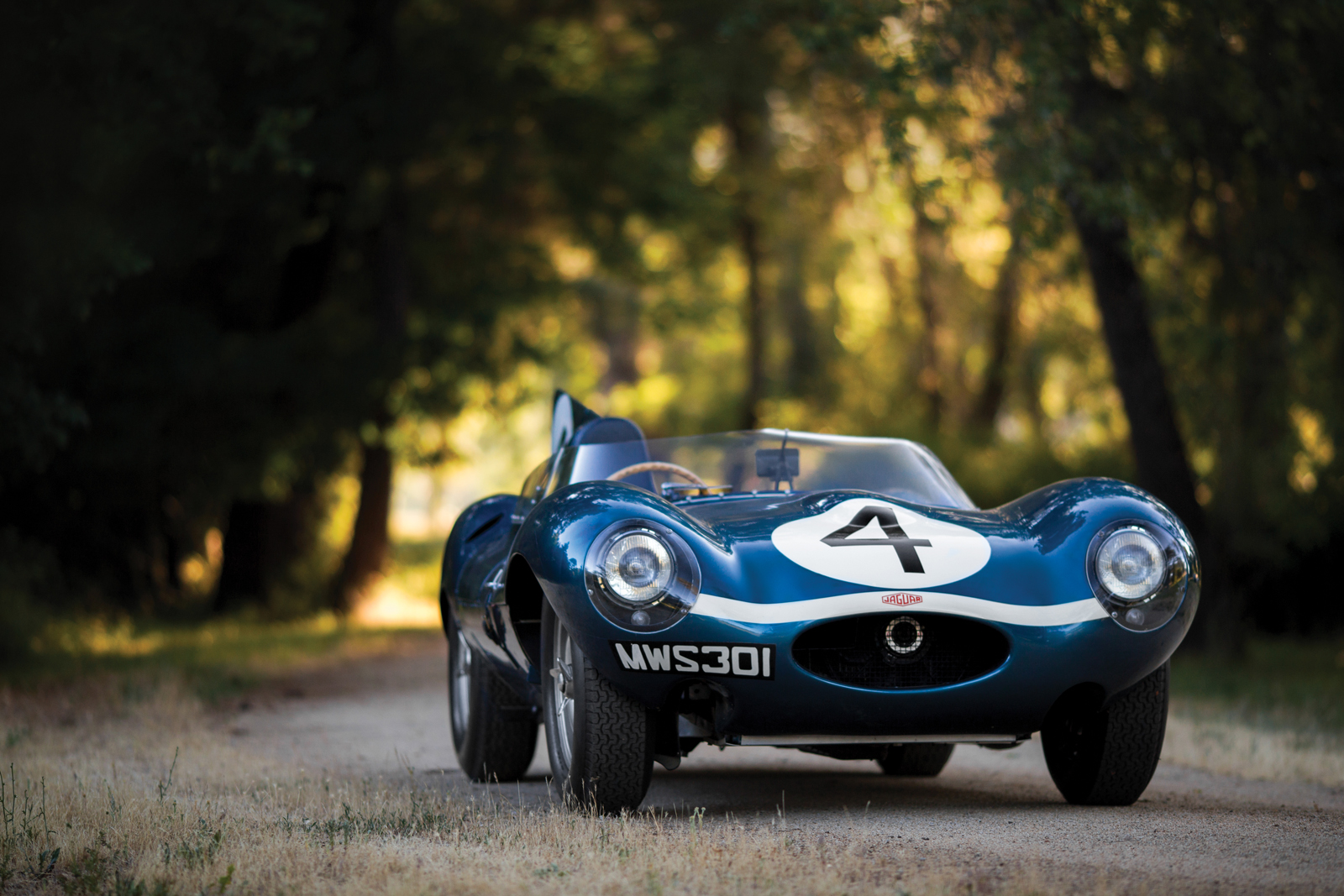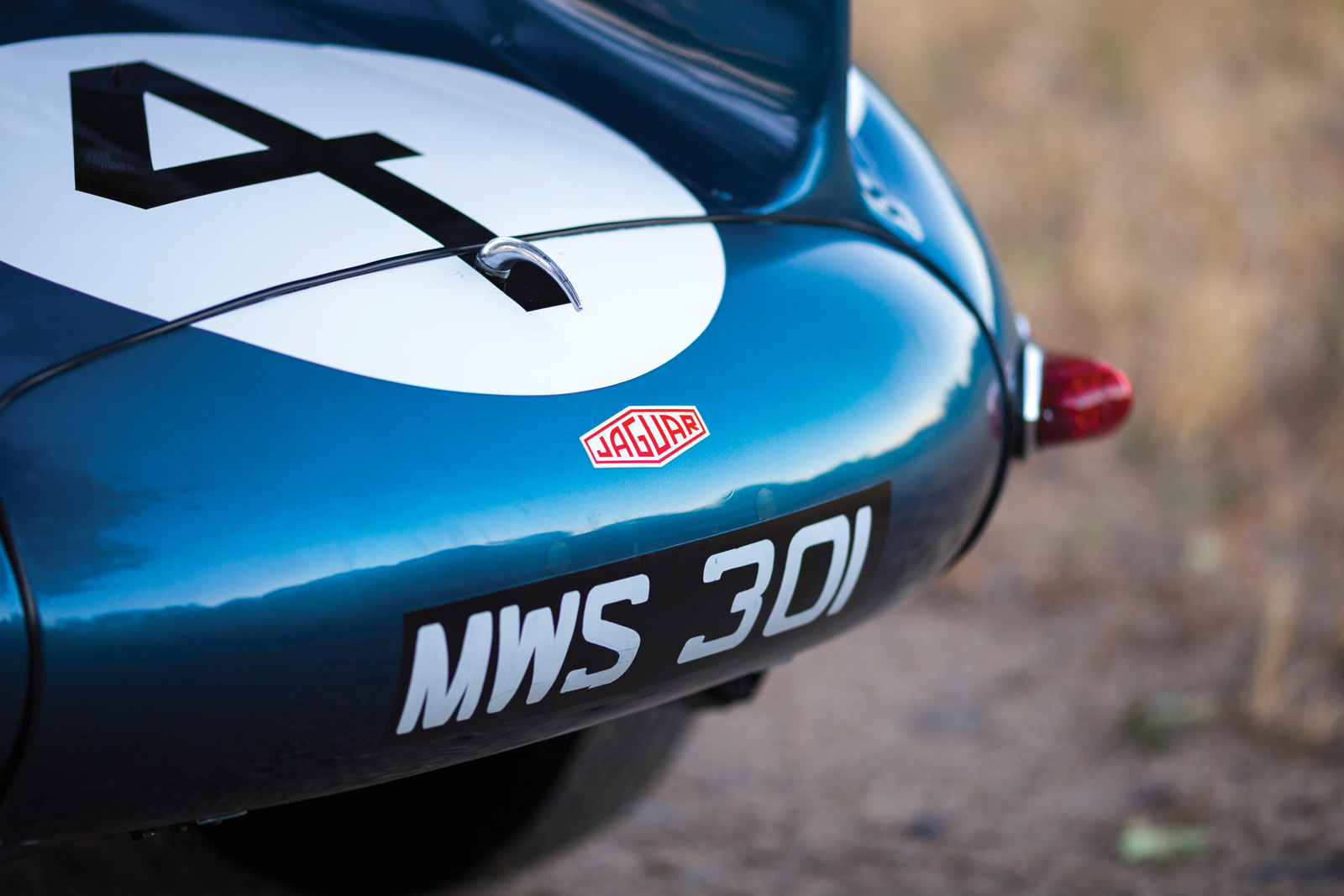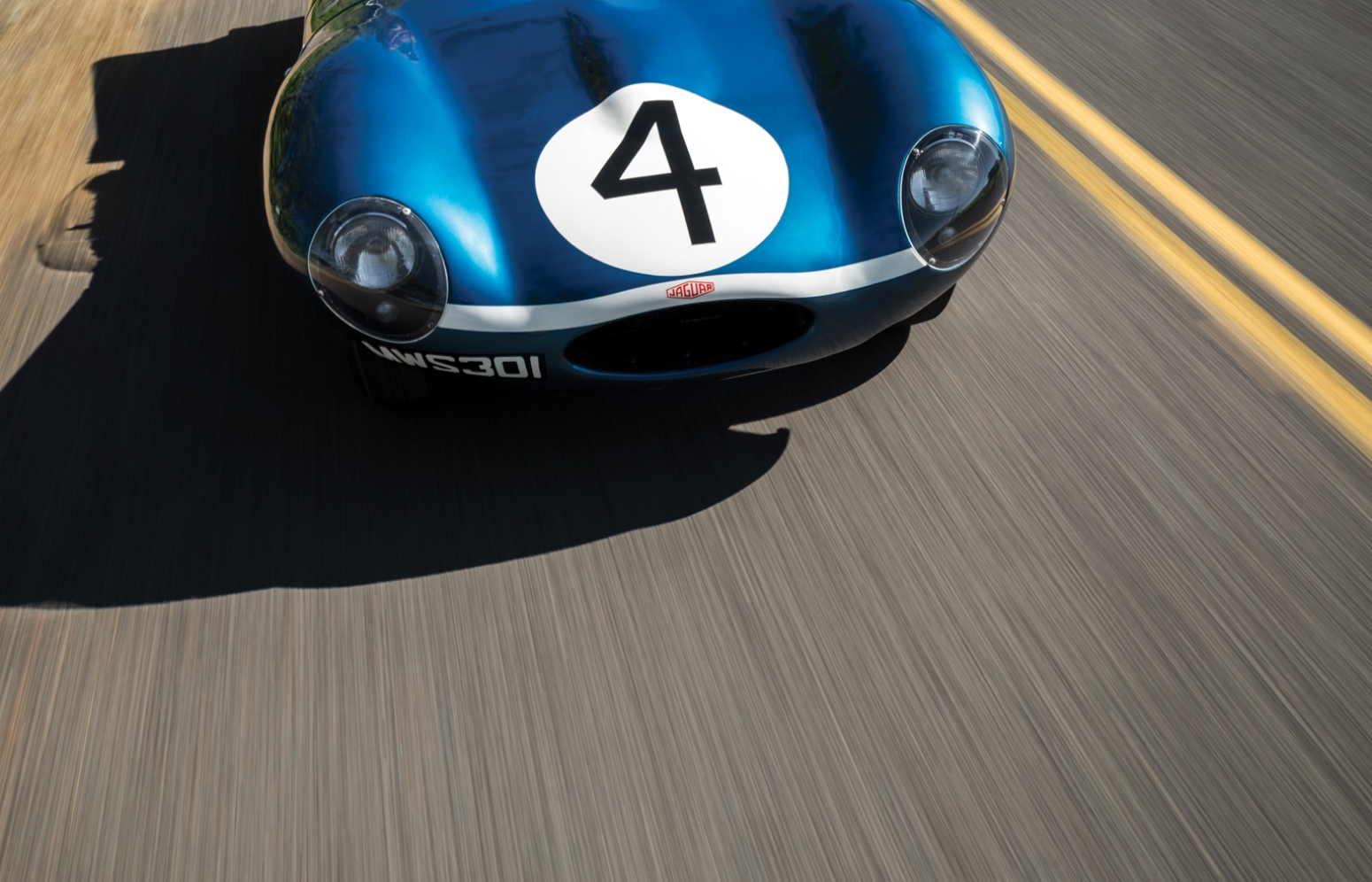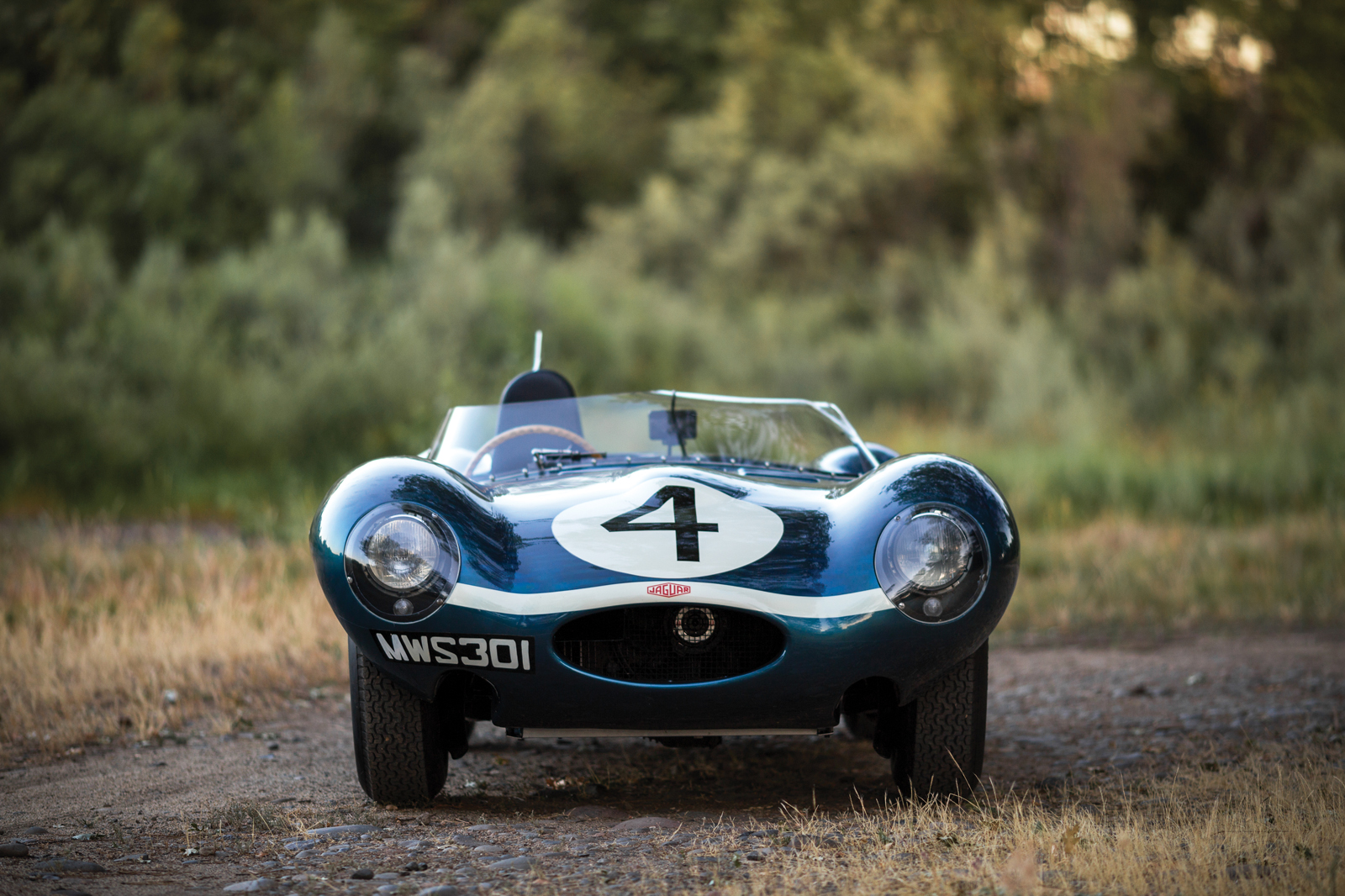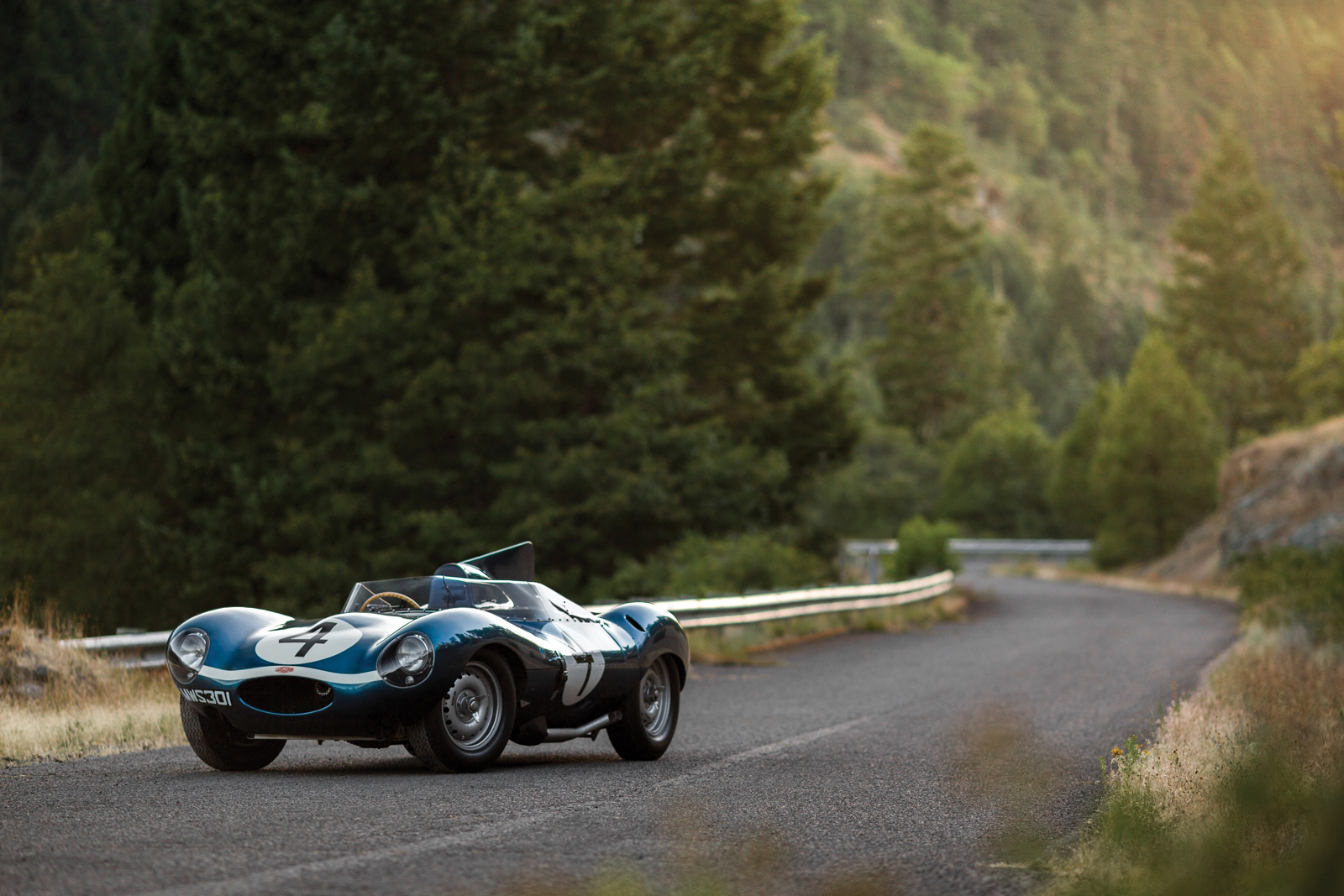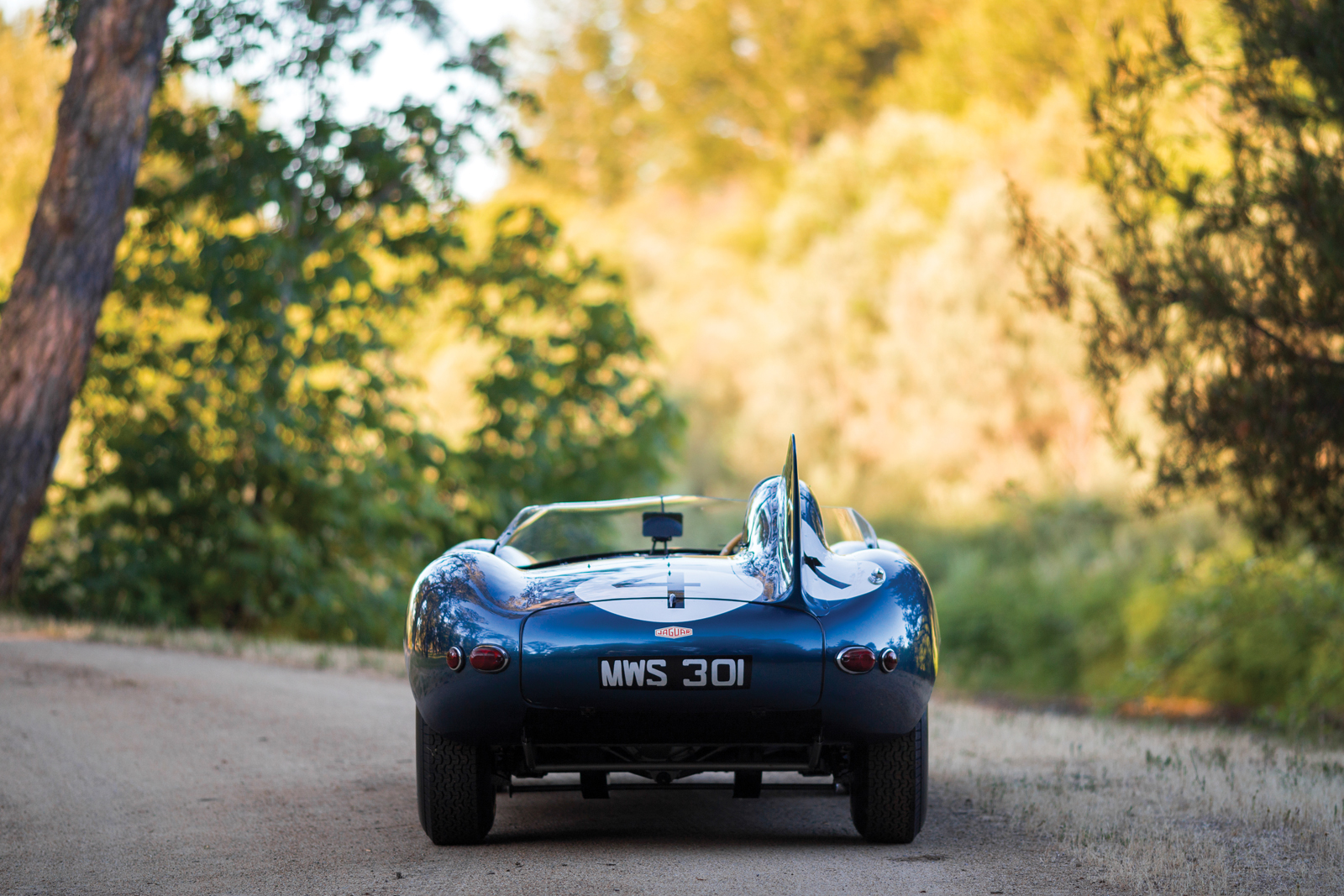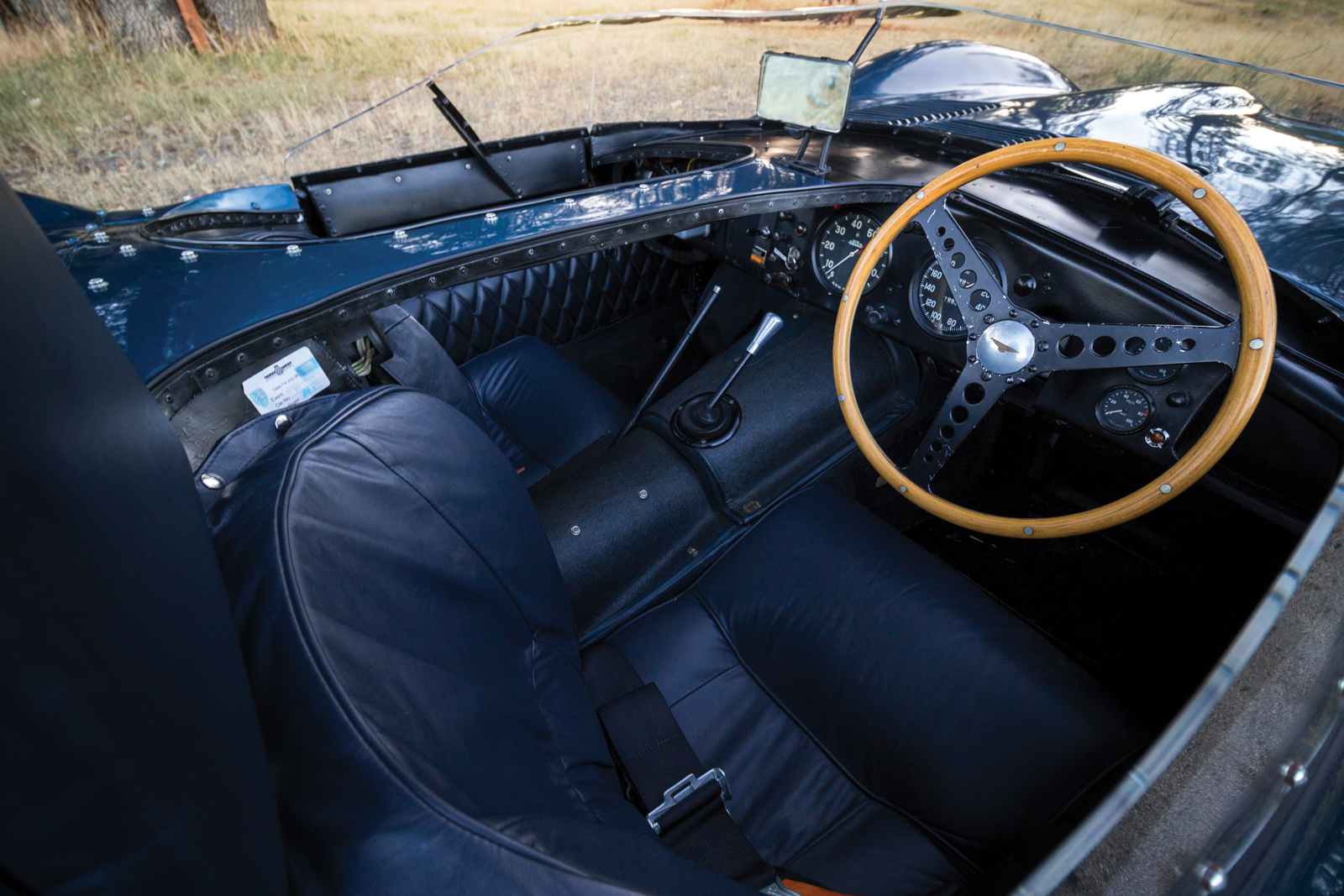 Born to succeed the famous Jaguar C-Type's dominance at Le Mans in the 1950s, the D-Type had purposeful and beautiful looks, pioneering engineering and outright fire power. In its day, no-one had seen anything like the revolutionary curved body penned by Malcolm Sayer. Not only a thing of beauty, it also was the first to incorporate a unique monocoque construction, combining the body and frame to form structural integrity. Its 3.4-litre engine produced 245bhp, propelling the car to a blistering 169 mph at Le Mans during testing.
This particular Jaguar D-Type, chassis no. XKD 501, was sold new to Ecurie Ecosse and dispatched on May 5, 1955; it was easily identified as part of the famed Scottish racing team's stable by its signature Scottish Flag Metallic Blue livery with the St. Andrews cross emblazoned on the front wings, a guise it continues to wear to this day. Designed to excel in the crucible of motorsport, the car's greatest performance was registered at the famed 1956 Le Mans 24 Hours, where, driven by Ninian Sanderson and Ron Flockhart, it competed alongside three factory longnose cars. By the race's final lap, only 14 entries remained in the field with the Ecurie Ecosse D-Type going on to claim a comfortable victory, having averaged 104 mph for over 2,500 miles. The car later went on to race at Goodwood, Aintree and the 1957 Mille Miglia, prior to being retired from competition in June that year.
RM Sotheby's will be offering this example at their upcoming Monterey auction between the 19-20th August, the estimated value is between $20m – $25m. For more information on this and other vehicles at the sale, click on the link below. Photos by Patrick Ernzen ©2016 Courtesy of RM Sotheby's.