1972 Ferrari 365 GTB/4 Daytona Berlinetta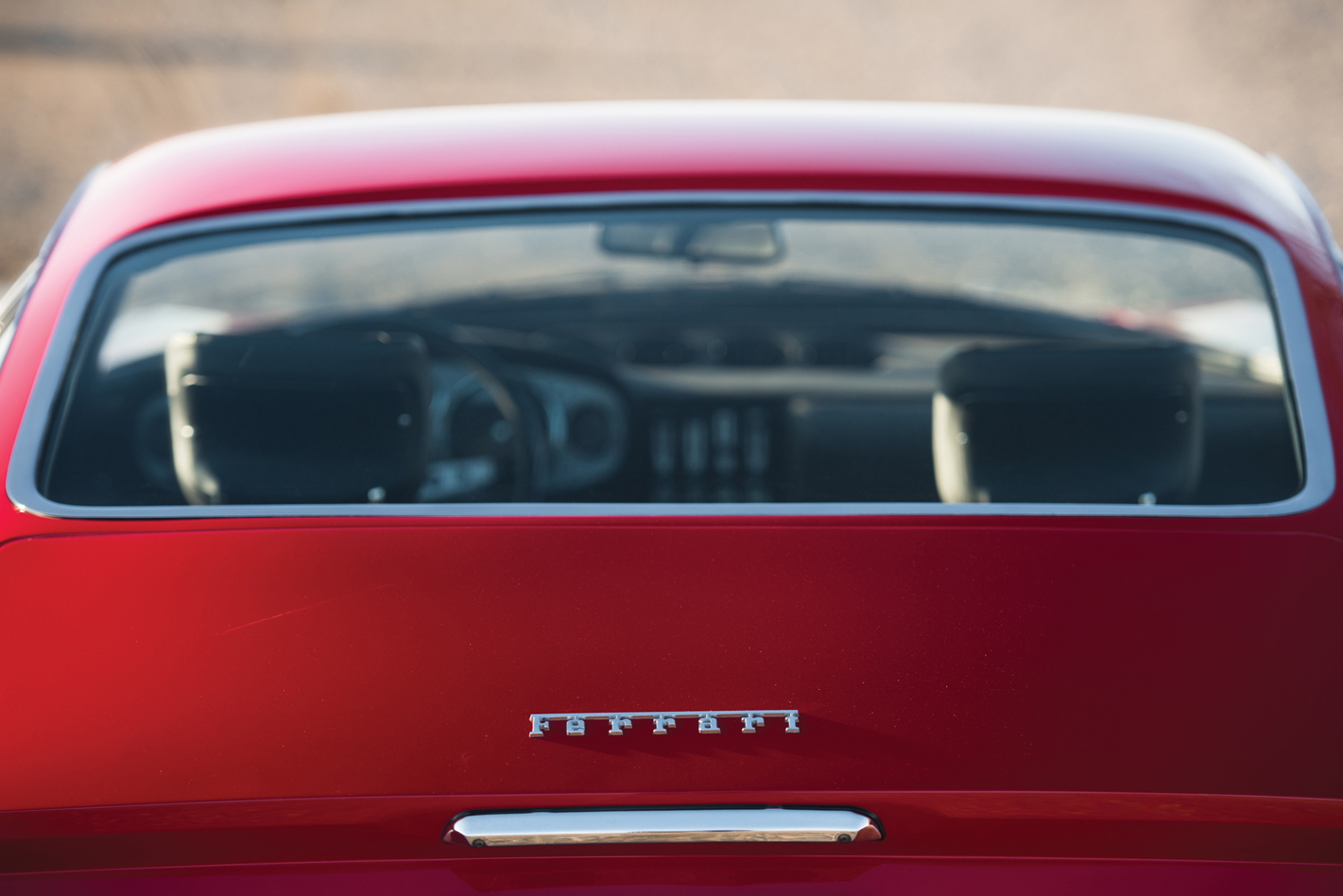 Stylistically, the Ferrari 365 GTB/4 represented a complete paradigm shift of Ferrari's design language. Gone were the flowing, voluptuous wings of the 250 series cars and the 275 GTB. The delicate bodywork was replaced by more angular and aggressive lines, but the classic, two-seater berlinetta proportions remained, retaining a snippet of familiarity with their newest model. Shown for the first time at the 1968 Paris Salon, the 365 GTB/4 styling resonated well with the public, and it was clear that it would be a success. Following Ferrari's incredible 1-2-3 sweep of the 1967 24 Hours of Daytona, the 365 GTB/4 quickly picked up the nickname 'Daytona' in celebration of the company's success at the iconic motorsport event.
Not only did the Daytona push the envelope of design, but it was also just as groundbreaking in terms of performance. Fitted with an all-new 4.4-litre dual overhead camshaft V12 with six Weber carburetors, the Daytona produced 352 bhp and 315 foot-pounds of torque at 7,500 rpm. Boasting a 0–60 mph time of 5.4 seconds and a top speed of 174 mph, it was the fastest production car the world had ever seen, three mph faster than Lamborghini's Miura P400.
RM Sotheby's will be offering this example at their Amelia Island auction on the 12th March. For more information on this and other vehicles at the sale, click on the link below. Photo Credit: Darin Schnabel ©2016 Courtesy of RM Sotheby's