60 years of the Fiat 500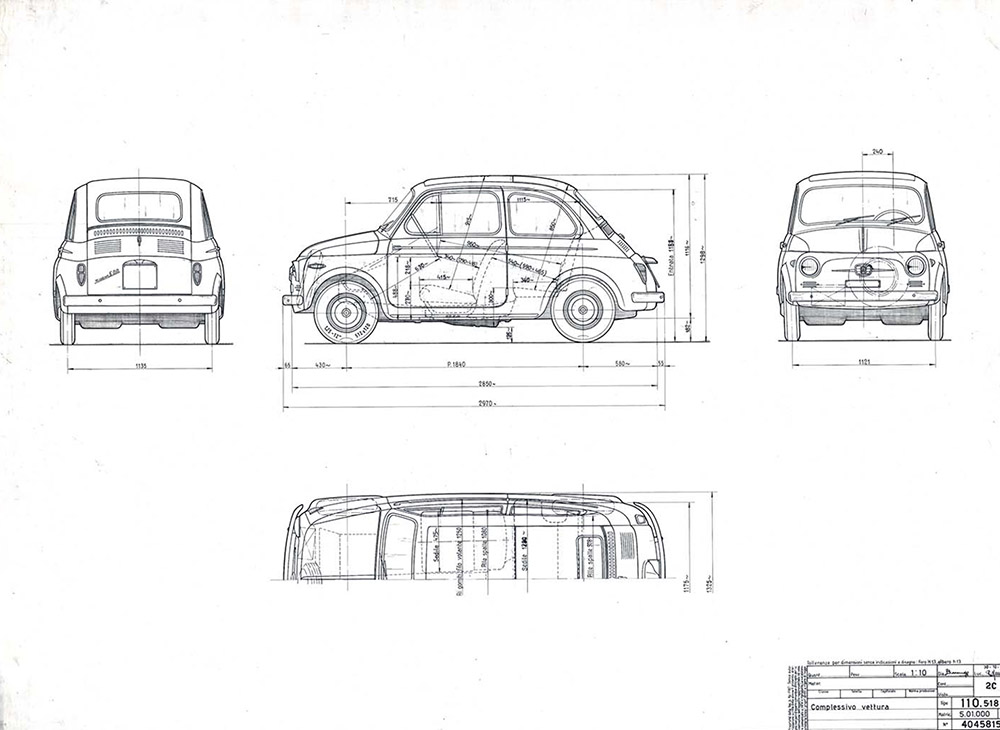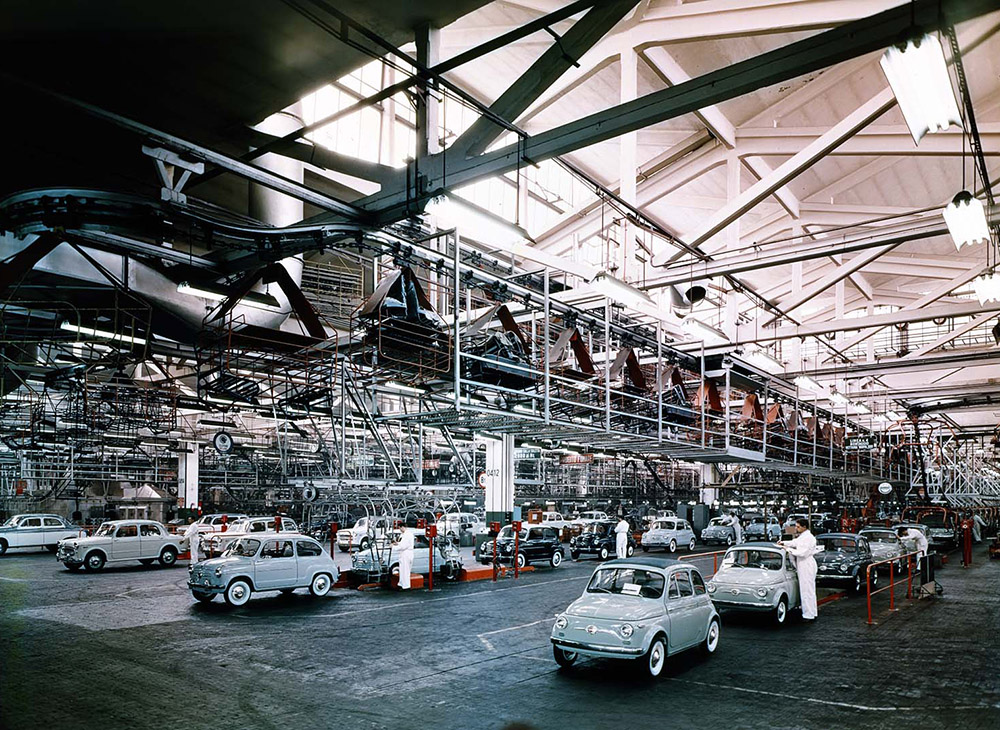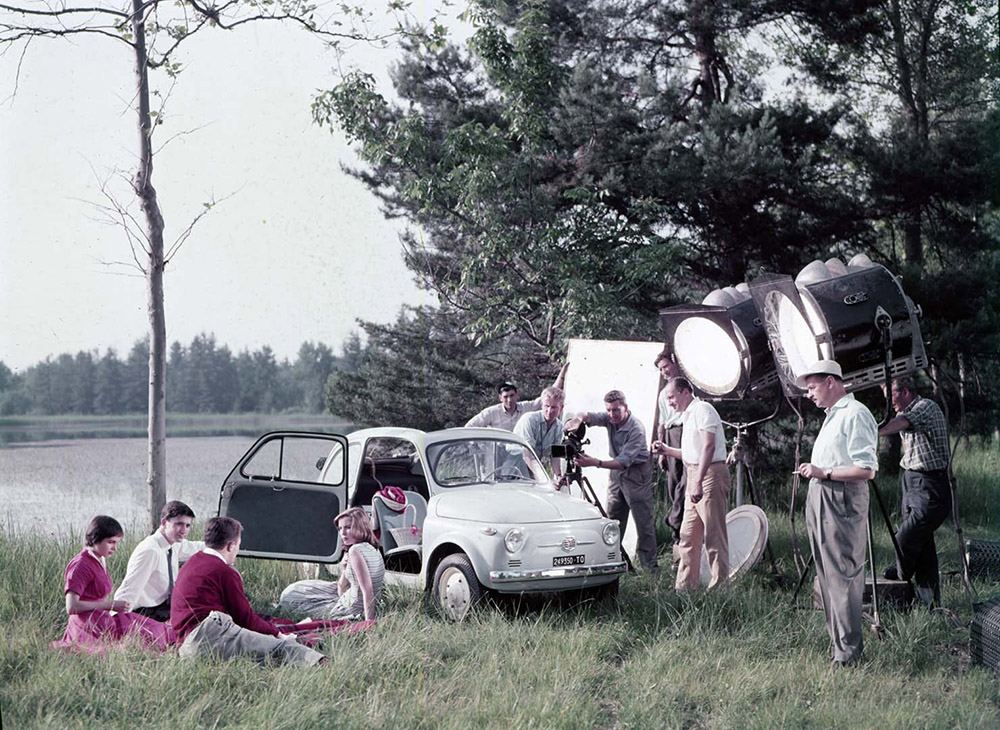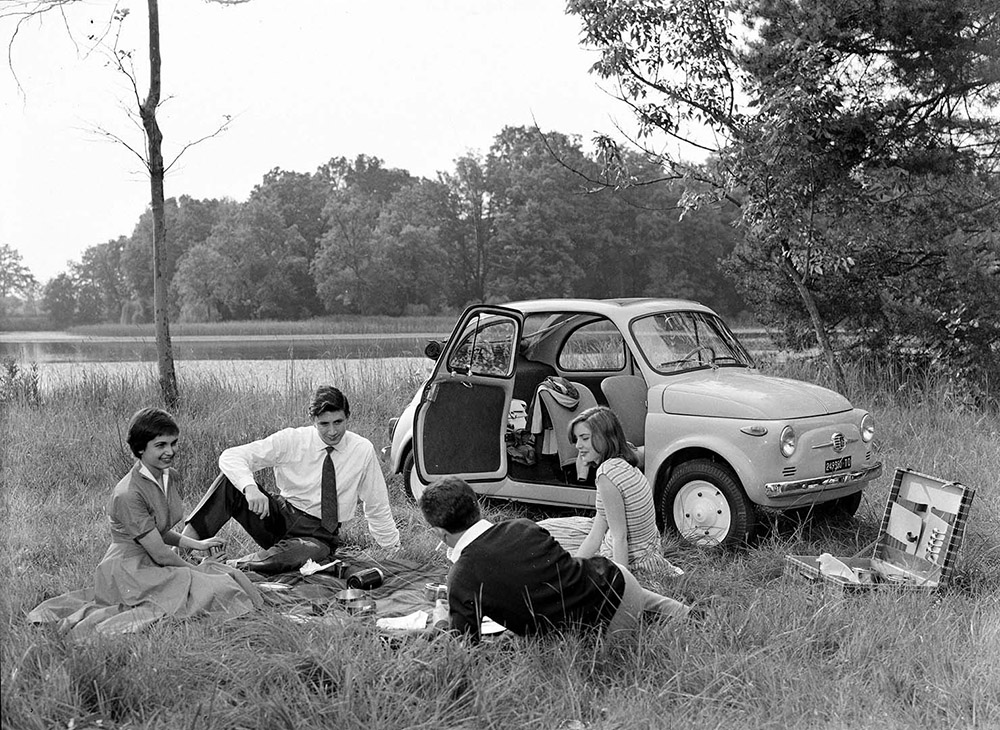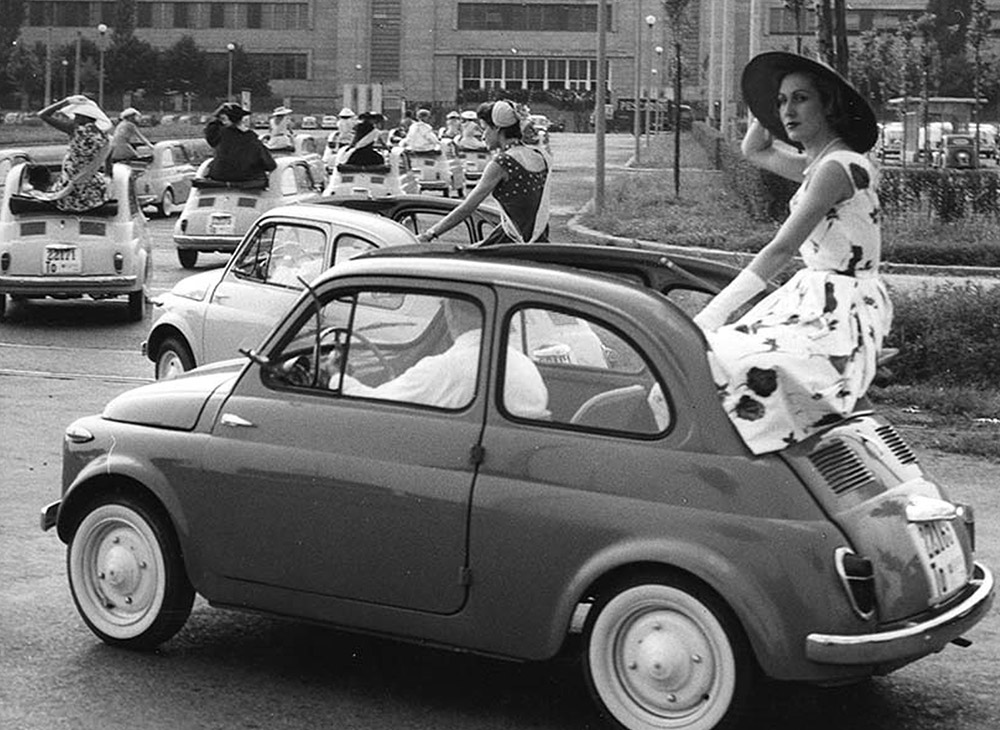 This year marks the 60th birthday of the style icon that is the Fiat 500. Launched as the Nuova 500 in July 1957, it was a cheap and practical town car. Measuring just short of 3 metres long, and originally powered by a rear-mounted 479 cc two-cylinder, air-cooled engine, the 500 is considered one of the first city cars.
Despite its diminutive size, the 500 proved to be an enormously practical and popular vehicle throughout Europe. Besides the two-door coupé, it was also available as the 'Giardiniera' estate; this variant featured the standard engine laid on its side, the wheelbase lengthened by 10cm to provide a more convenient rear seat and a full-length sunroof. Sports models were famously produced by Abarth.
Production of the 500 ended in 1975. In that time Fiat sold over 4 million examples. Today around 400,000 of those are still on the road all over the world. In 2007, the 50th anniversary of the Nuova 500's launch, Fiat launched another new 500, stylistically inspired by the 1957 original, featuring a front-mounted engine and front-wheel drive. To date this version has already sold almost 2 million units.
To mark this important milestone in their history Fiat asked artist Cyriak Harris to create this fantastic video celebrating 60 years of the 500 story – from birth right up to the new 500-60th celebratory model, Fiat's latest variant.