Honda. Great Journey.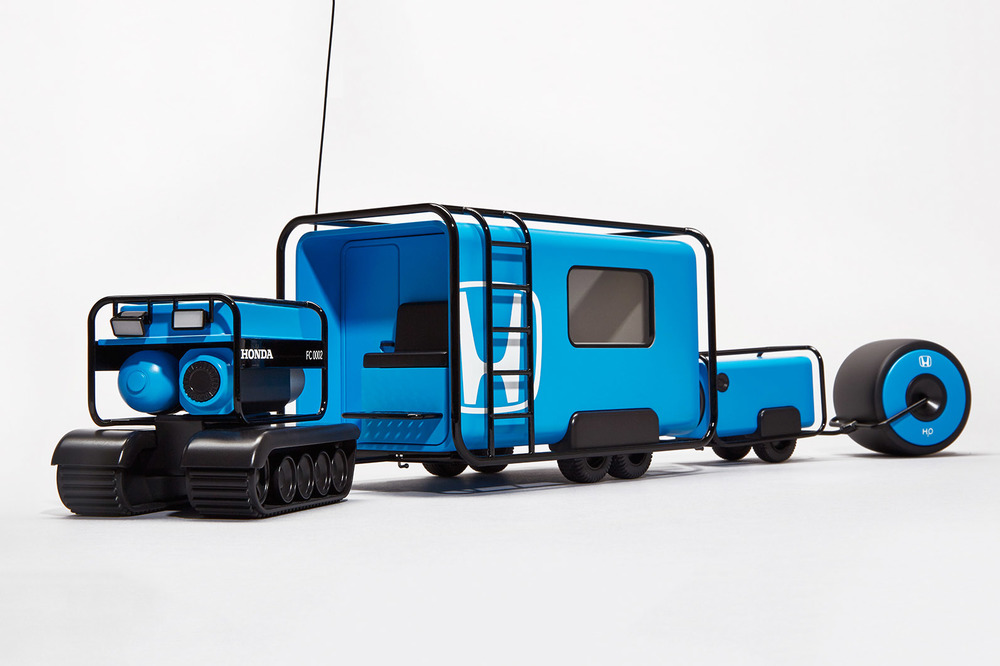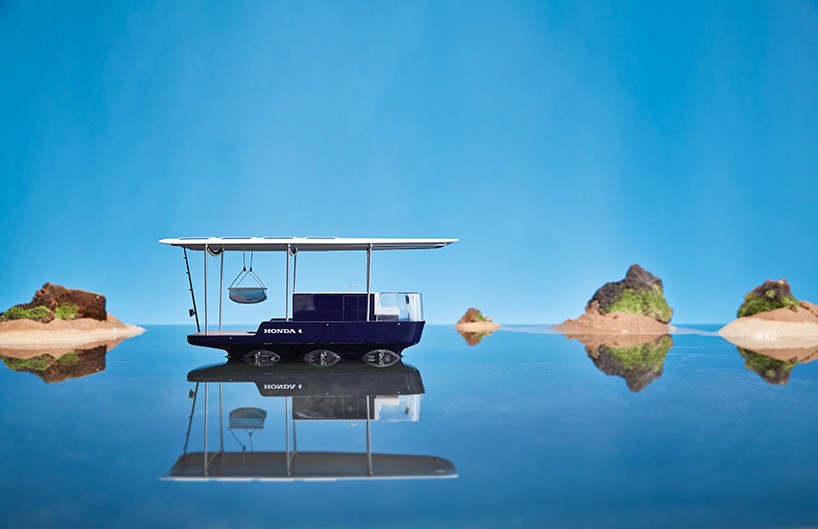 'Honda. Great Journey.' showcases how autonomous driving could take us across the world. Map Project Office and Mori Inc. were commissioned by Honda to create seven concept vehicles suitable for a journey from Africa to Latin America, travelling over 36,000 km from Nairobi, Kenya to Manaus, Brazil through desert, mountains, snow and water.
This project presents Honda's future vision for autonomous driving technology in a context which has not previously been explored: Until now, discussions about autonomous driving have referred to safety or efficiency, but Honda wanted to show how this exciting new technology can enhance 'the joy of mobility'.