The Cars of Spectre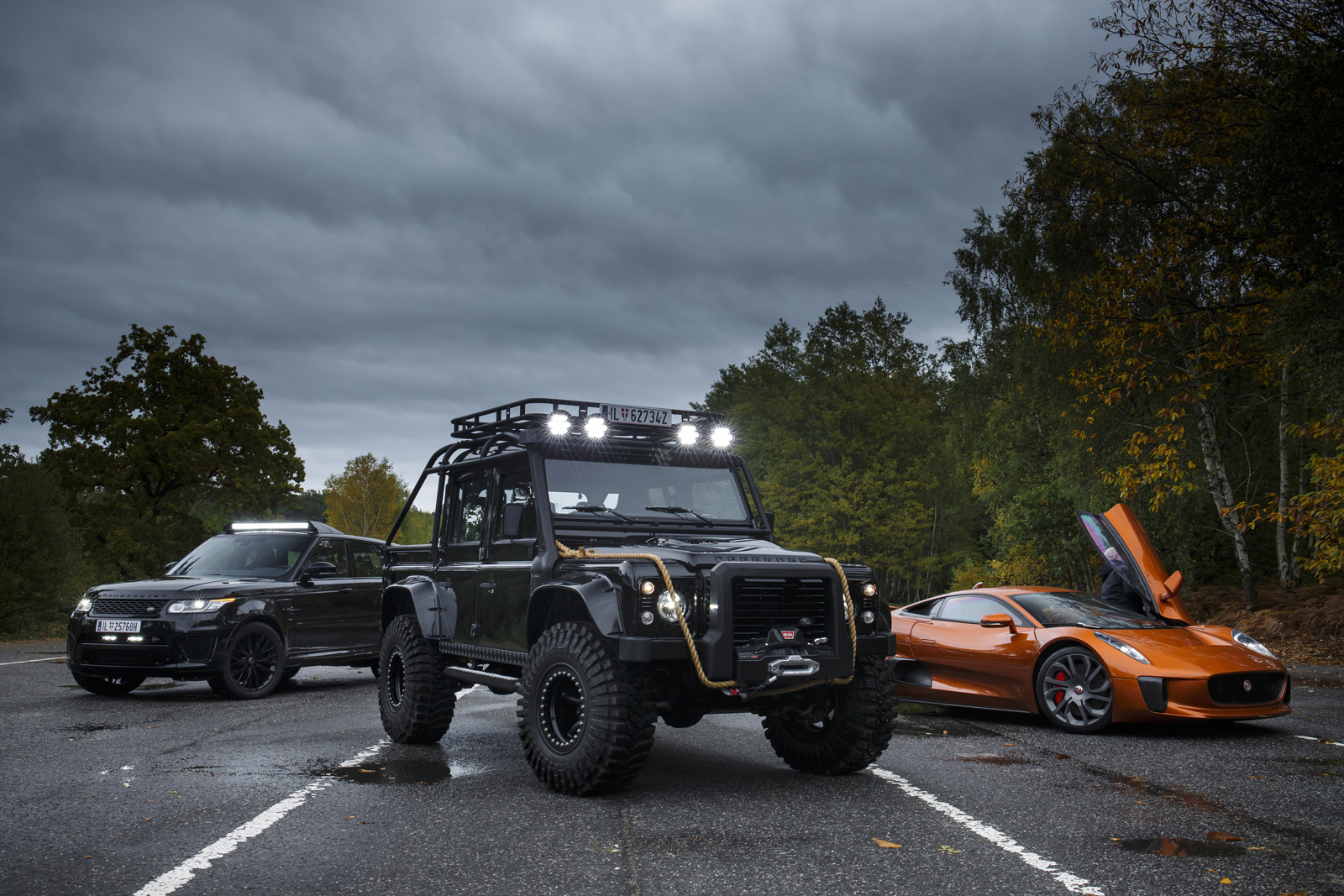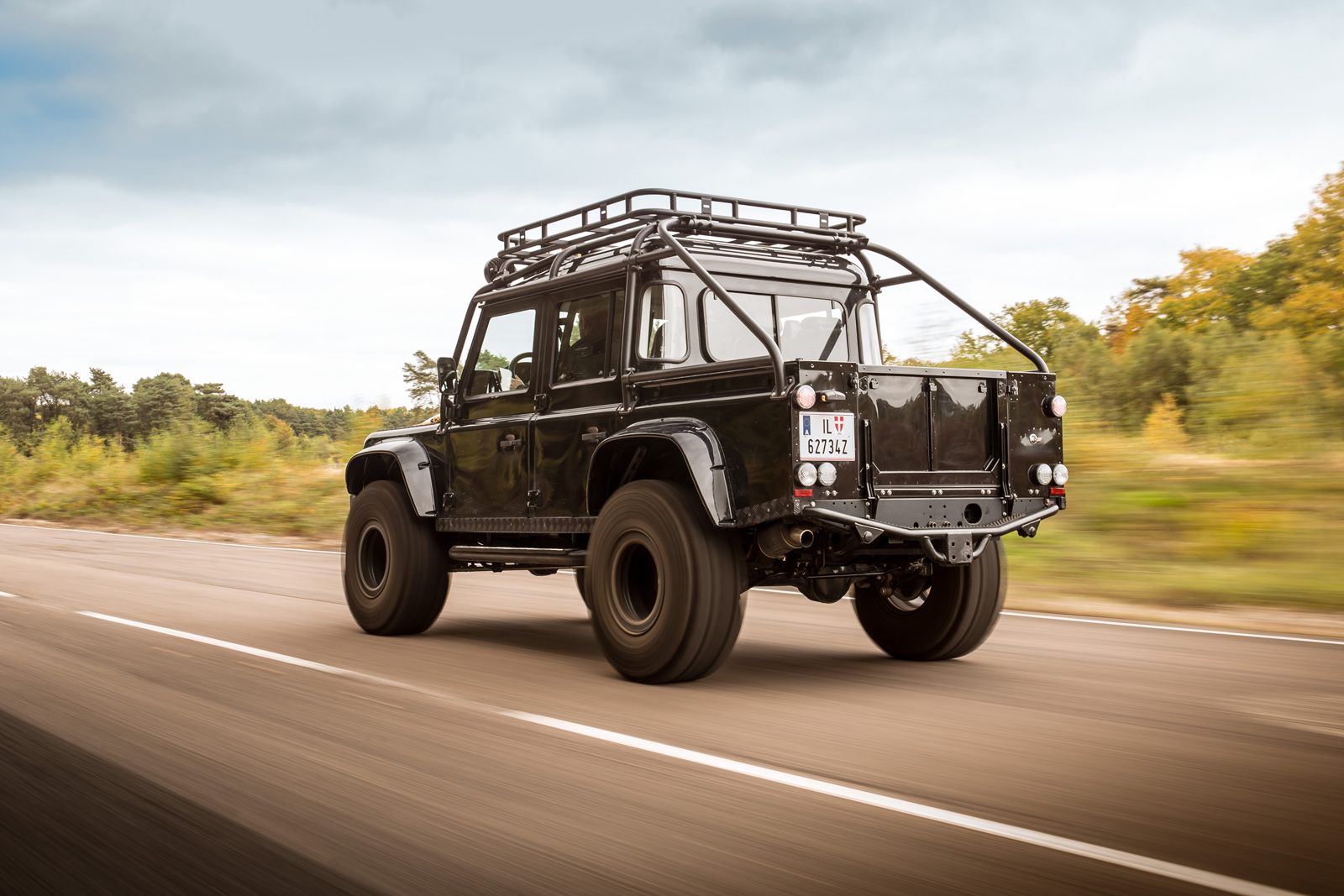 Think James Bond, think Aston Martin. Except not this time. Here we're focusing on the cars of the bad guys. Jaguar Land Rover created these stunning concept vehicles for the latest Bond adventure, Spectre. While James himself was treated to the rather unique DB10 from Aston Martin, cars including the Jaguar C-X75, Range Rover Sport and the iconic Land Rover Defender were produced for Spectre.
The 24th James Bond film, sees the Jaguar C-X75 drive through the moonlit streets of Rome in one of the movie's most iconic high speed chase scenes. The C-X75 supercar, named the most advanced Jaguar ever created, was provided by Jaguar Land Rover Special Vehicle Operations in collaboration with development partner Williams Advanced Engineering.
Specially modified Land Rover Defenders and the fastest, most powerful Land Rover ever, the Range Rover Sport SVR also star in major action sequences shot in Austria. The Defenders were constructed by the JLR Special Operations division with huge 37-inch diameter off-road tyres and enhanced body protection to tackle the challenging terrain of the snow-covered mountain roads used for filming.