1974 BMW 2002 Turbo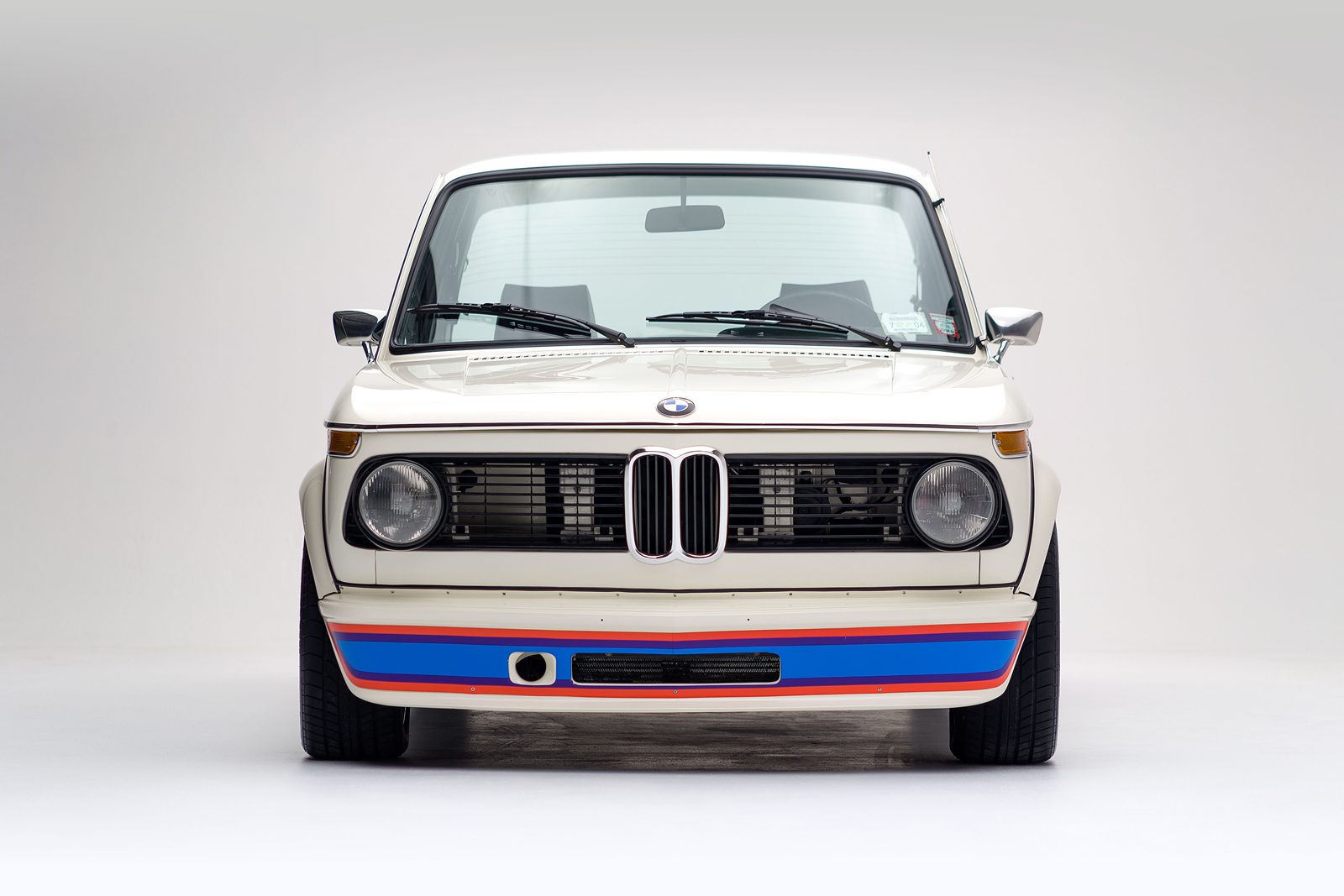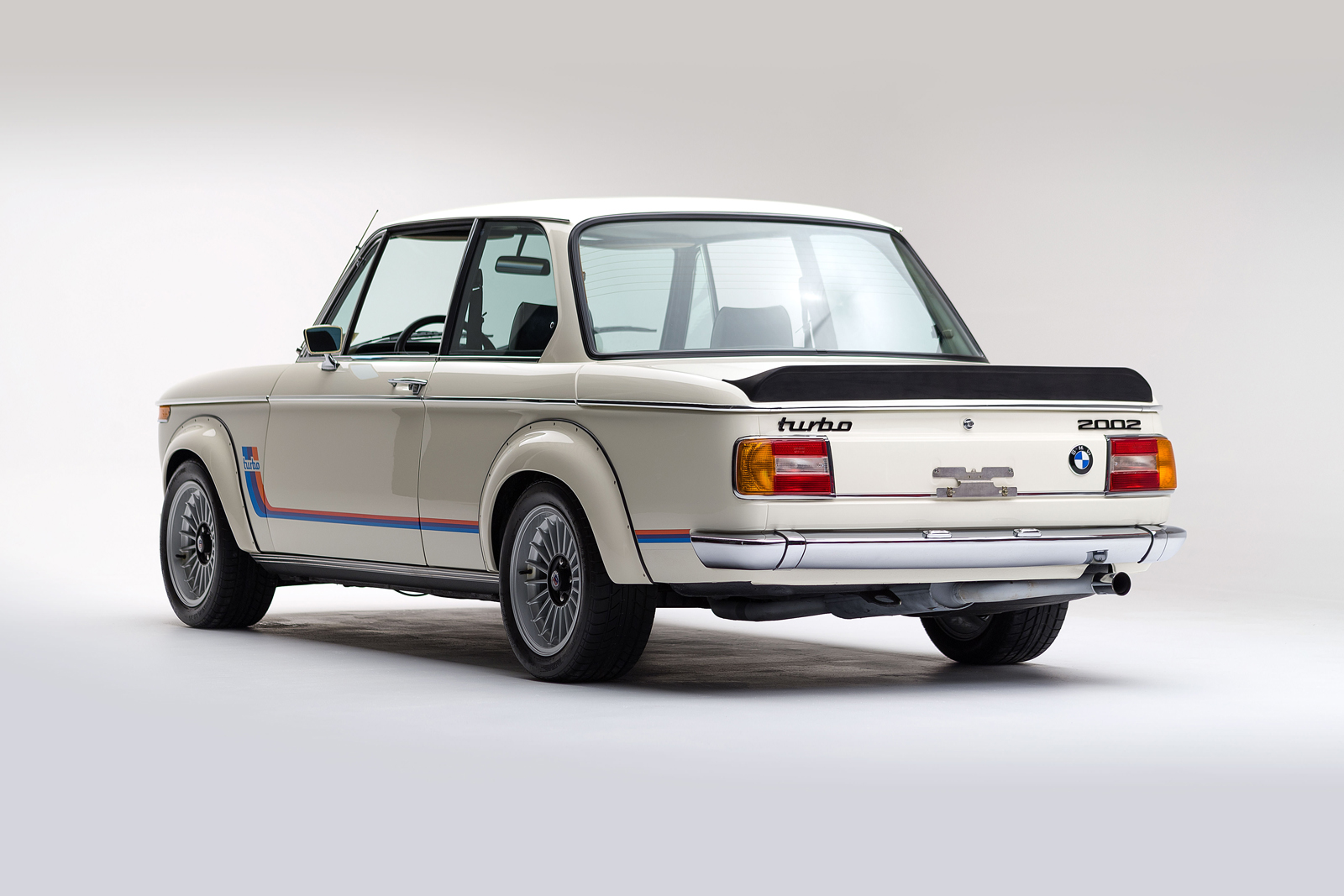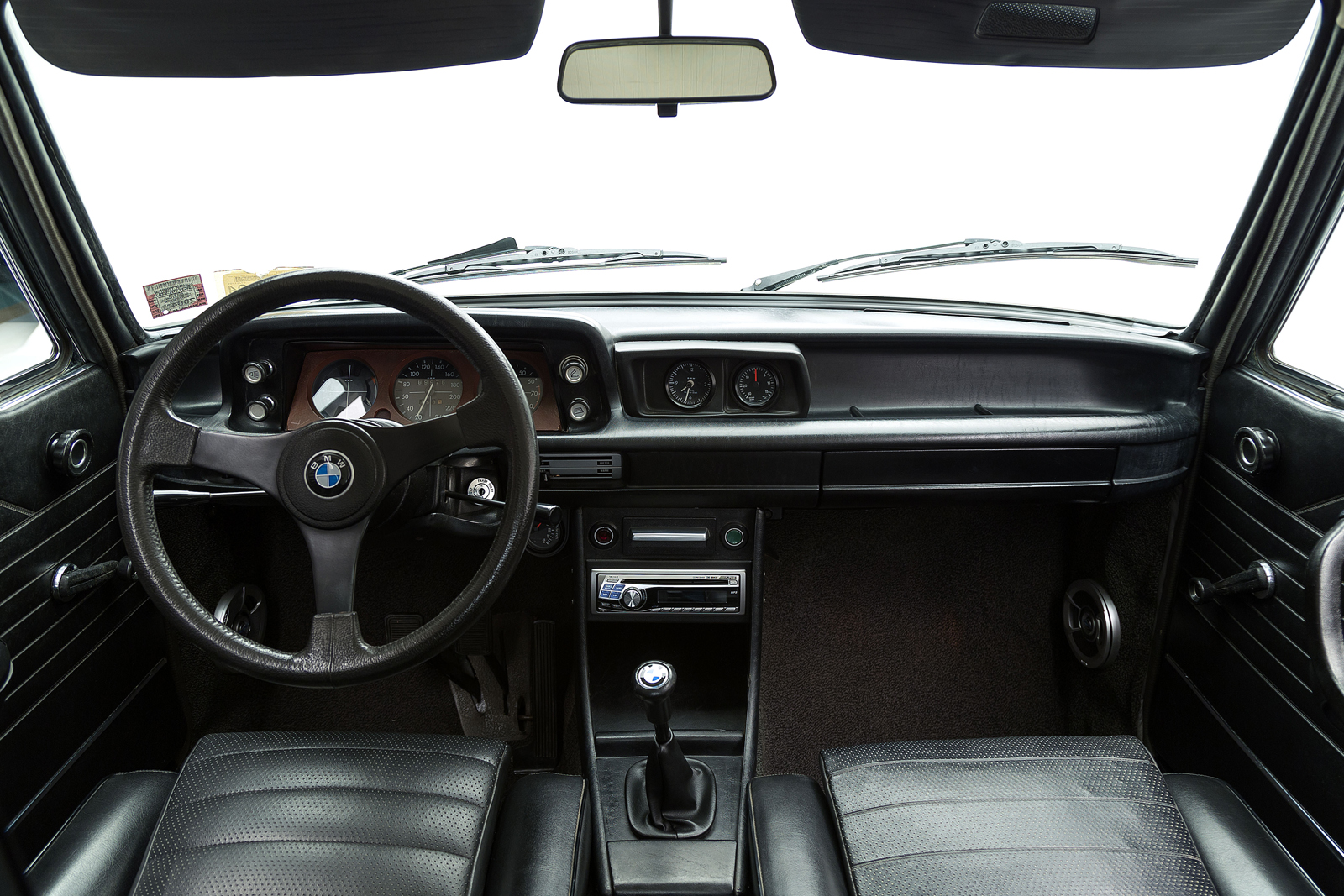 This 1974 turbocharged road racer is the original ultimate driving machine. The retro-cool colour combination, the powerful engine, the iconic square lines, the fact that it's one out of just 1672 built – it's hard to say exactly what we love most about this car but, no doubt, it deserves a prominent place in a classic car collector's garage. The motorsports stripes, combined with the car's original ivory colour, add to its sporty yet elegant feel. Indeed, the front and rear spoilers are confirmation enough that it was designed for speed.
Meant to turn heads both on the road and on the track, the 2002 Turbo was introduced as the touring homologation of BMW's successful racing series. When it left BMW's factory, it virtually gave birth to a new category: the luxury sports saloon.
This beautiful example of BMW's 2002 Turbo is available from Classic.com in Miami. For more information on this and other vehicles they have for sale, click on the link below.