1955 Porsche 356 Speedster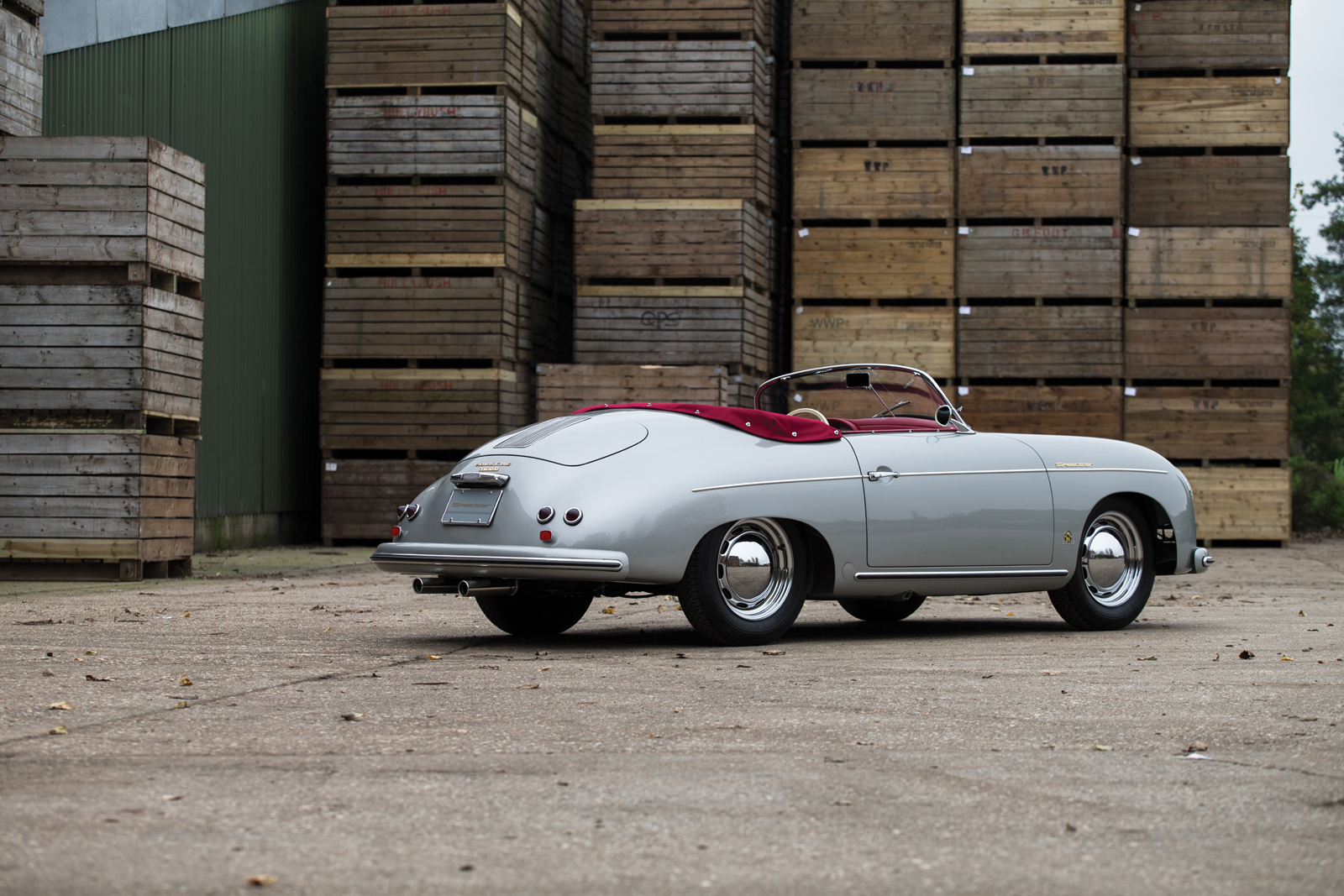 The 356 forever defined Porsche as the maker of lightweight, technically advanced sports cars. It was the brainchild of Ferdinand Porsche, son of the company's founder, who wanted to explore the design possibilities of an air-cooled, rear-engined, rear-wheel-drive car. He believed a lightweight sports car could be created from a pan and body construction and that excellent traction would result from a rear-engined car.
RM Sotheby's will be offering this example at their upcoming Paris auction on the 3rd February, the estimated value is between €250,000 and €300,000. For more information on this and other vehicles at the sale, click on the link below. Photos: Nicole Hains ©2015 Courtesy of RM Sotheby's.