A very potent, patriotic pony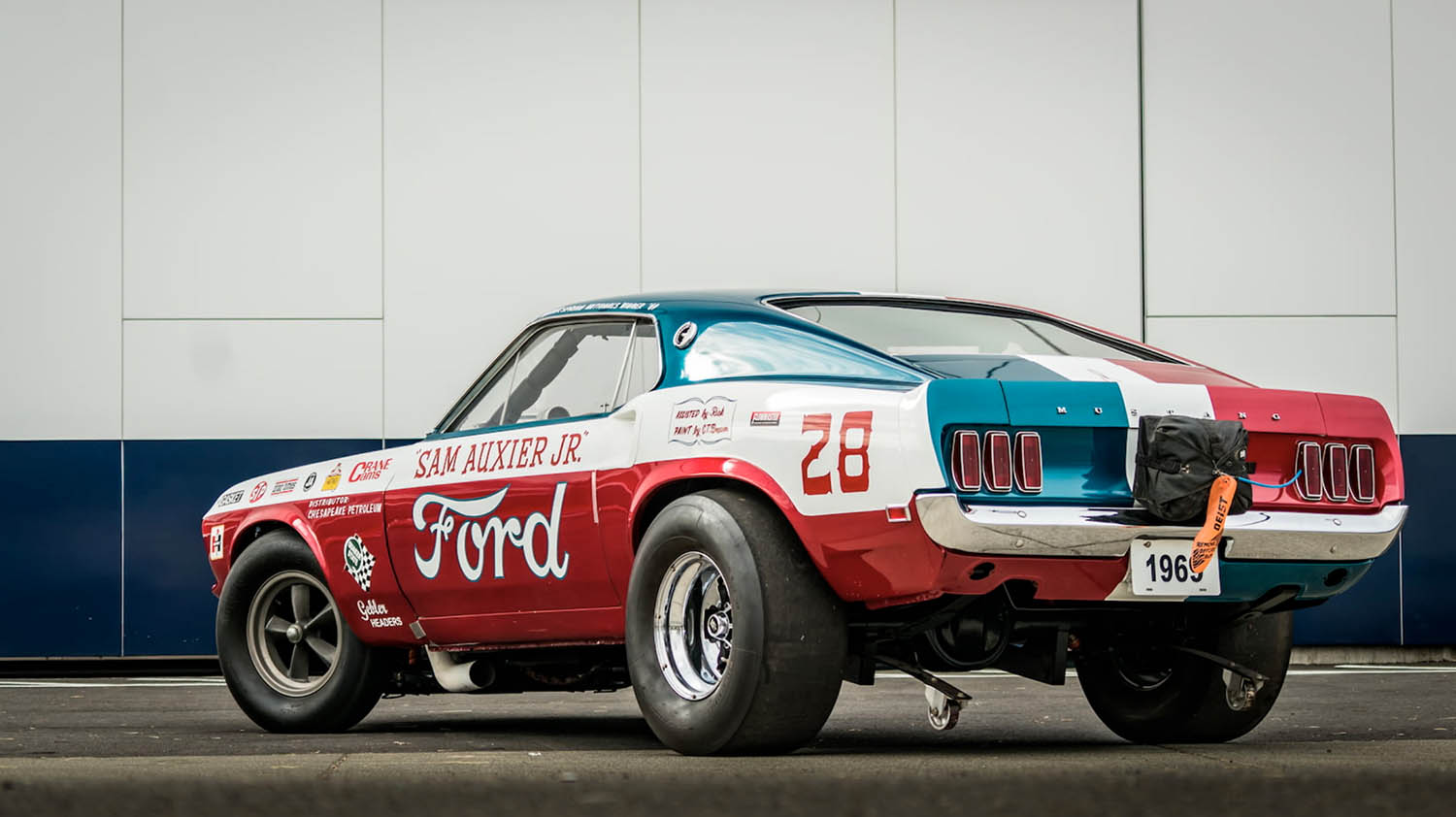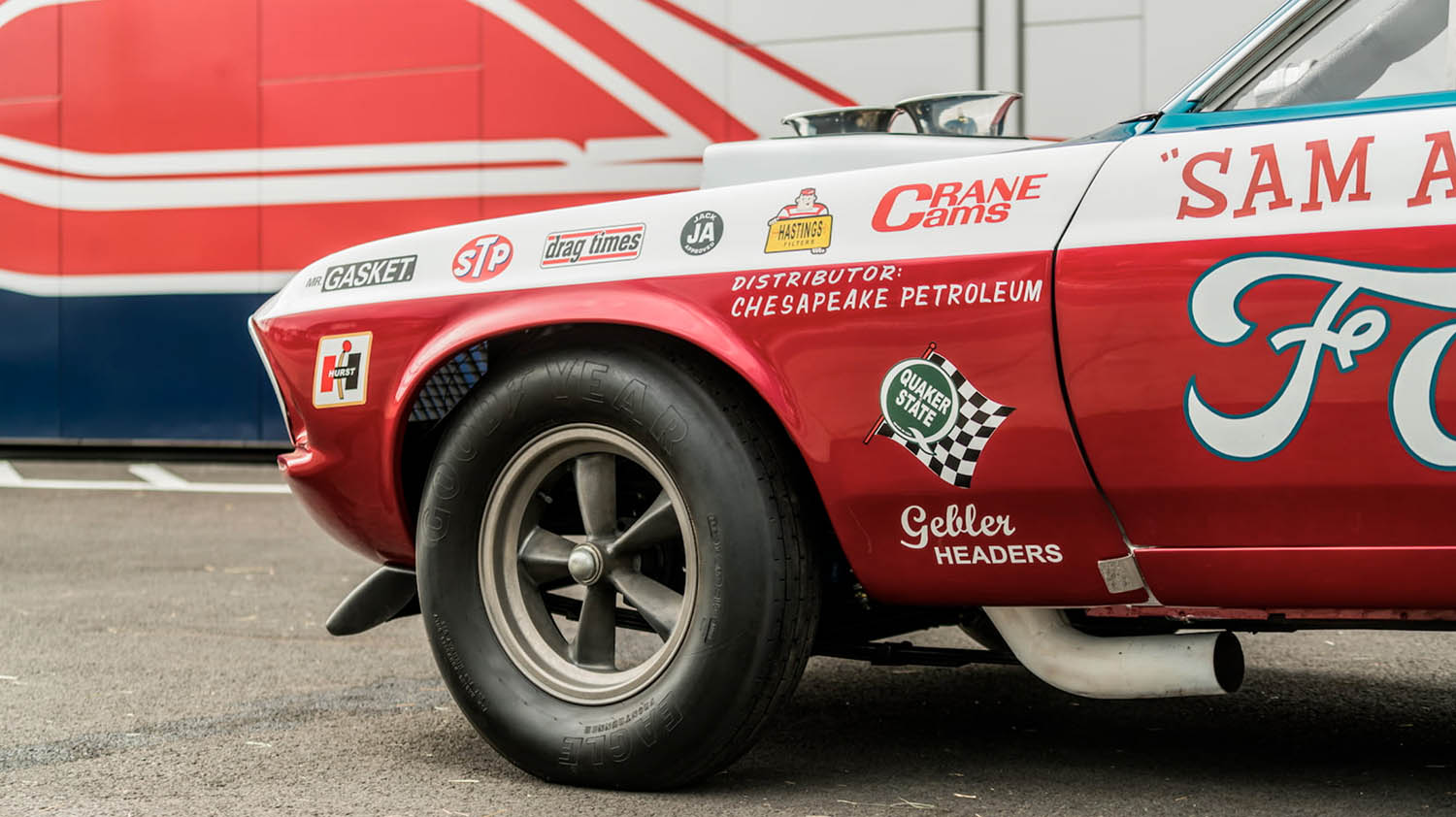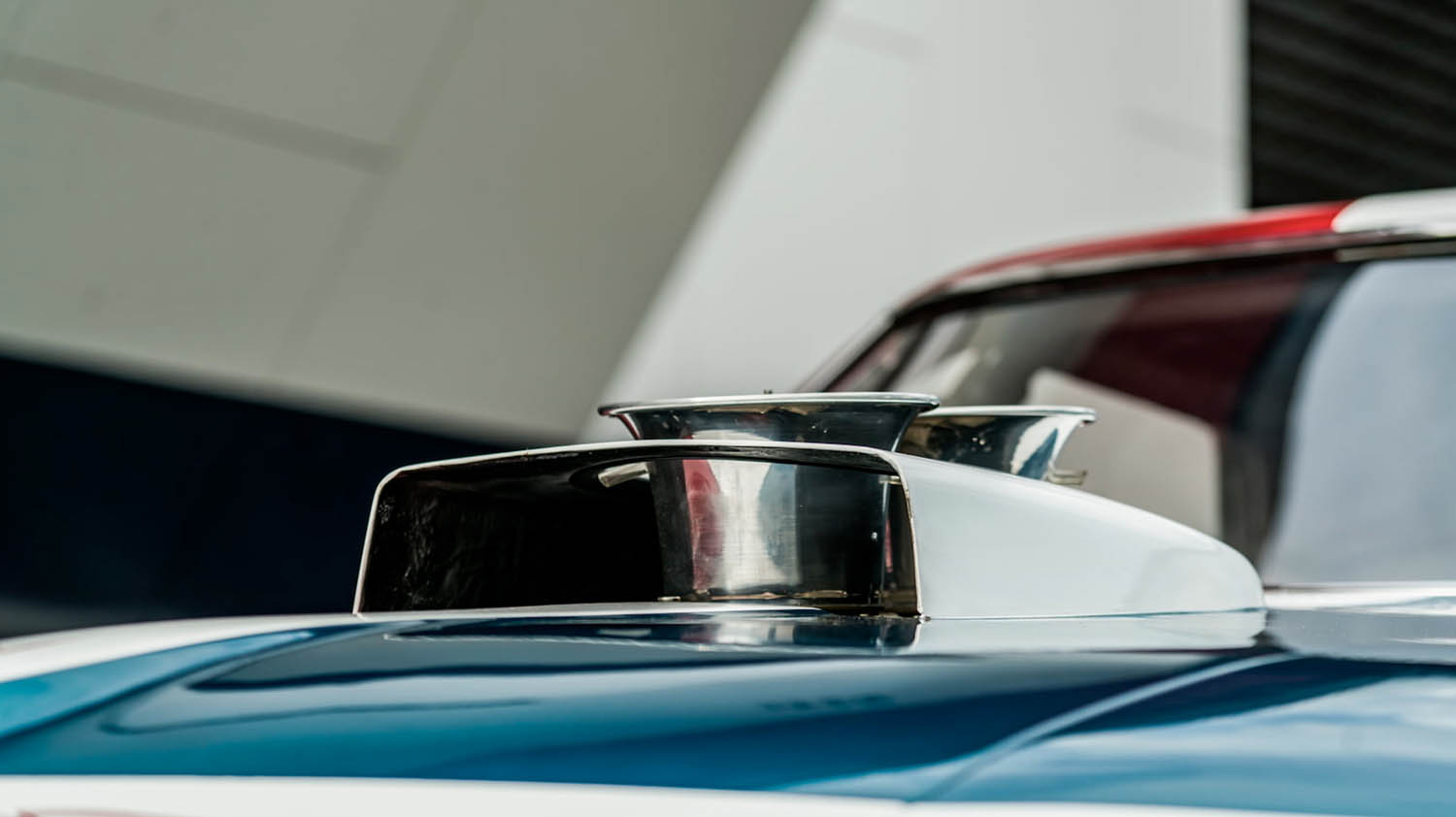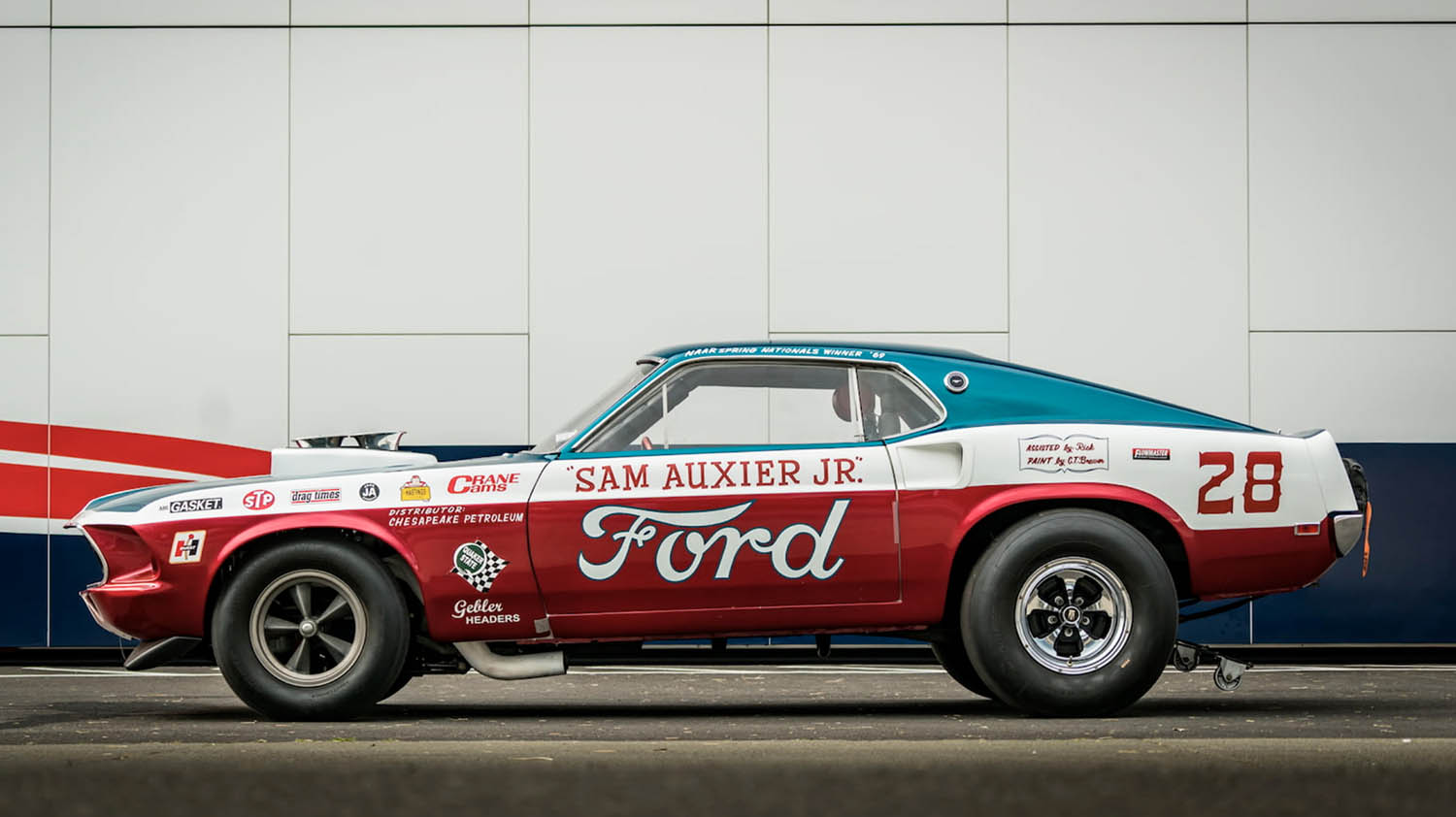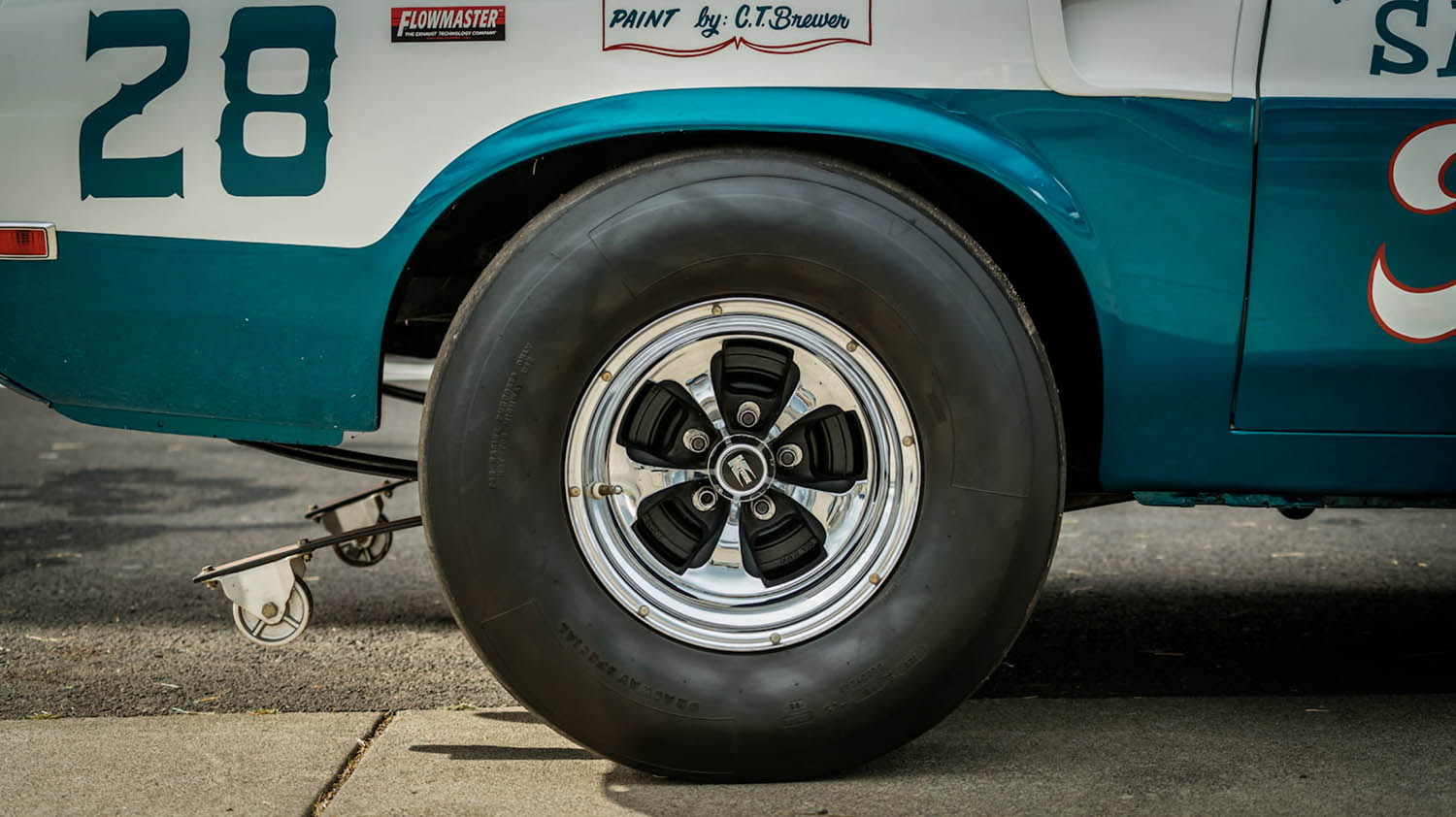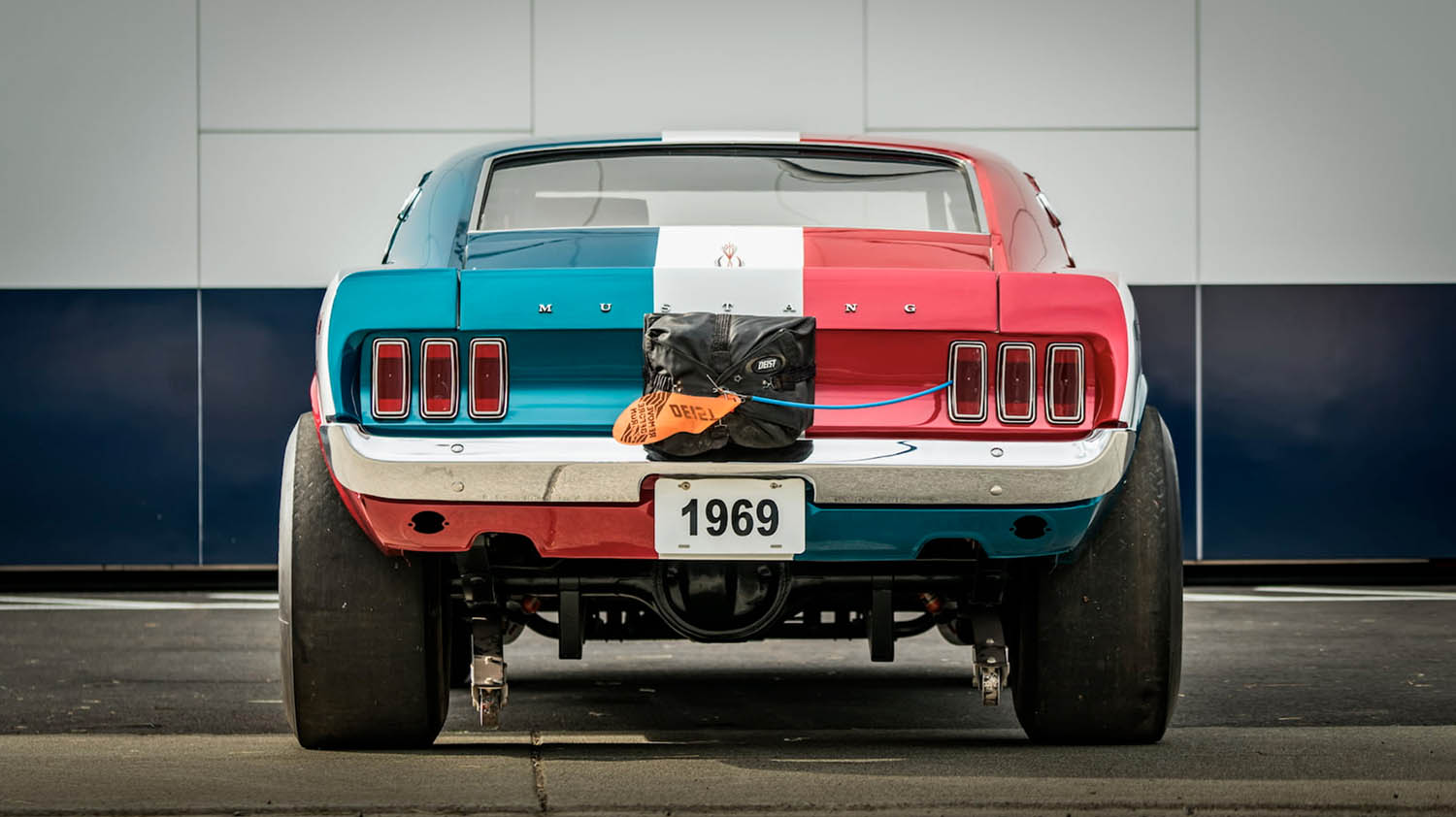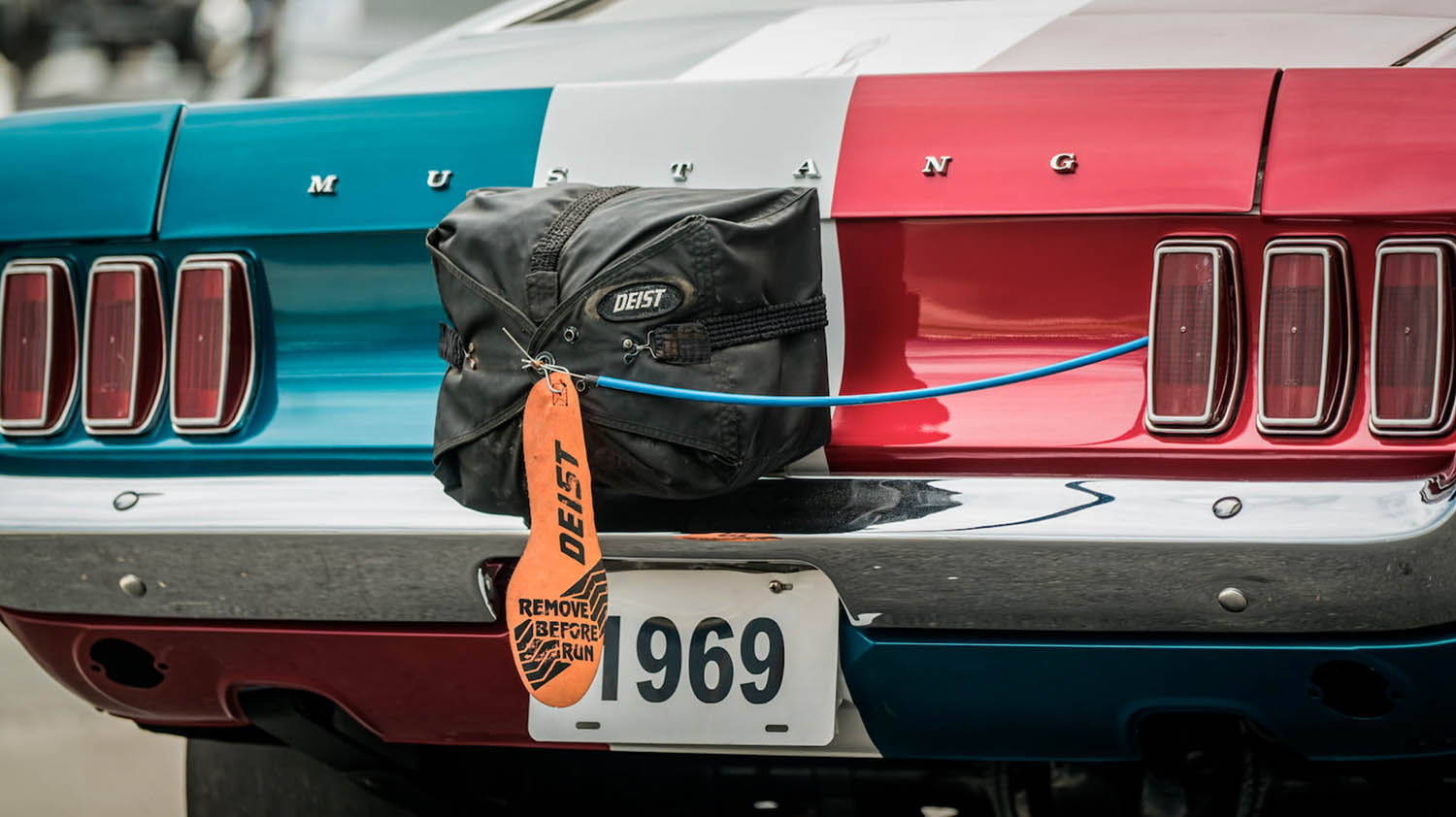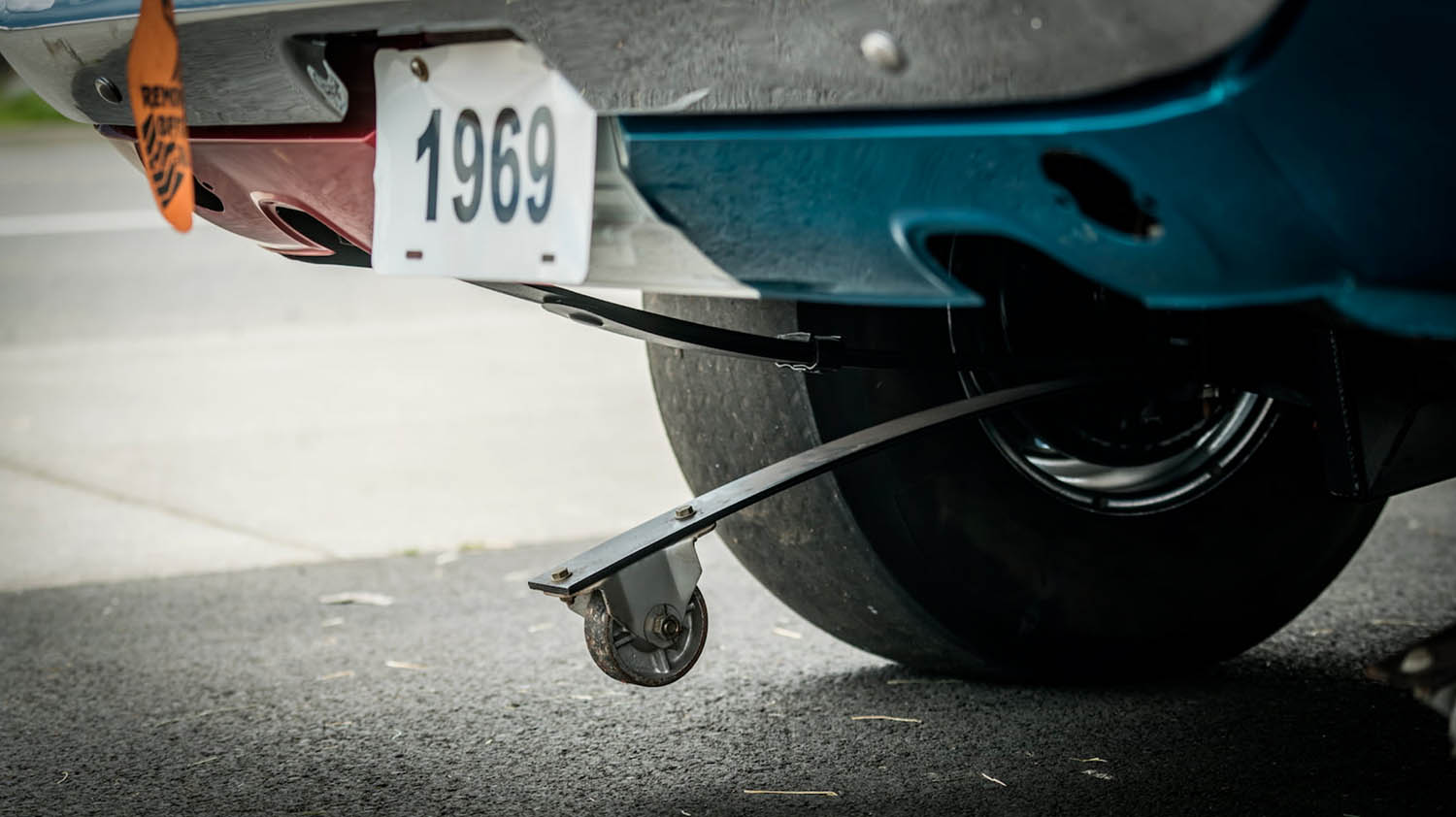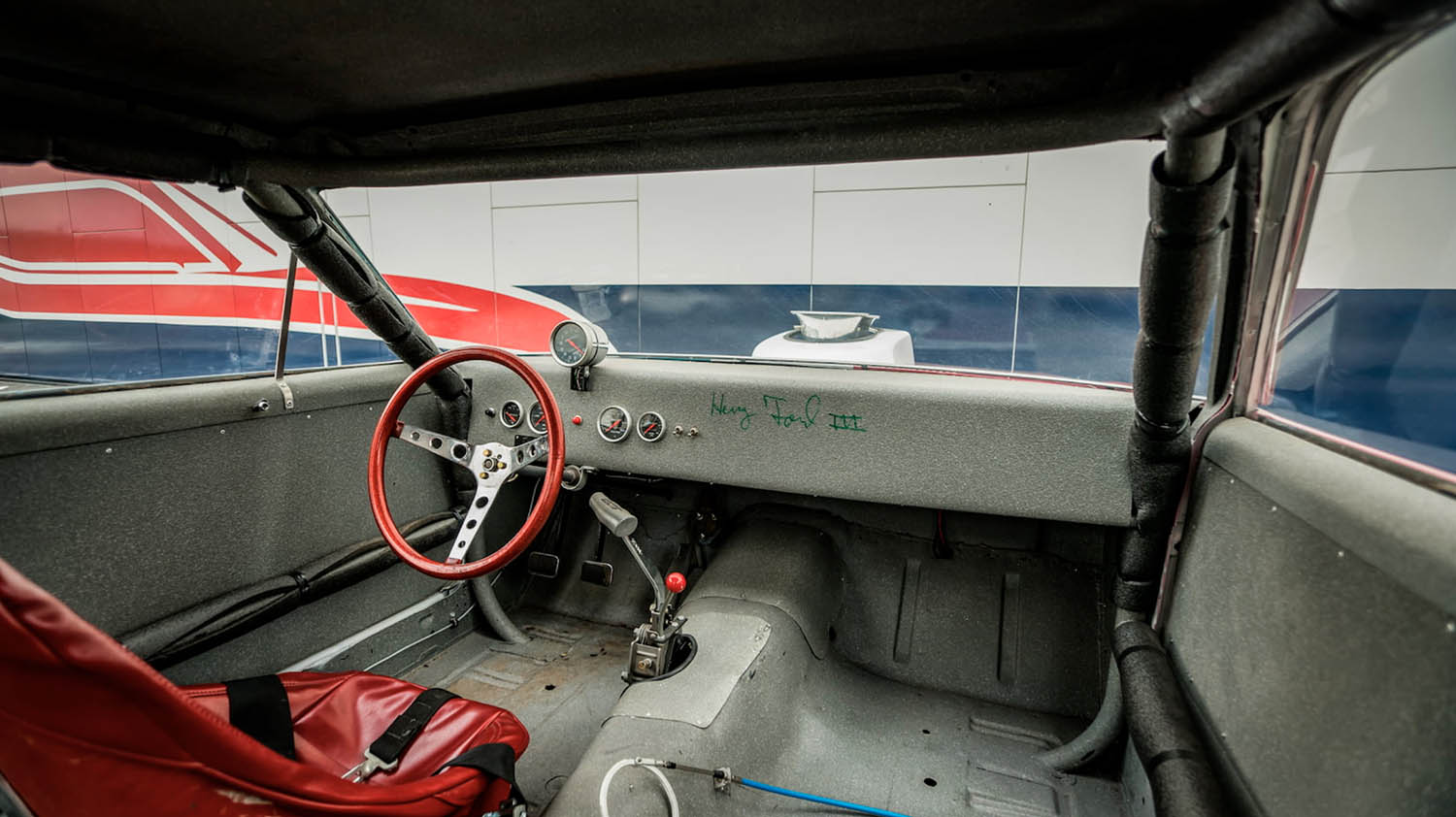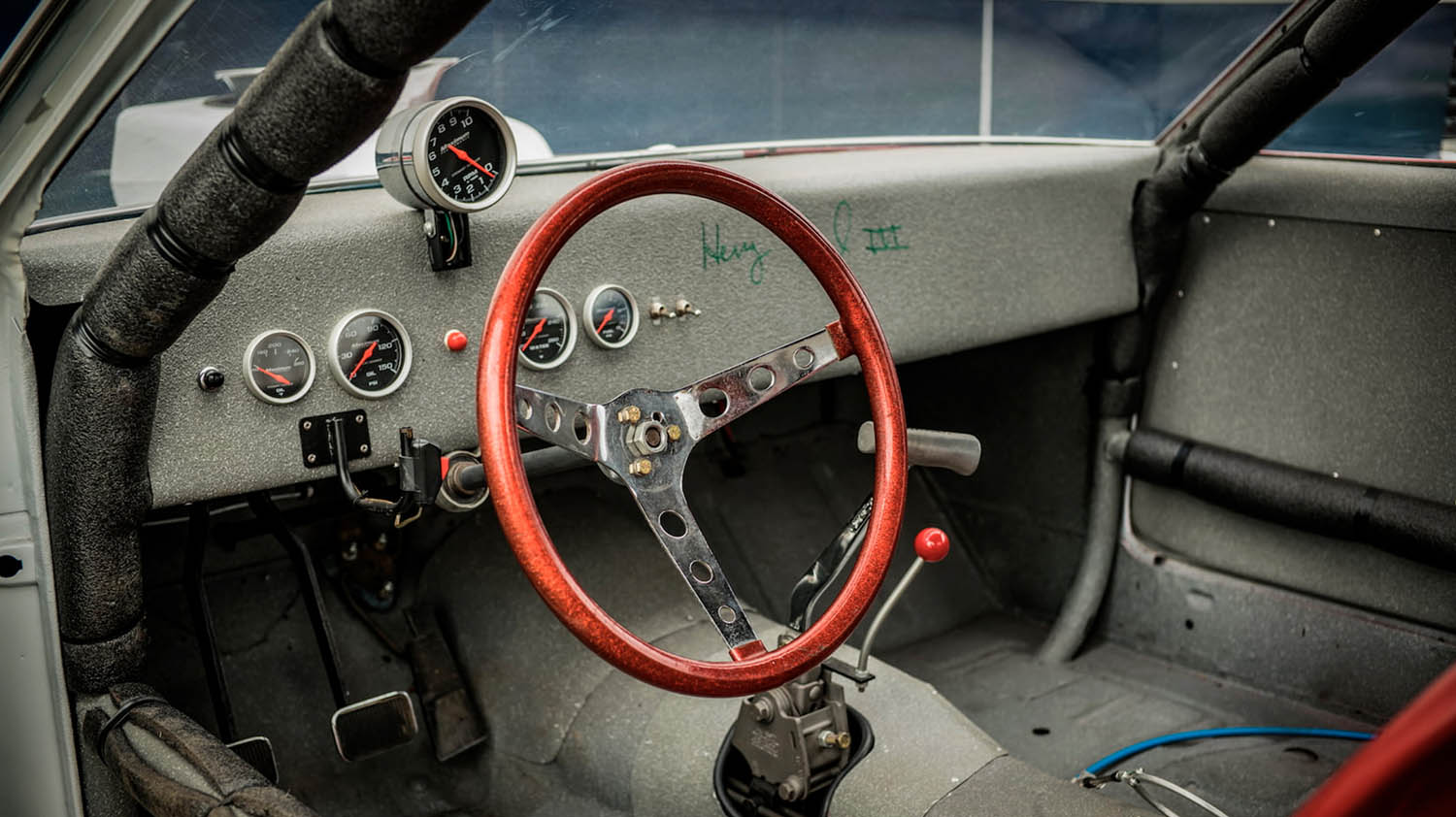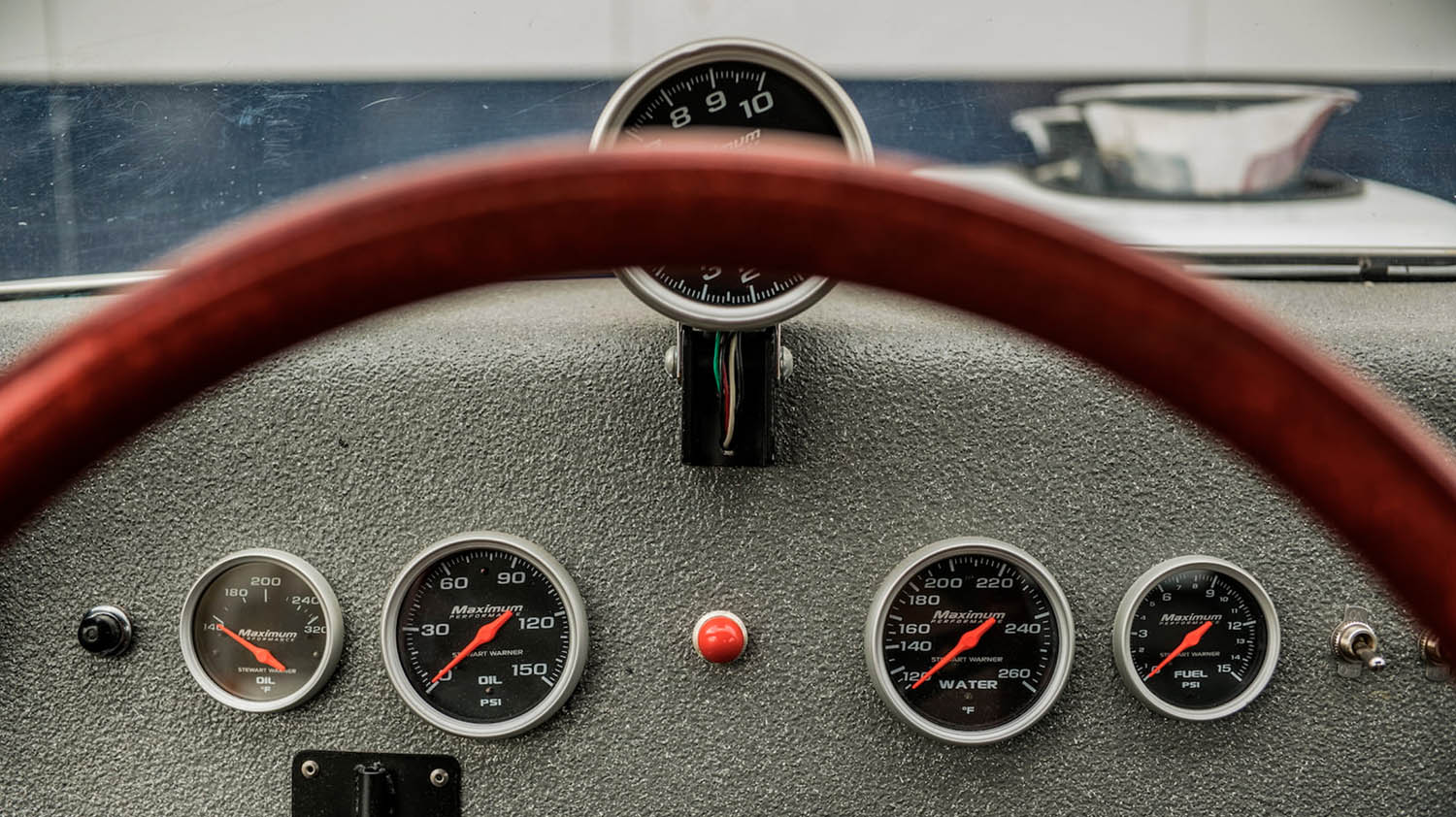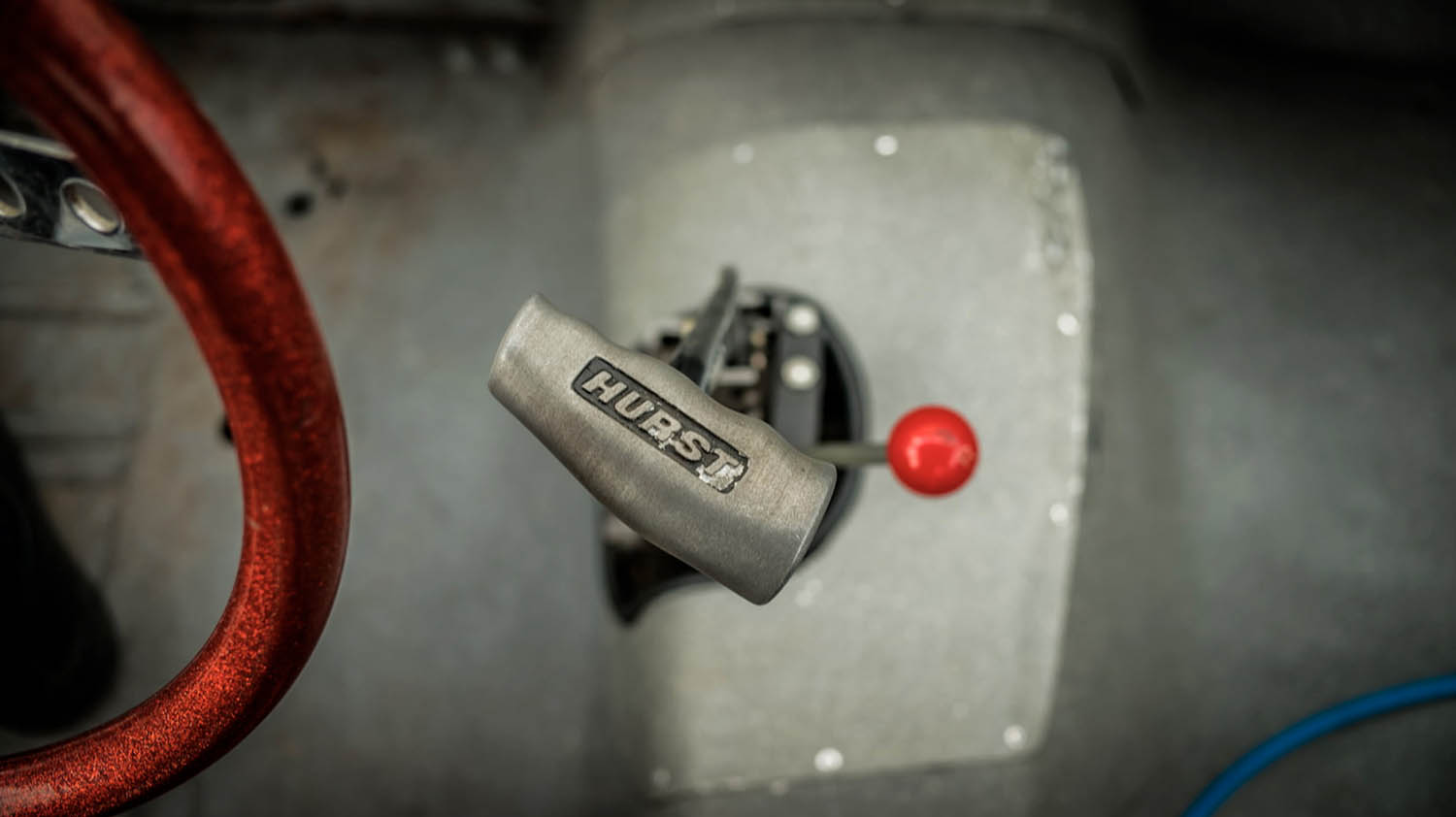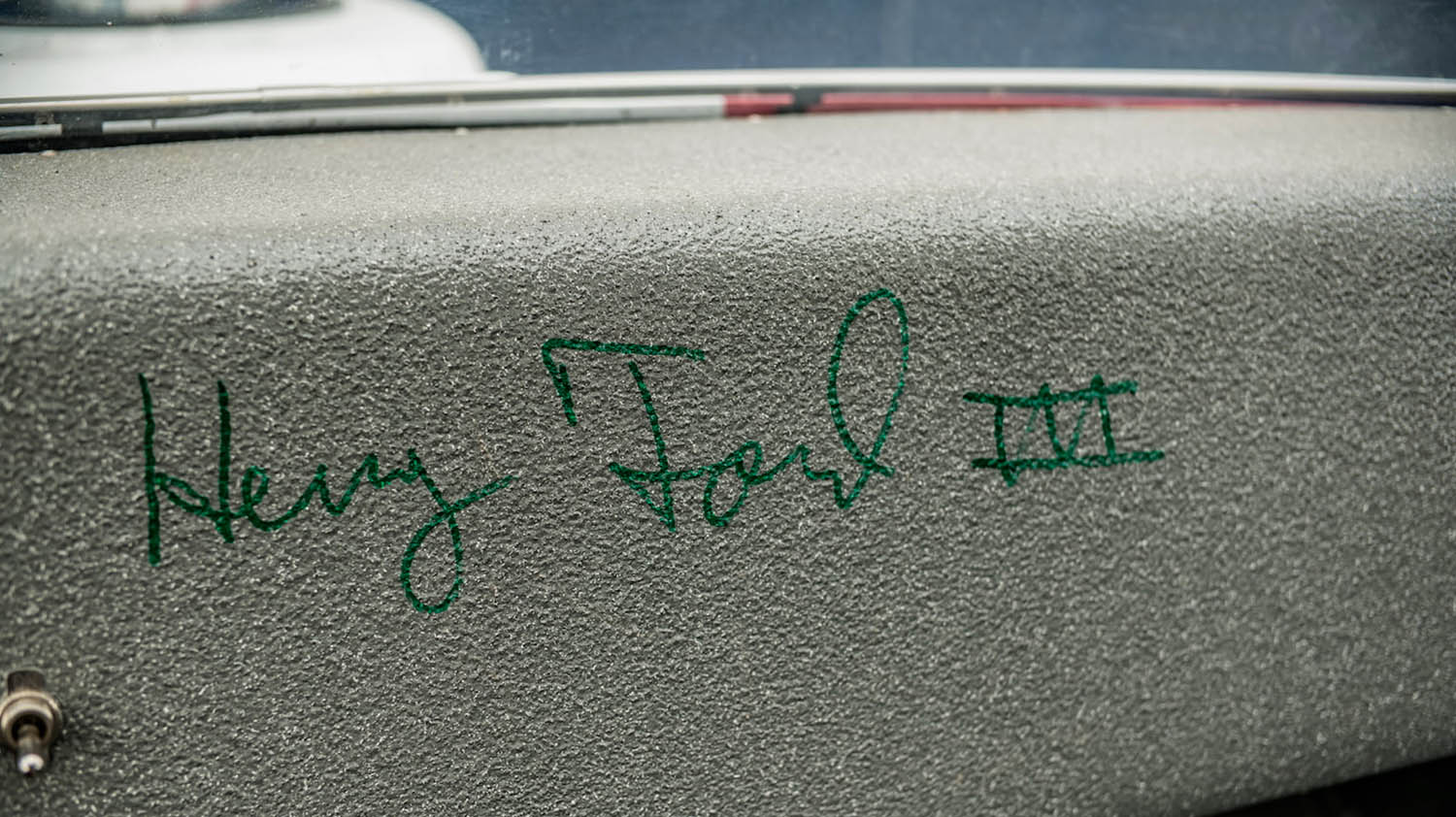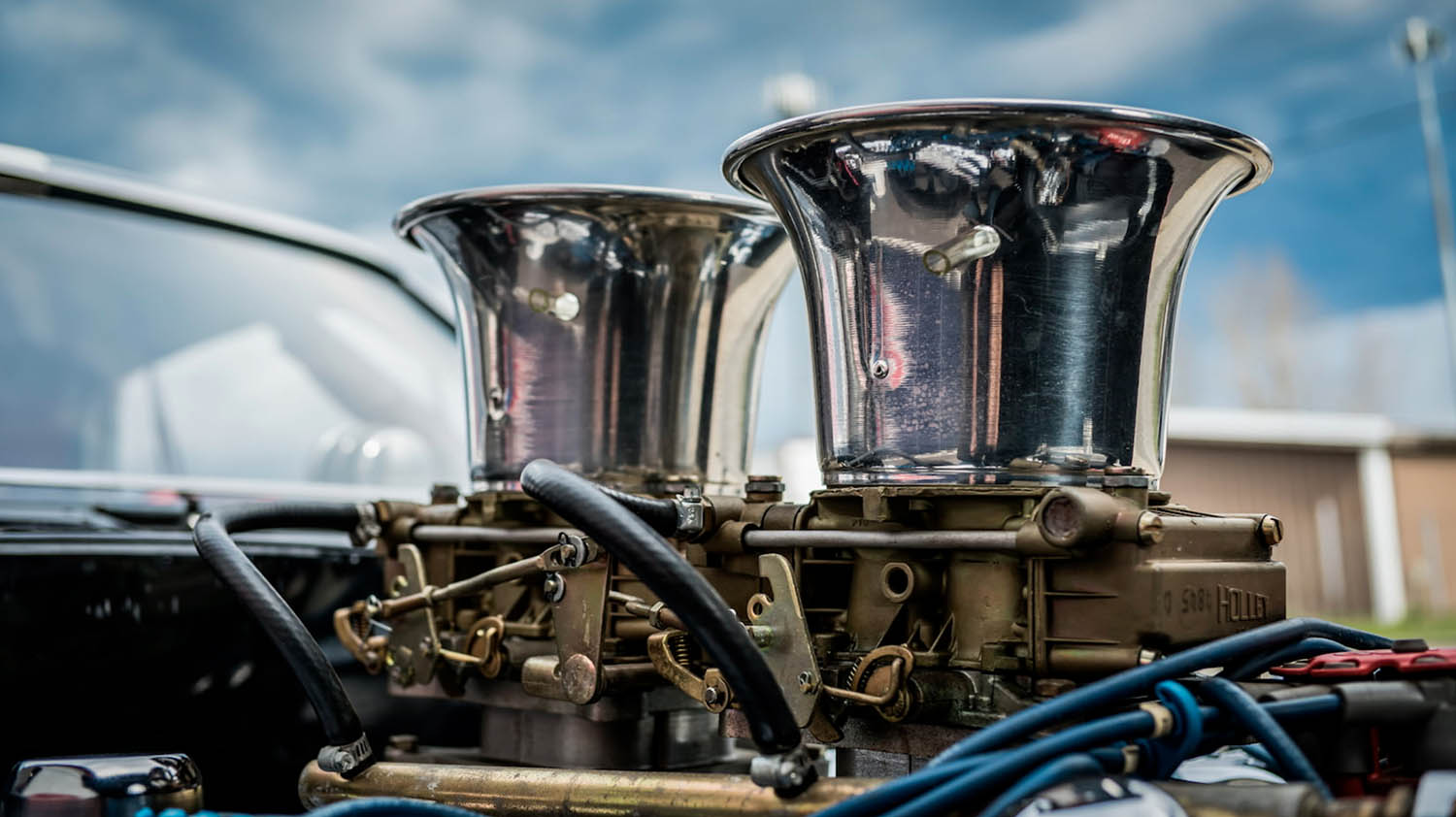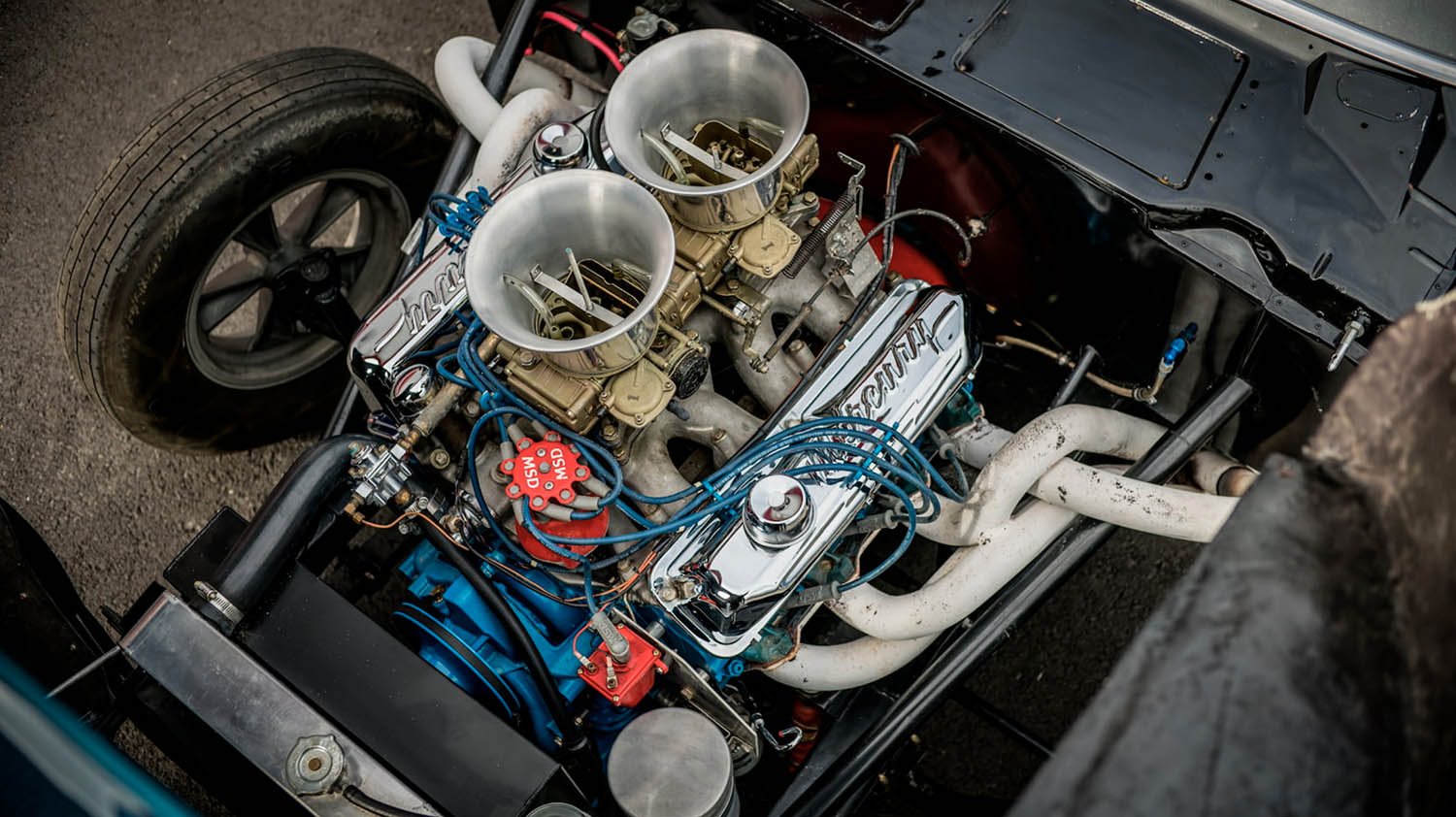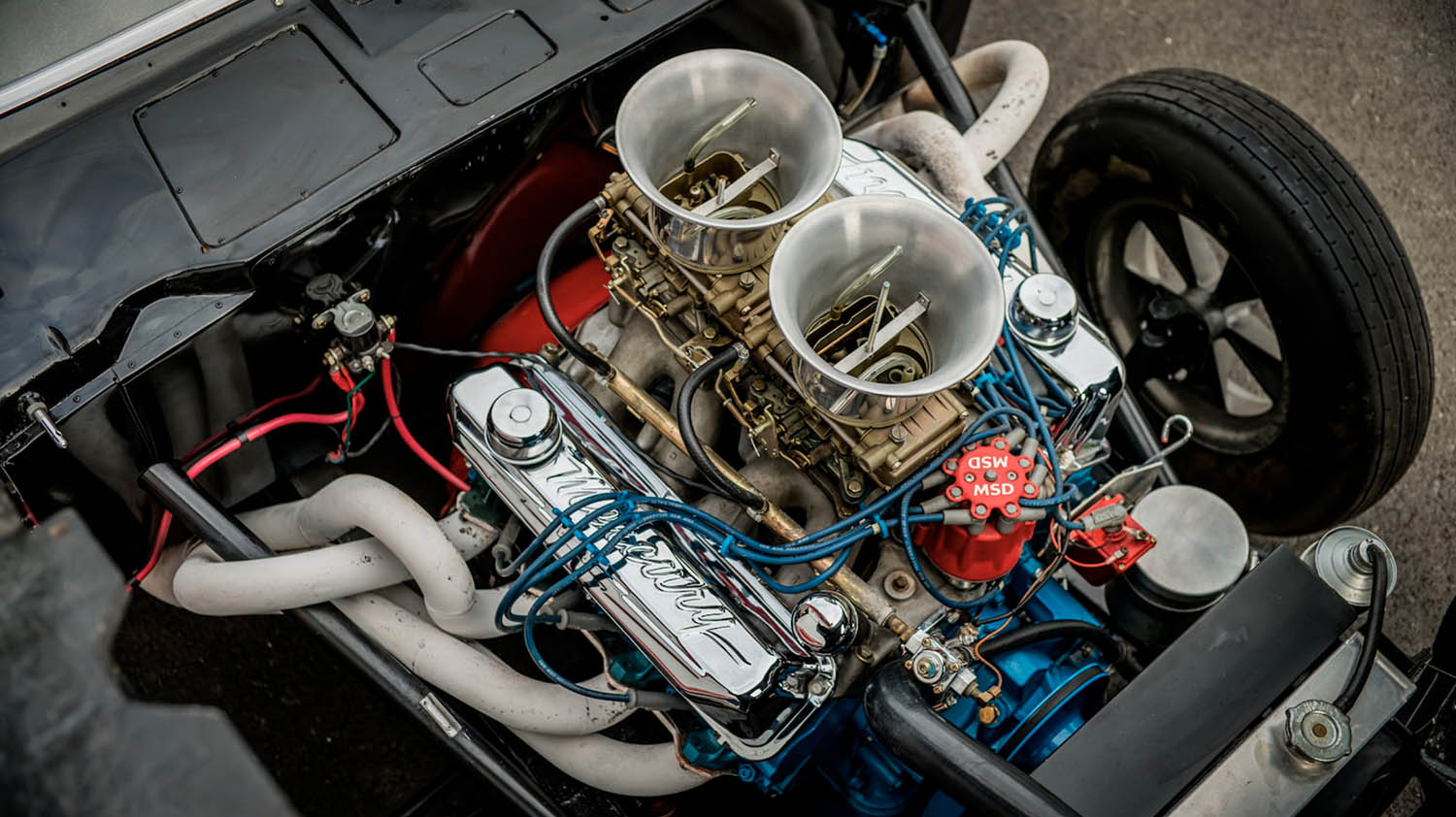 In 1969, Sam Auxier's red, white and blue 1969 Mustang was a fixture at drag strips across the north east of the United States. Powered by a 427 Tunnel Port engine, the fastback's match-racing and UDRA Ultra Stock successes led to numerous feature articles and accolades, including its title as the 'Ultimate Ultra Stocker,' which was bestowed upon it by given by CARS Magazine.
As a well-known drag racer, Auxier was able to acquire his 1969 Mustang from Ford and then build it for drag racing based on the rules for UDRA Ultra Stock, a heads-up class that was closer to Funny Car than Stock and a pre-cursor to what would become Pro Stock. Painted red/white on one side and blue/white on the other, the 10-second Mustang ran in UDRA and AHRA drag racing competition while also filling in dates with match-racing against some of the sport's top names, including Bill 'Grumpy' Jenkins, Ronnie Sox and Al Joniec. Auxier won the 1969 CARS Championship by defeating both Sox and Jenkins, an accomplishment that earned a feature in the August 1969 issue of Hot Rod magazine. Auxier sold his Mustang after that famous 1969 season.
Mecum Auctions will be offering that very 1969 Ford Mustang UDRA Ultra Stock at their upcoming Indy auction between the 14-19th May. For more information on this and other vehicles at the sale, click on the link below. Photos: © Courtesy of Mecum Auctions.