The Goodwood Revival 2018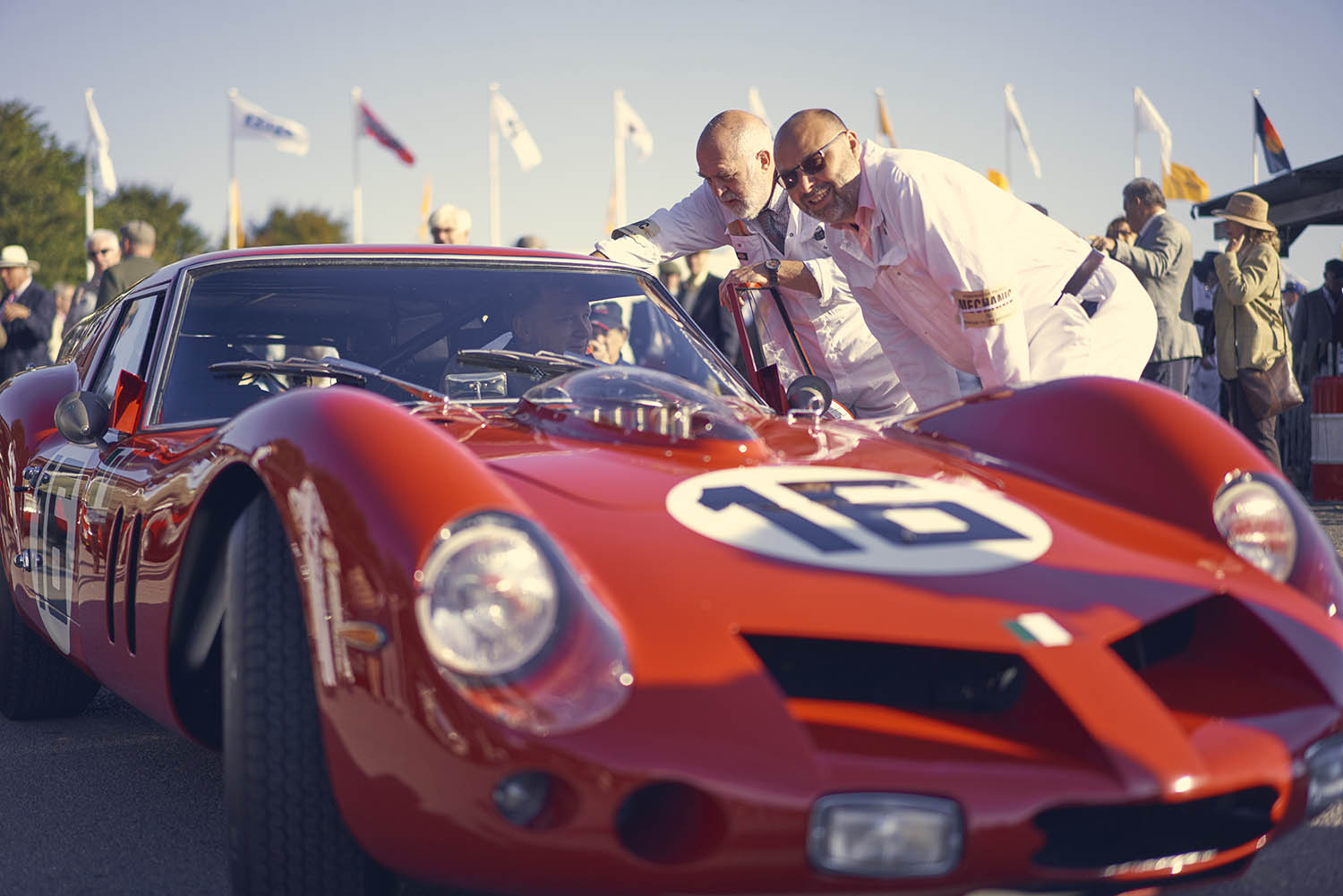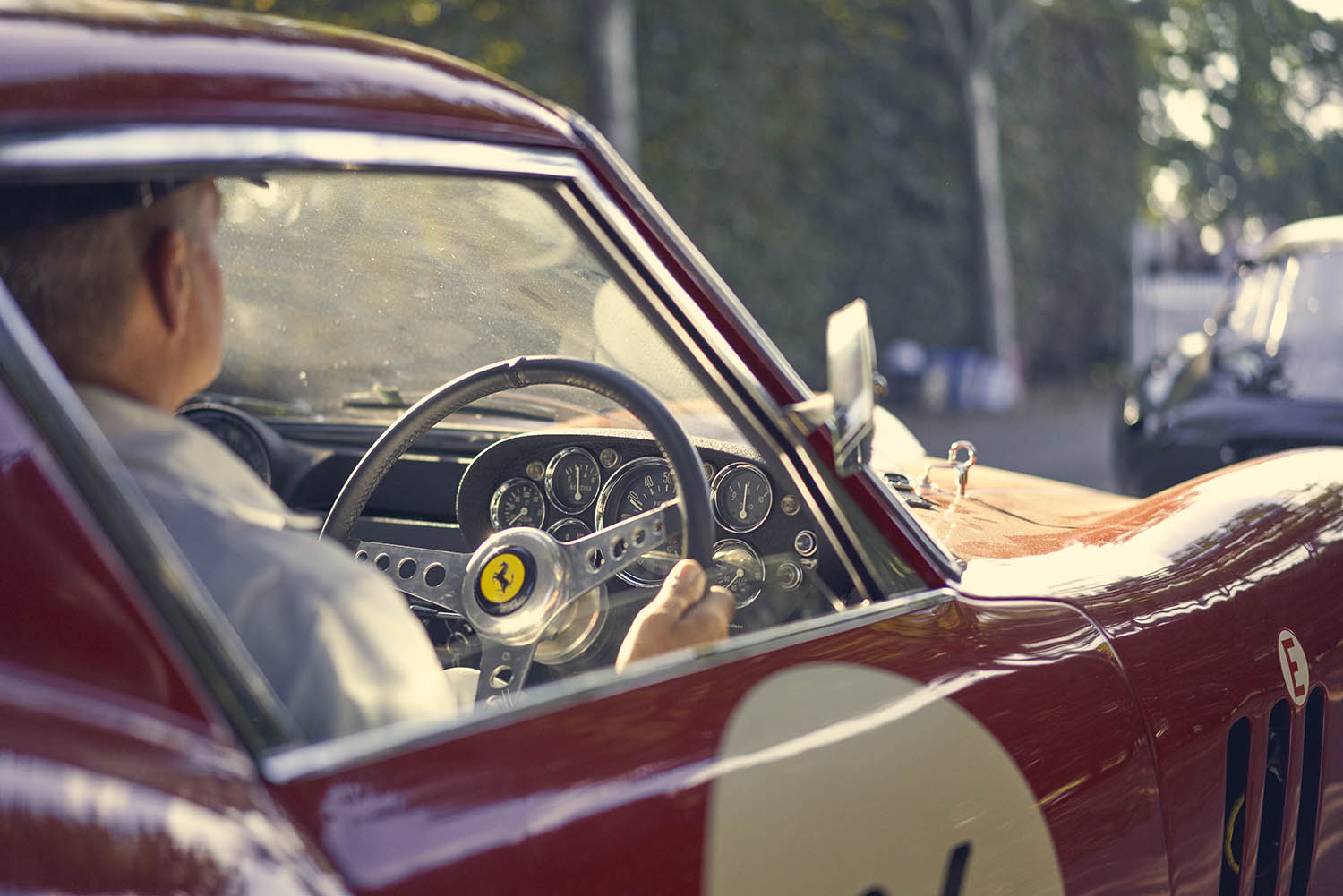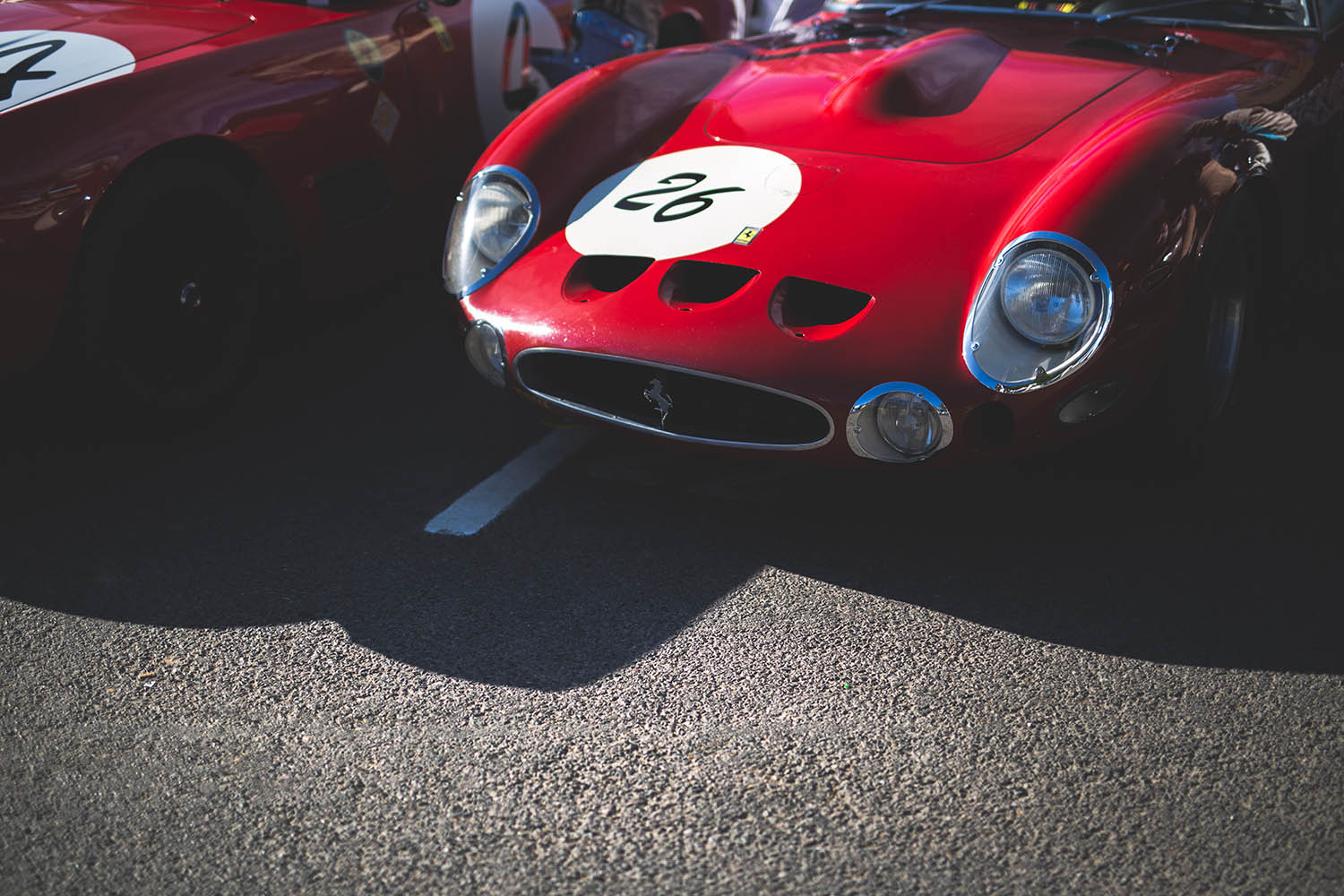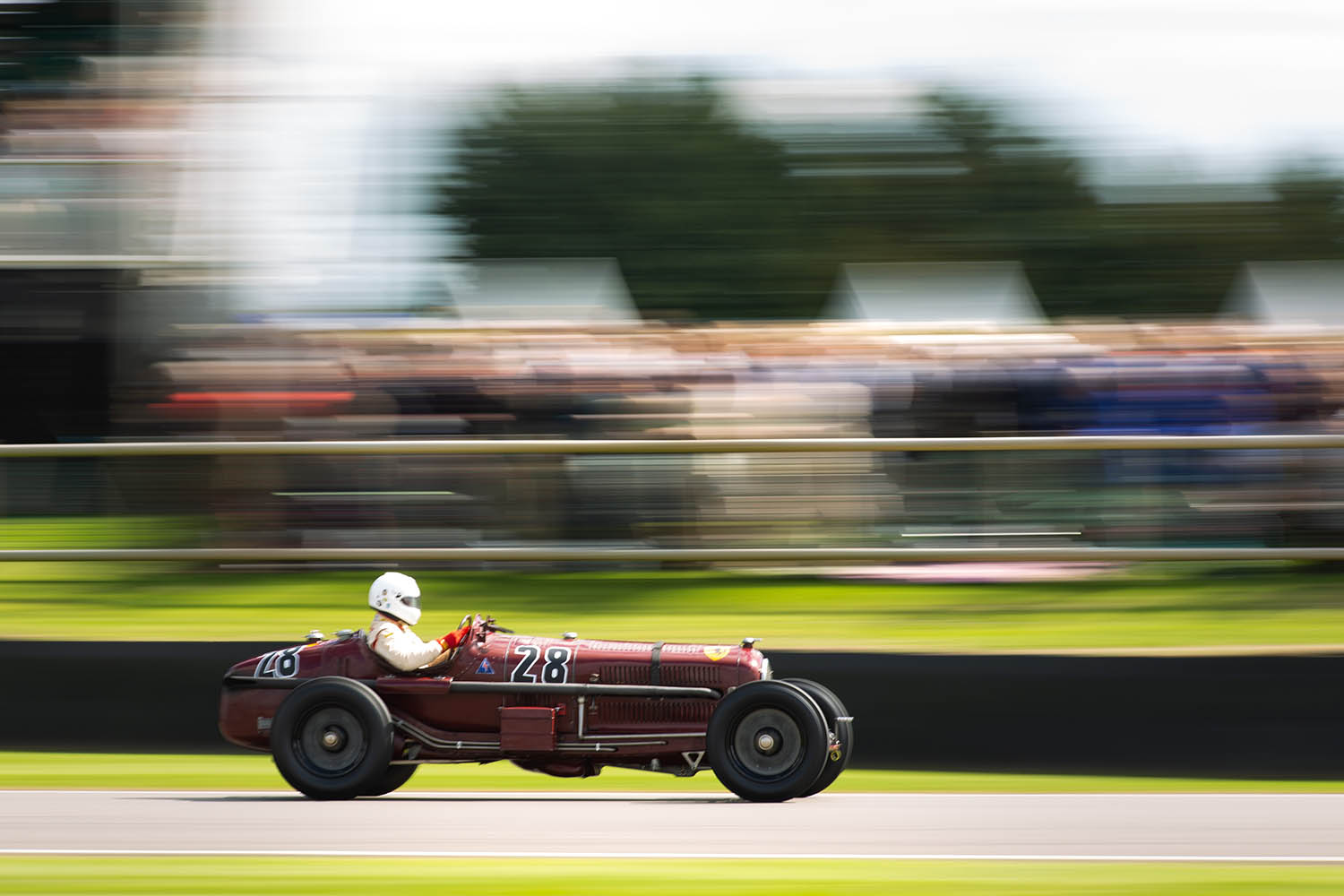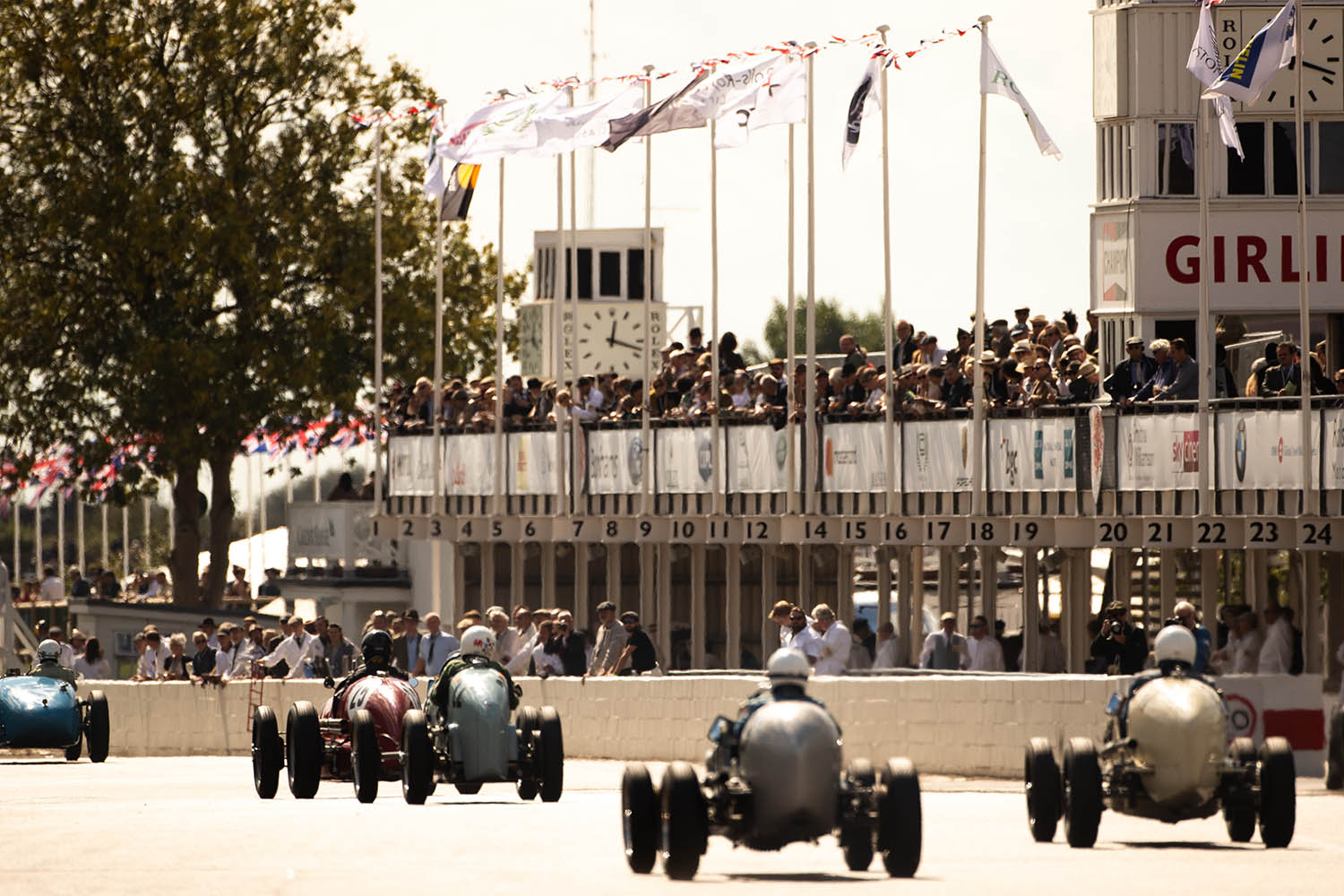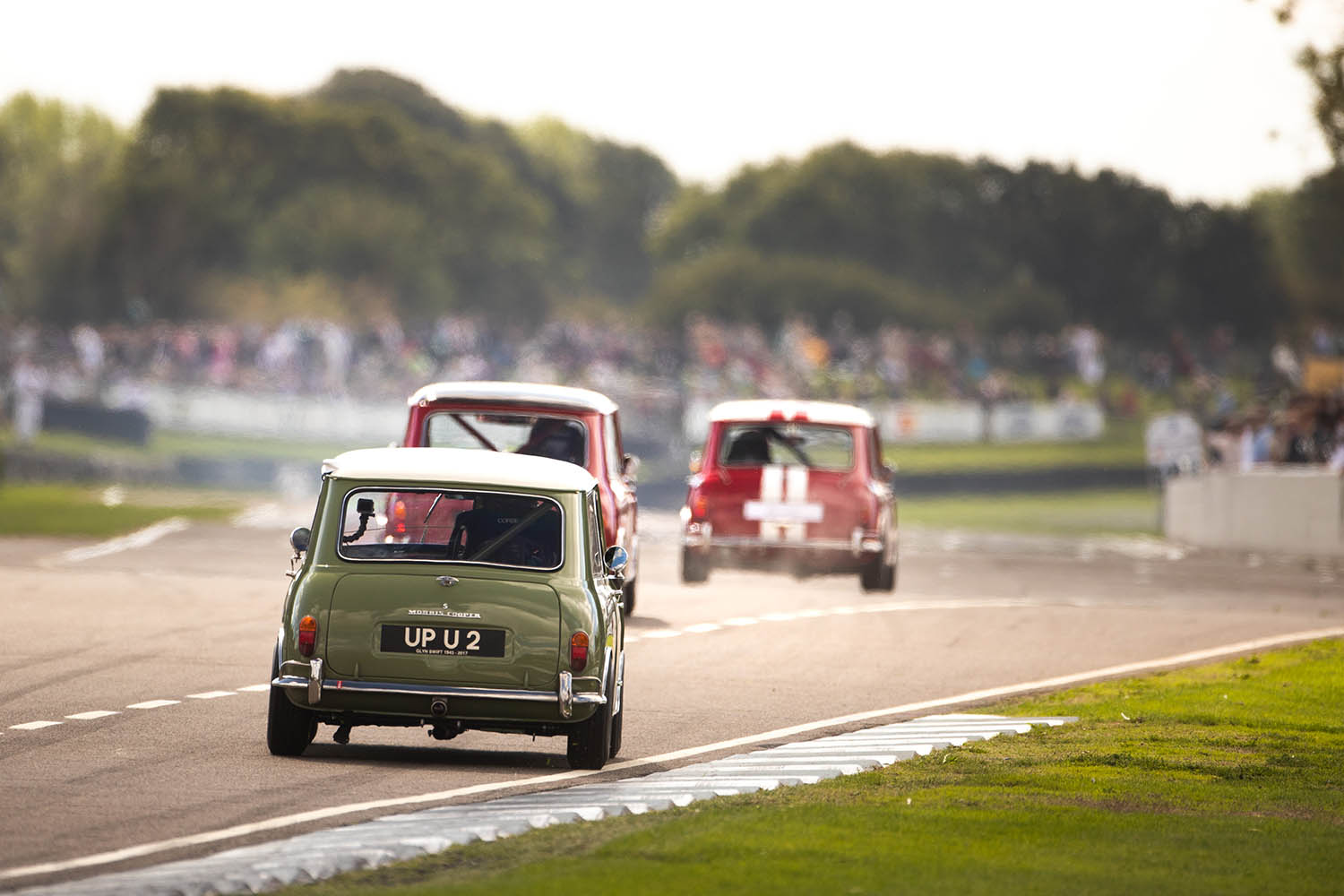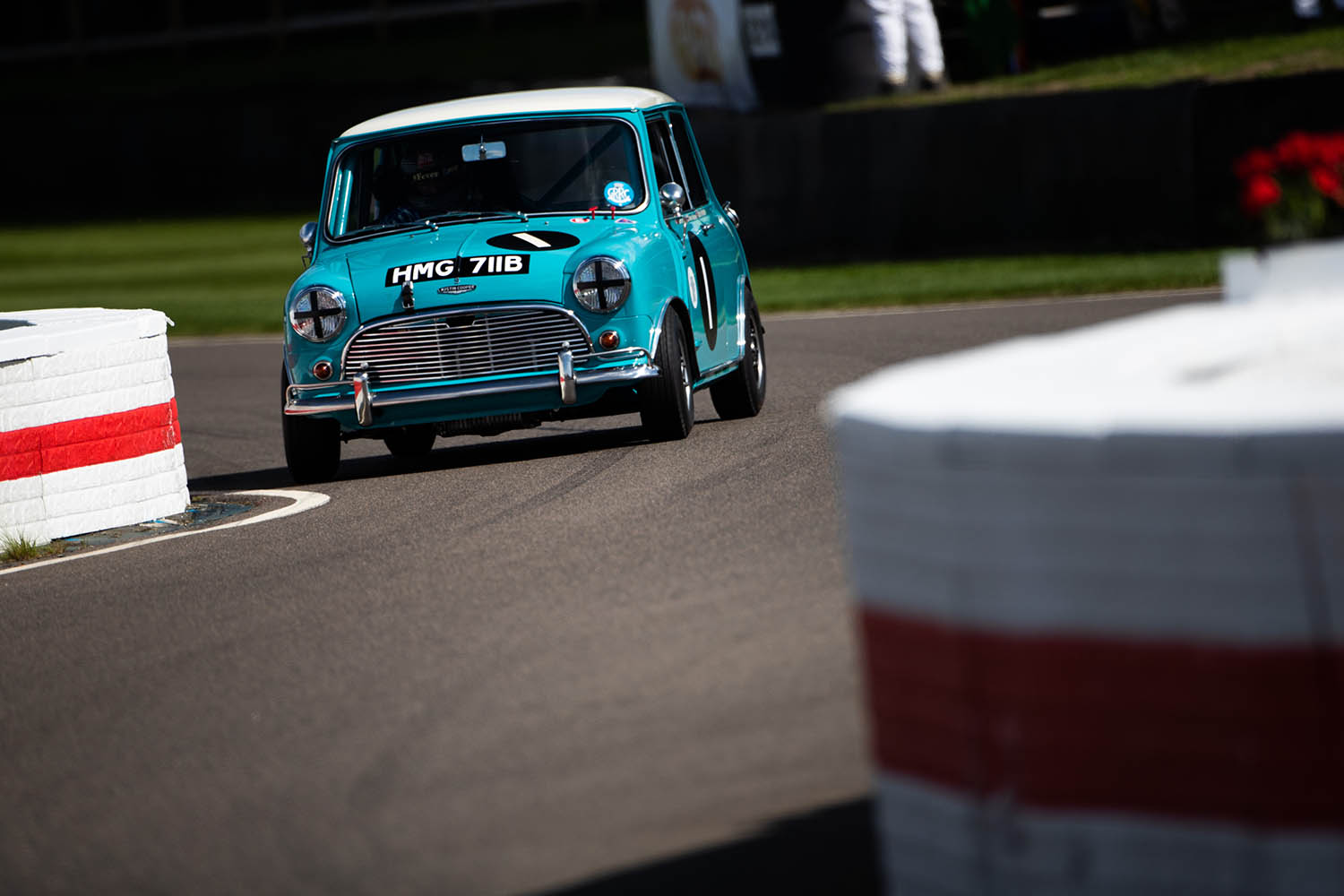 The 20th annual running of the Goodwood Revival took place over the weekend, and centre stage was perhaps the most expensive motor race ever held. Around thirty pre-1963 GT cars, with a combined value approaching £200 million, assembled on the Goodwood Motor Circuit for the Kinrara Trophy on Friday evening. In total, across the entire Revival weekend, there was in excess of half a billion pounds worth of classic machinery on display. Most of them competed in one of the 15 scheduled races.
The Kinrara Trophy is a Revival favourite, and the field is restricted to closed-cockpit GT cars, with an engine size of three litres or more, of a type that raced before 1963. Approximately ten Ferrari 250 GT SWBs took to the grid, the unique 'Breadvan', alongside a pair of GTOs, including a very rare 330 GTO. They will compete against four Aston Martin DB4 GTs and a phalanx of Jaguar E-types, plus two AC Cobras and a Maserati 3500 GT.
In addition to being possibly the most valuable collection of cars ever raced together, the Kinrara Trophy is one of the most awe-inspiring spectacles in motorsport. The distinct sound of Ferrari V12s, Aston Martin and Jaguar straight-sixes, and Cobra V8s, combined with the sight of some of the 20th century's most stylish and iconic cars battling wheel-to-wheel into the dusk, is a true only-at-the-Revival experience. The images feature the Kinrara Trophy, plus other races and sites from the event. Photos courtesy of Goodwood © Adam Beresford, Chris Ison, Drew Gibson, Nick Dungan and Nigel Harniman.