Singer DLS breaks cover at Goodwood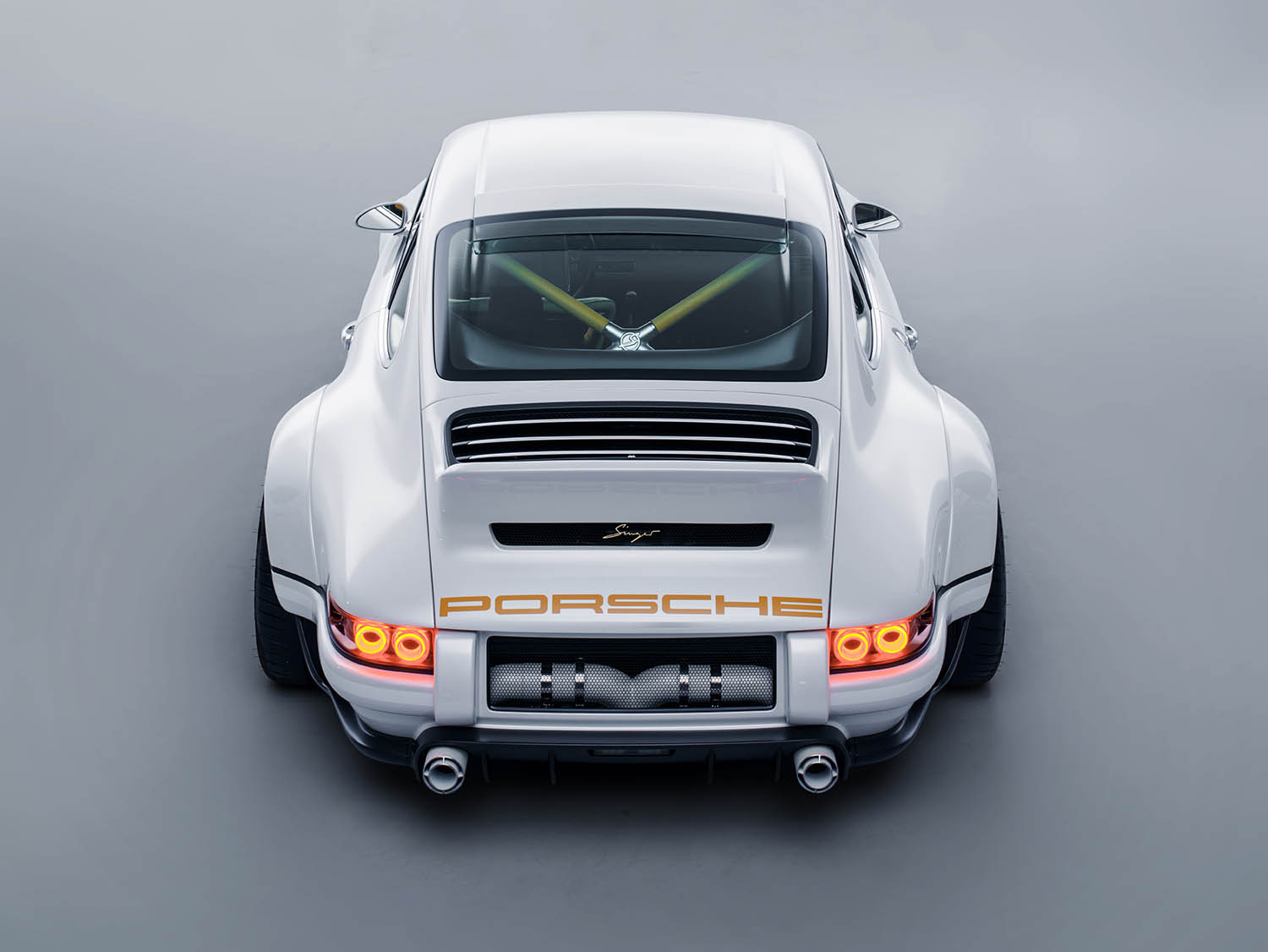 The results of California-based boutique restoration house Singer Vehicle Design's Dynamic and Lightweighting Study (DLS) were shown at the Goodwood Festival of Speed last weekend. The DLS is a client-inspired collaboration with Williams Advanced Engineering and a formation of technical partners in pursuit of the most advanced air-cooled Porsche 911 in the world.
As announced back in November, the project began when Singer client and Porsche enthusiast Scott Blattner, requested lightweighting and high-performance enhancements for his 1990 Porsche 964. To meet the goals defined in collaboration with Scott, Singer engaged Williams and globally-renowned technical partners to engineer a selection of restoration and modification services strongly oriented toward lightweighting and dynamic gains. Photos: Singer Vehicle Design.