Nissan celebrate their racing history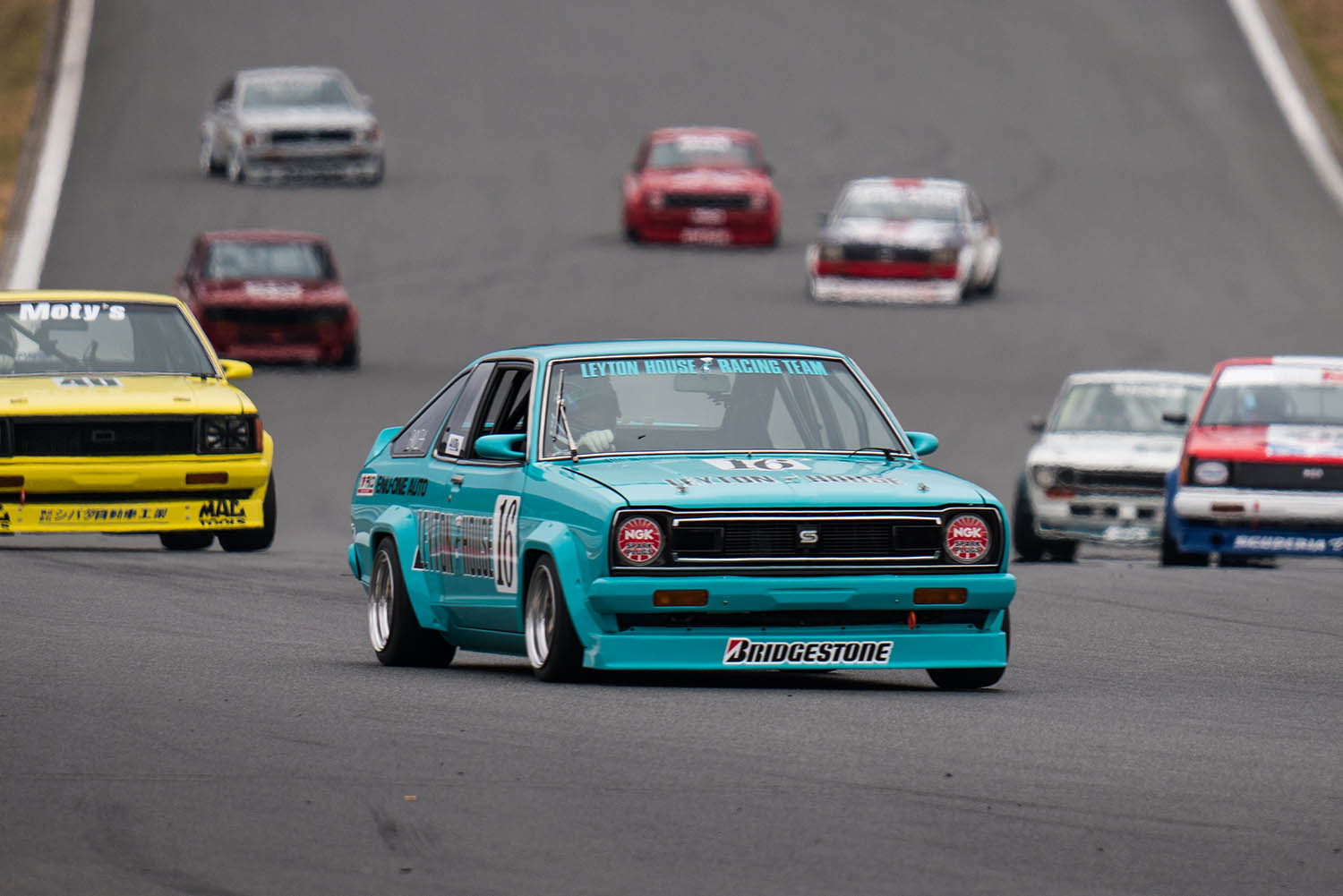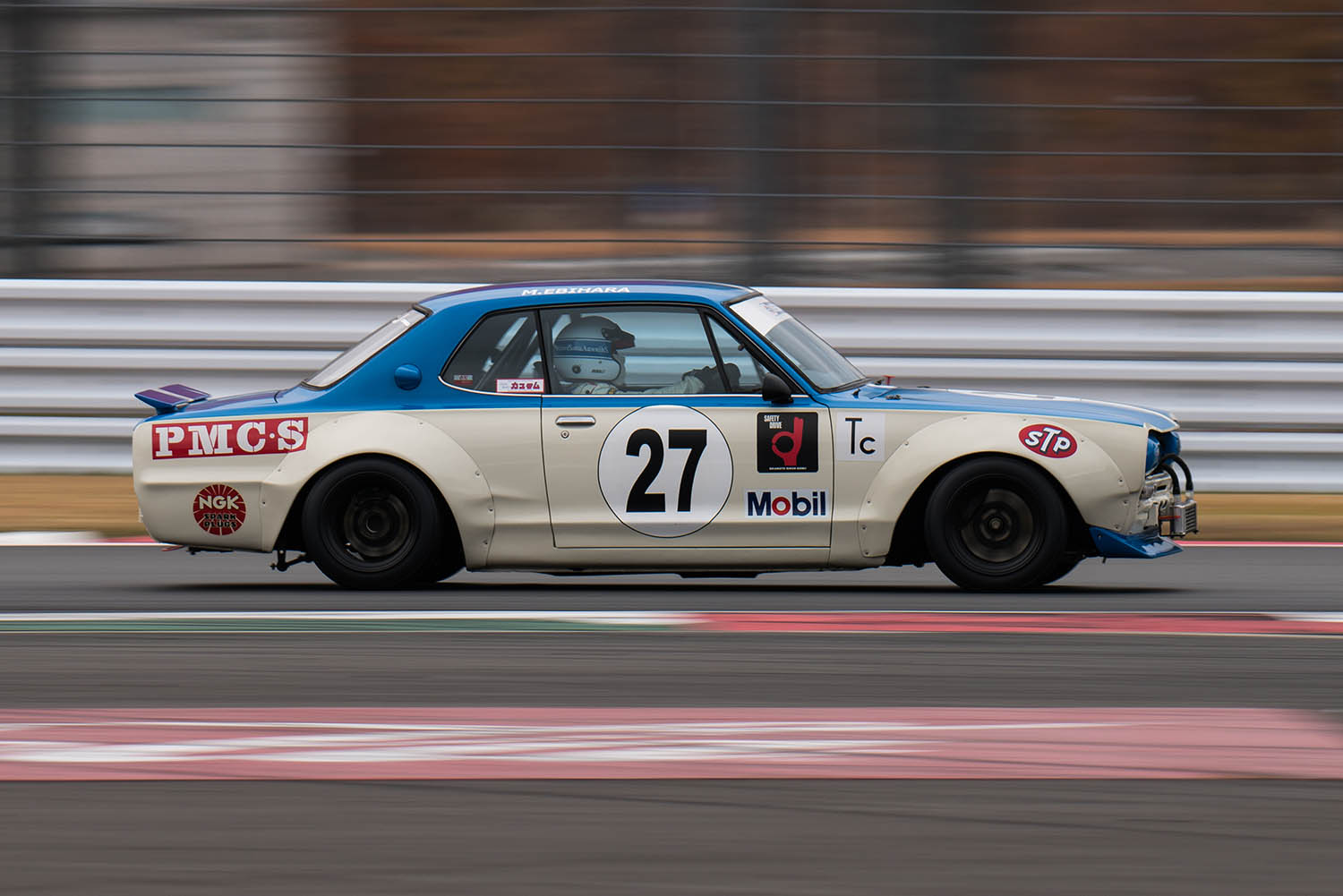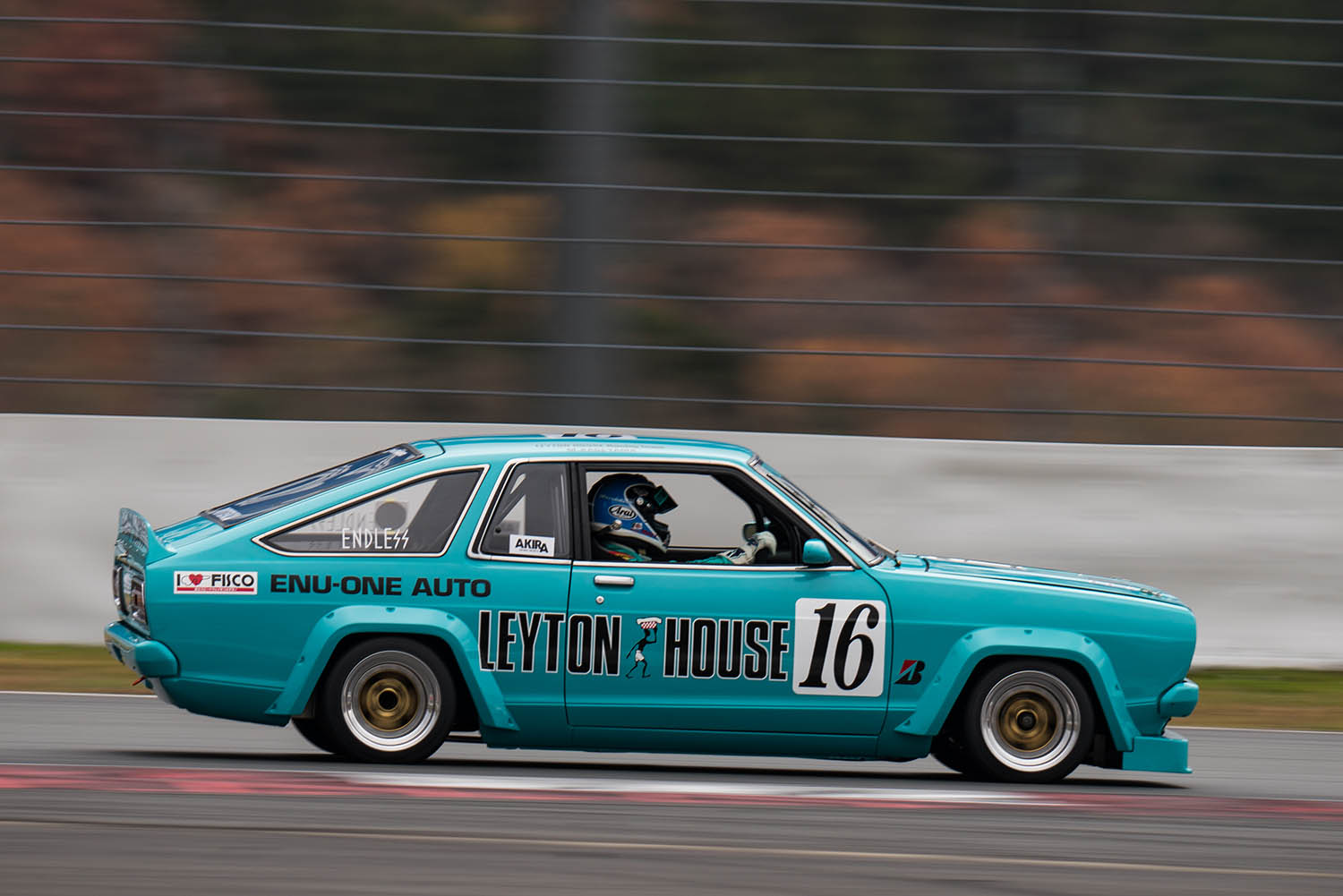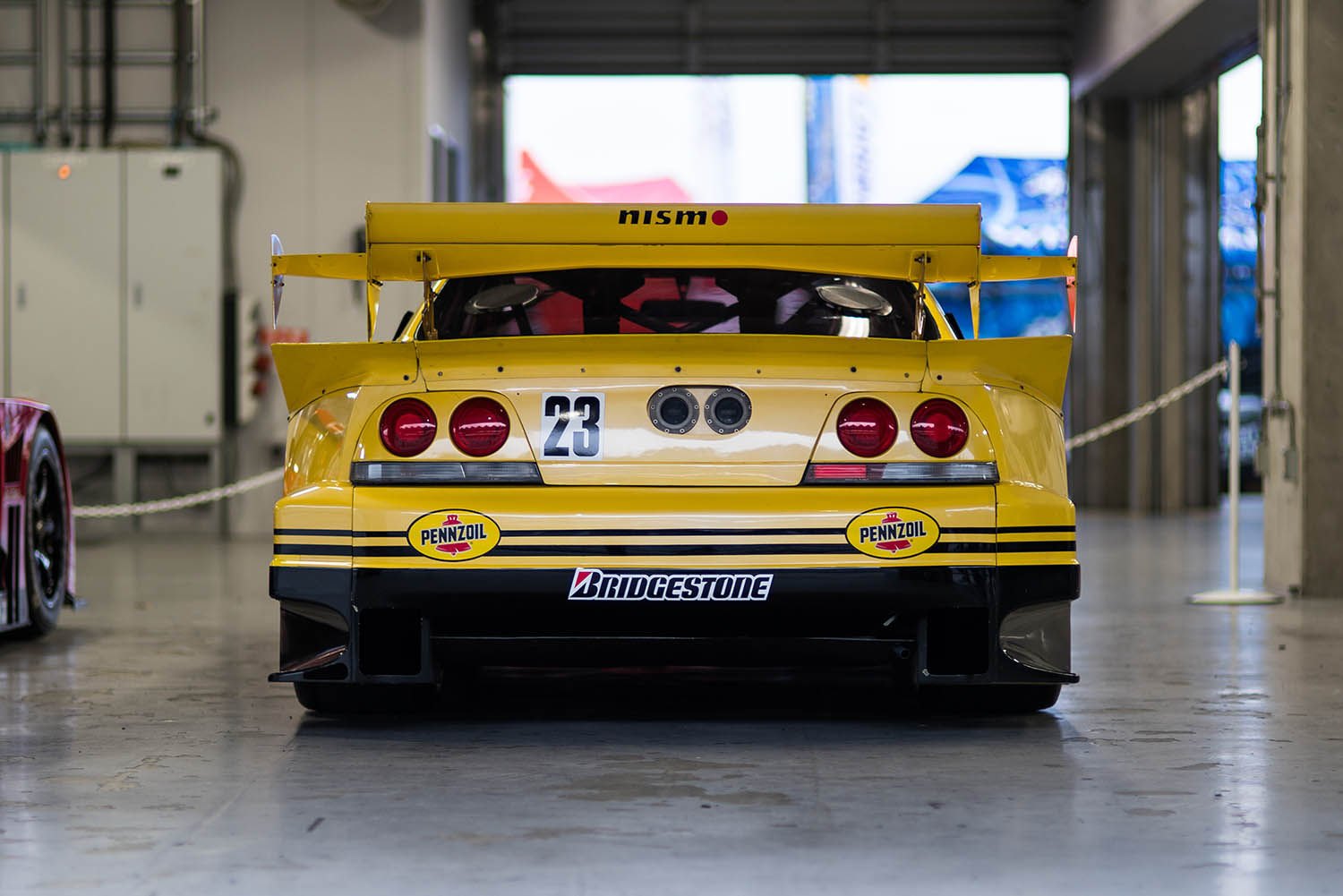 Heavy cloud cover meant more than 30,000 fans couldn't see Mount Fuji from their seats at this year's NISMO Festival, however fans did get to see more than 60 years of Nissan's incredible racing history on track. NISMO's annual fan appreciation event featured an exciting day of races, demonstration and fan based events – with cars ranging from the 1958 Around Australia Trial class-winning Datsun 1000 to Nissan e.dams Formula E car, which made it's debut in the all-electric street-racing championship at the weekend.
Track highlights at the festival included historic demonstrations, a Z-challenge exhibition race, and the annual NISMO GP that featured cars from the Japanese Super GT and Super Taikyu championship.