The Porsche of the East – Skoda 130 RS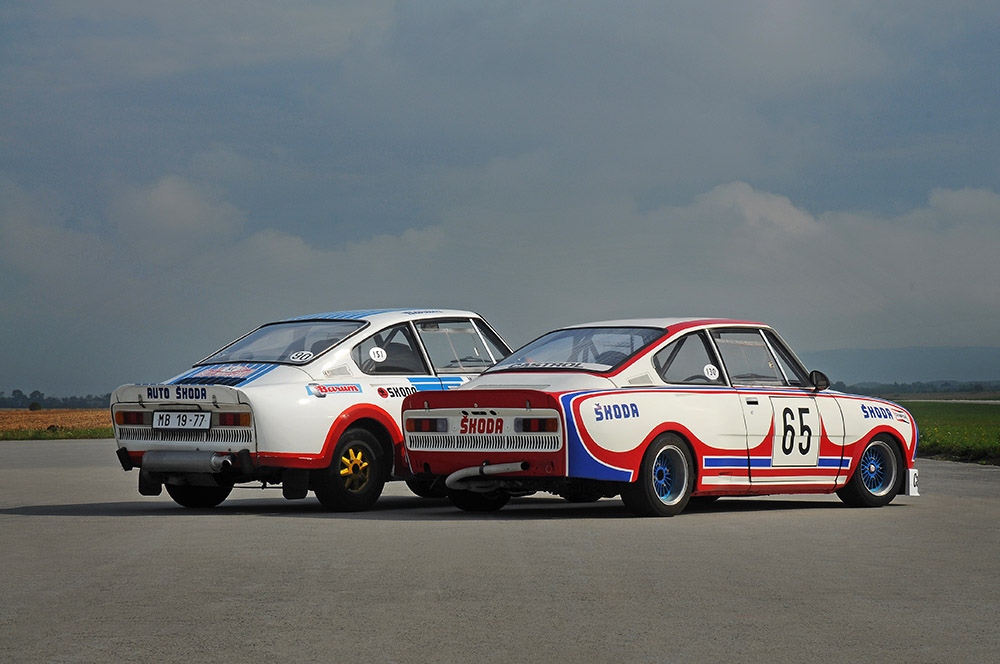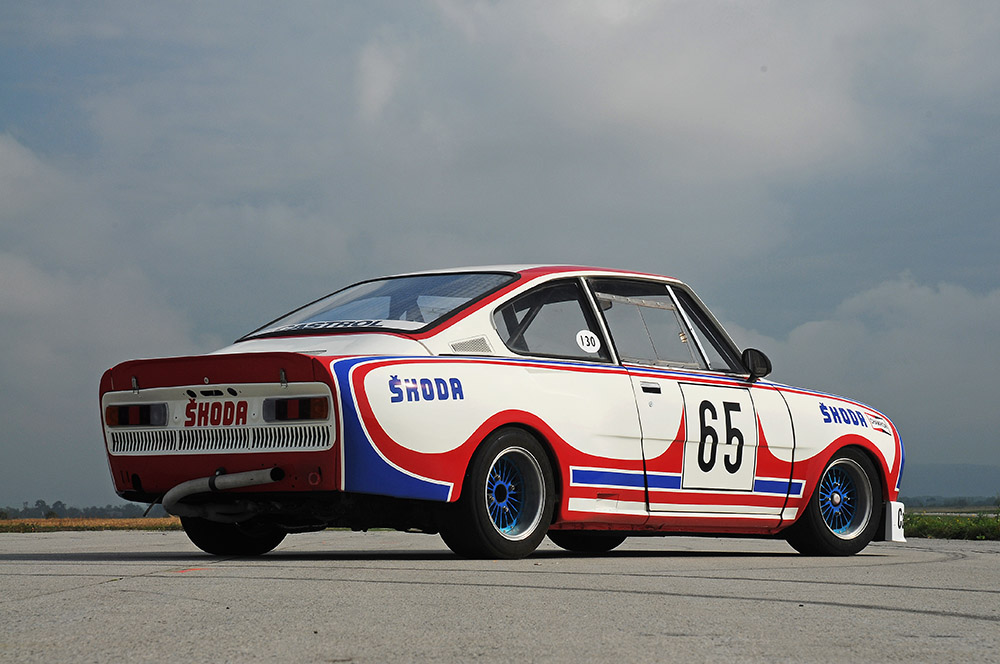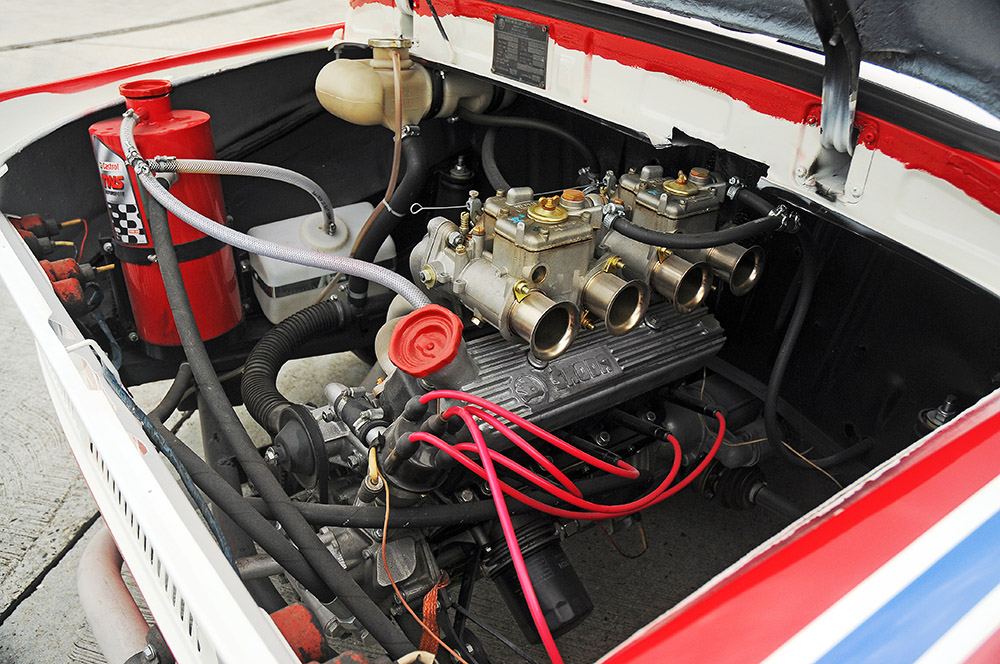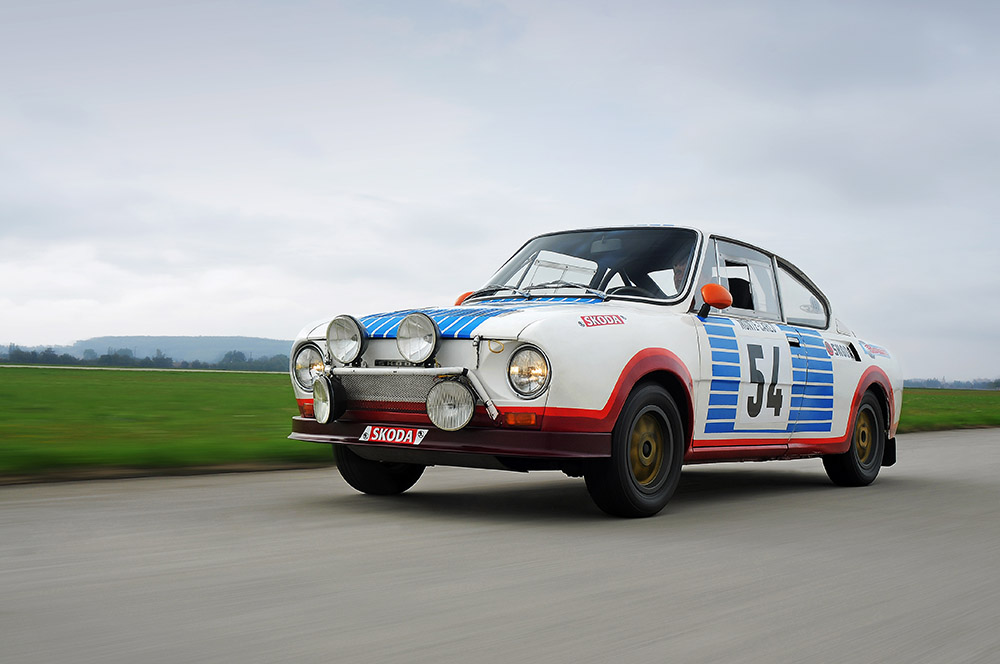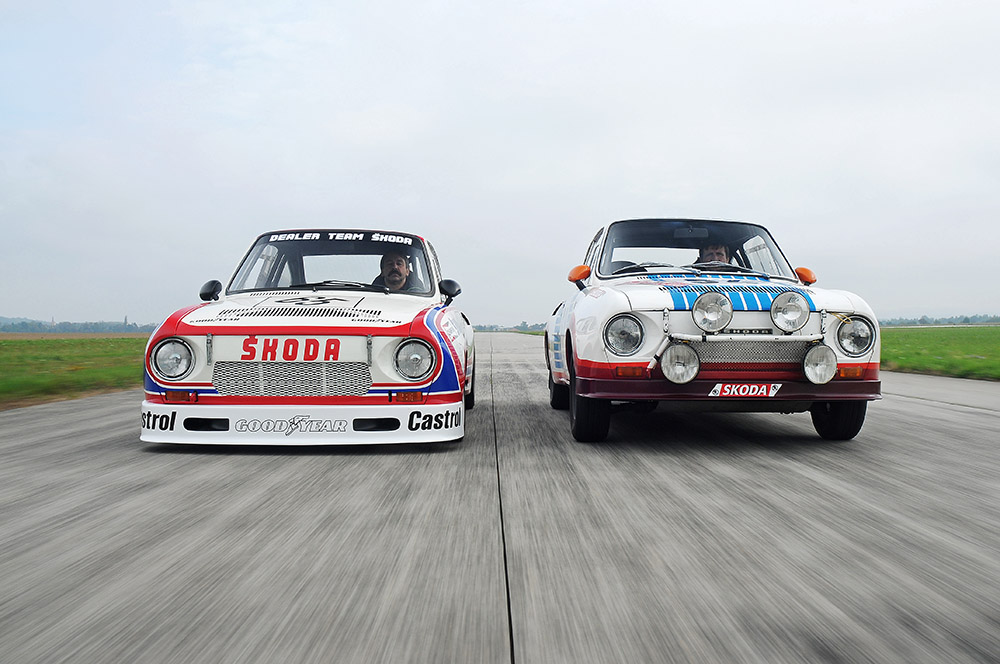 The Skoda 130 RS was one of the most successful racing cars of the 1970s and 80s. Known then as the 'Porsche of the East', the racing car first drove into the spotlight in the 1975 season. As a true lightweight, the Skoda 130 RS weighed in at only 720 kg. Selected body panels were made of aluminium, such as the roof, the bonnet and the outer shell of the doors. The wheel arches and engine cover were made of fibreglass. It was powered by a 1.3-litre four-cylinder petrol with OHV valve control. The 140-horsepower engine could take the car to 220 km/h.
Skoda's new racing car made a very successful start to the 1975 racing season at the Czechoslovak Peace and Friendship Cup. A Skoda 130 RS took first, second and third place in the overall rankings. Over the following years, the model achieved numerous top rankings in prestigious circuit races at home and abroad. Its greatest triumph was overall victory in the 1981 European Touring Car Championship.
The Skoda 130 RS also caused a stir on the national and international rally scene. The car took its first Czech victories in the debut season of 1976. The Skoda 130 RS's finest hour was in the 1977 Monte Carlo, taking a double victory in the Group 2 category.