1969 Chevrolet Corvette Stingray SCCA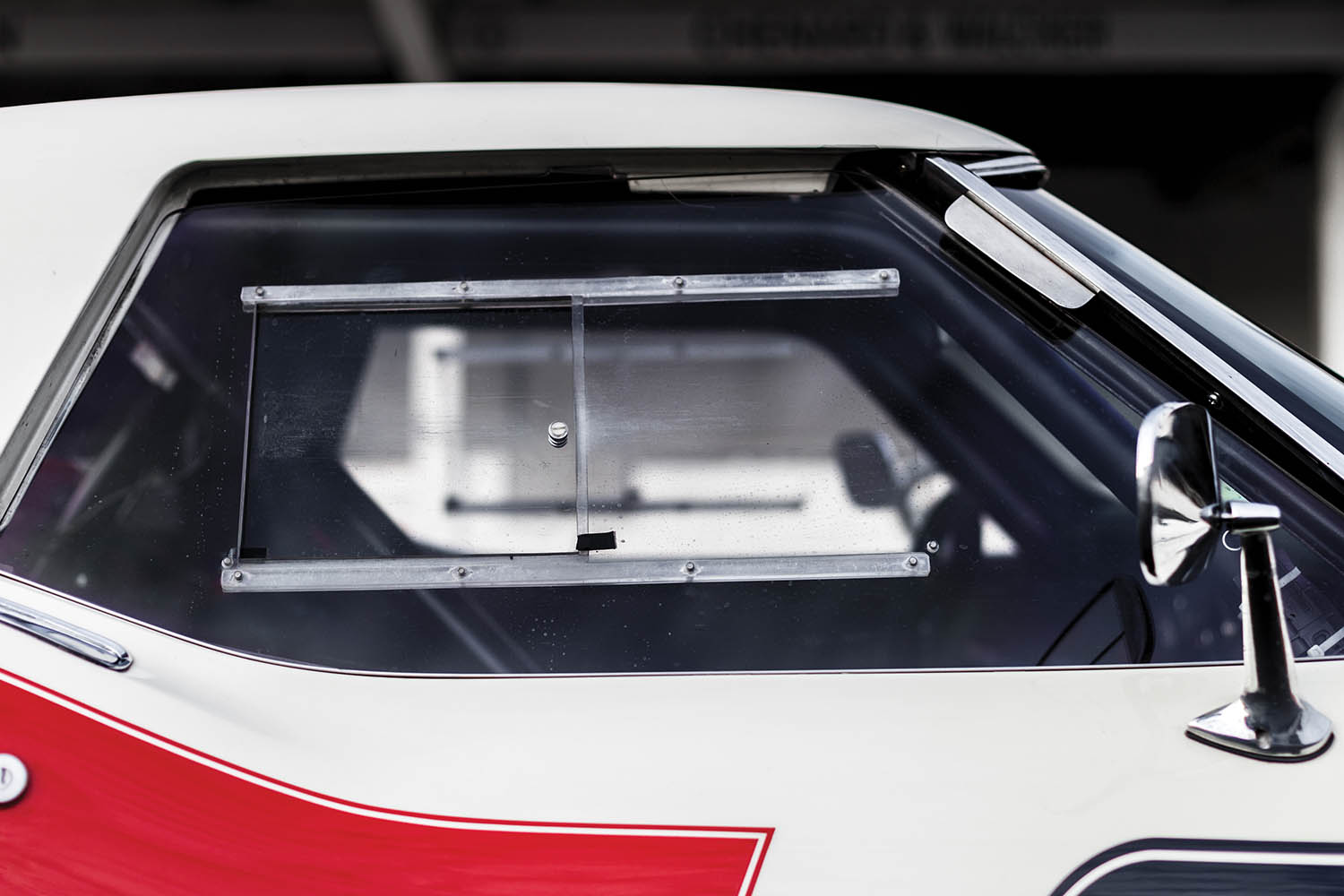 This third-generation Corvette's racing career begins when it was purchased by Emery Emond of Nebraska, in 1970. After initial use as a road car, it competed in slalom events in 1971 before being modified to SCCA 'A Production' specification in 1972. Thereafter Emond used the car in regional SCCA events in 1972 and 1973, their final race together being at the Blackhawk Farms Raceway in April 1973.
In May 1973, Emond sold the car to fellow SCCA racer Paul C. Jones of Burlington, Iowa. With Jones, 4th in the A Production (AP) class at Road America was followed by 2nd places at Indianapolis Raceway Park and Mid-America Raceway, whilst a maiden AP win at Blackhawk Farms preceded two further 4th-place finishes at Blackhawk Farms and Indianapolis Raceway Park. The latter result secured 1st place in AP Central Division standings for 1973, thereby obtaining an automatic invitation to the prestigious end of season American Road Race of Champions at Road America. Against stiff opposition, Jones achieved a respectable 8th place overall there.
RM Sotheby's will be offering this car at their upcoming Paris auction on the 7th February 2018. The estimated value is between €200,000 - €250,000. For more information on this and other vehicles at the sale, click on the link below. Photos: Kevin Van Campenhout ©2016 Courtesy of RM Sotheby's.