1992 Lancia Delta HF Integrale Evoluzione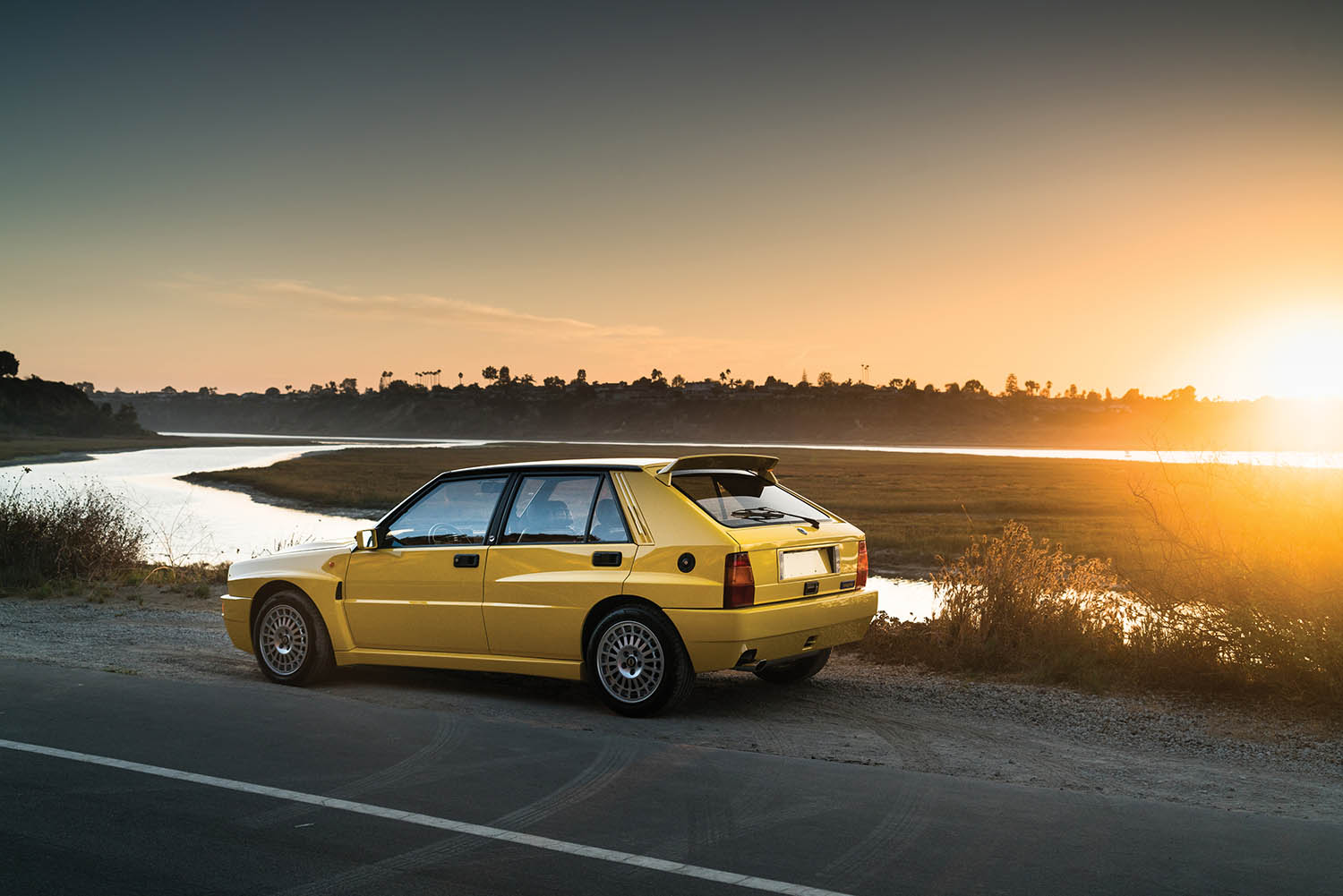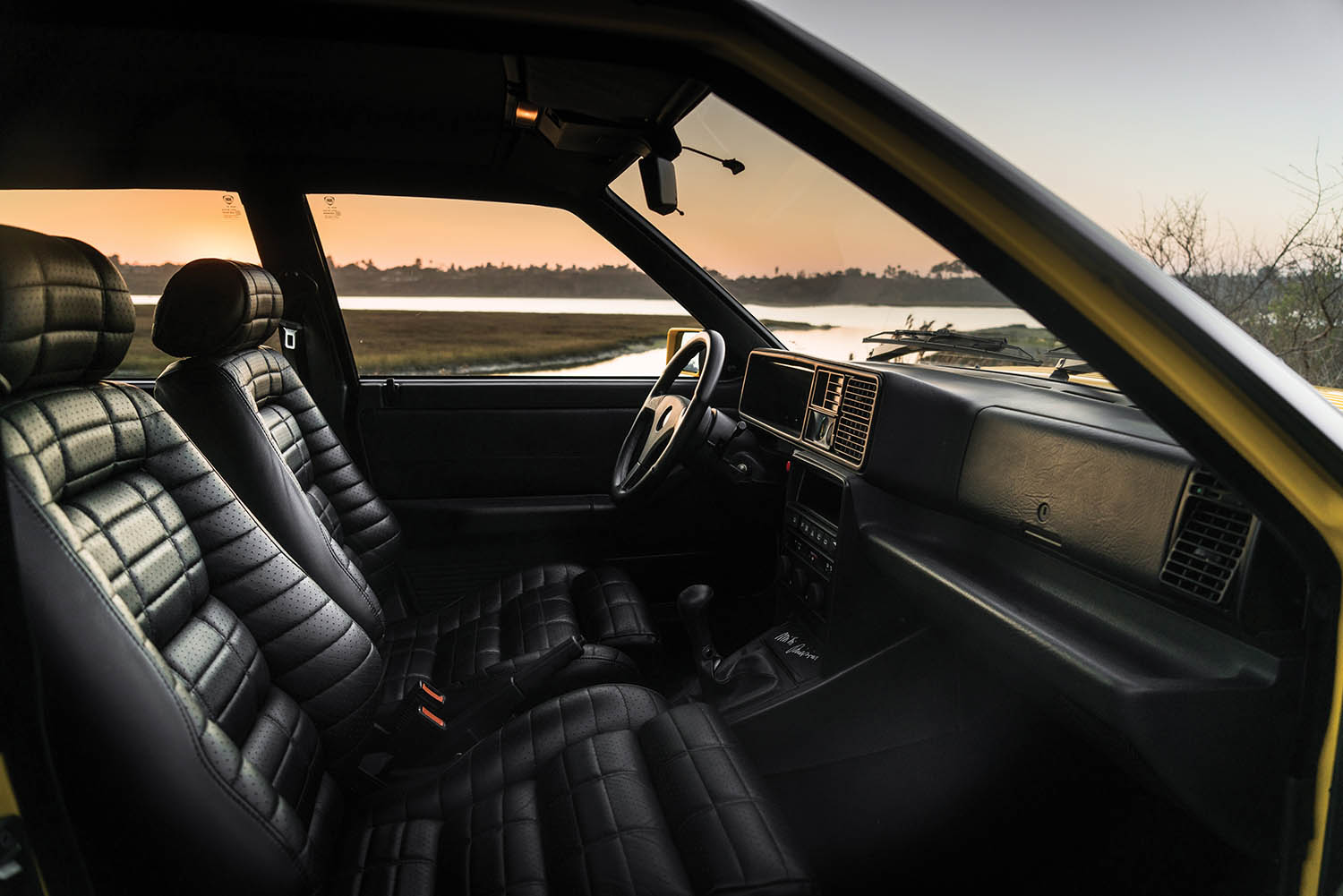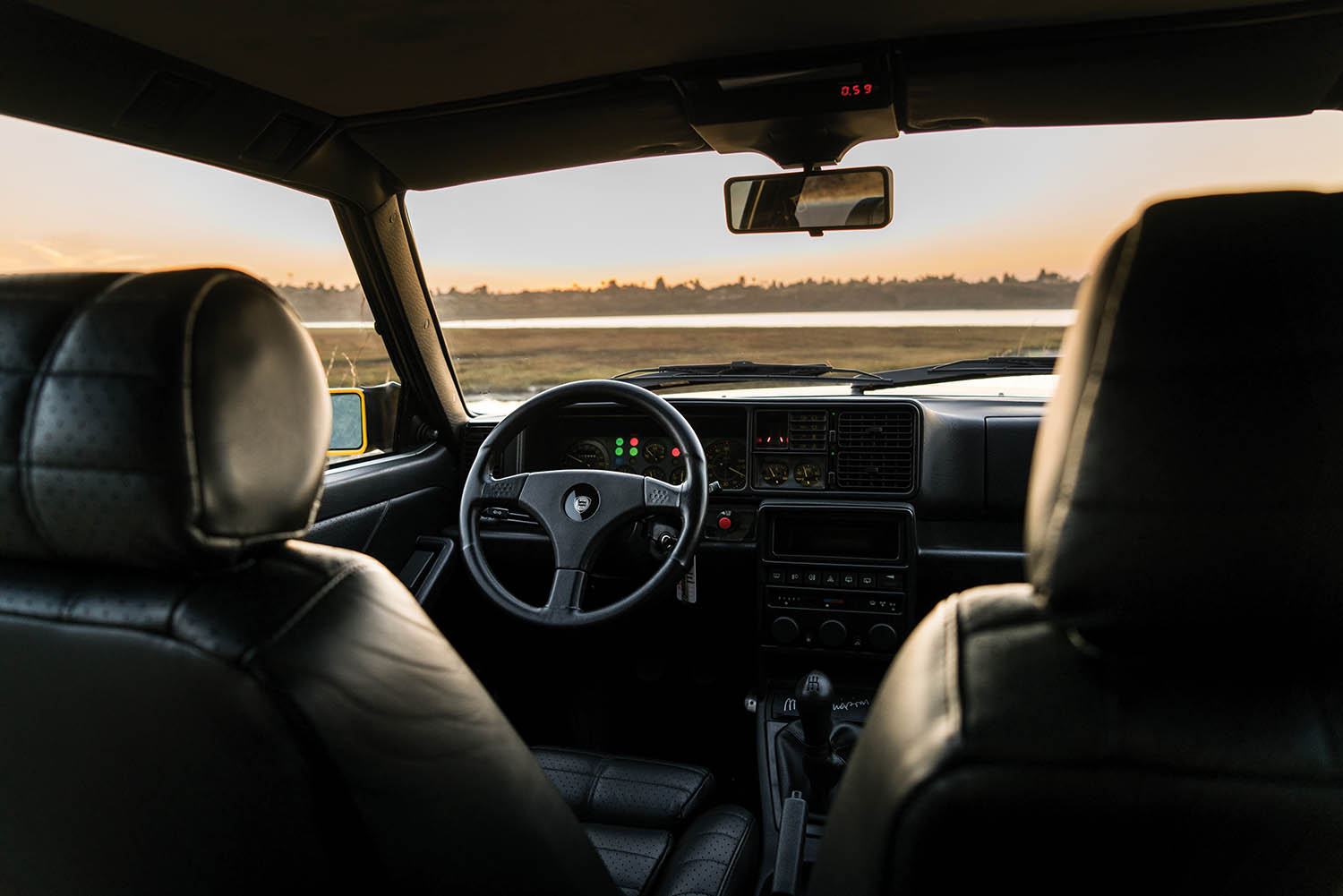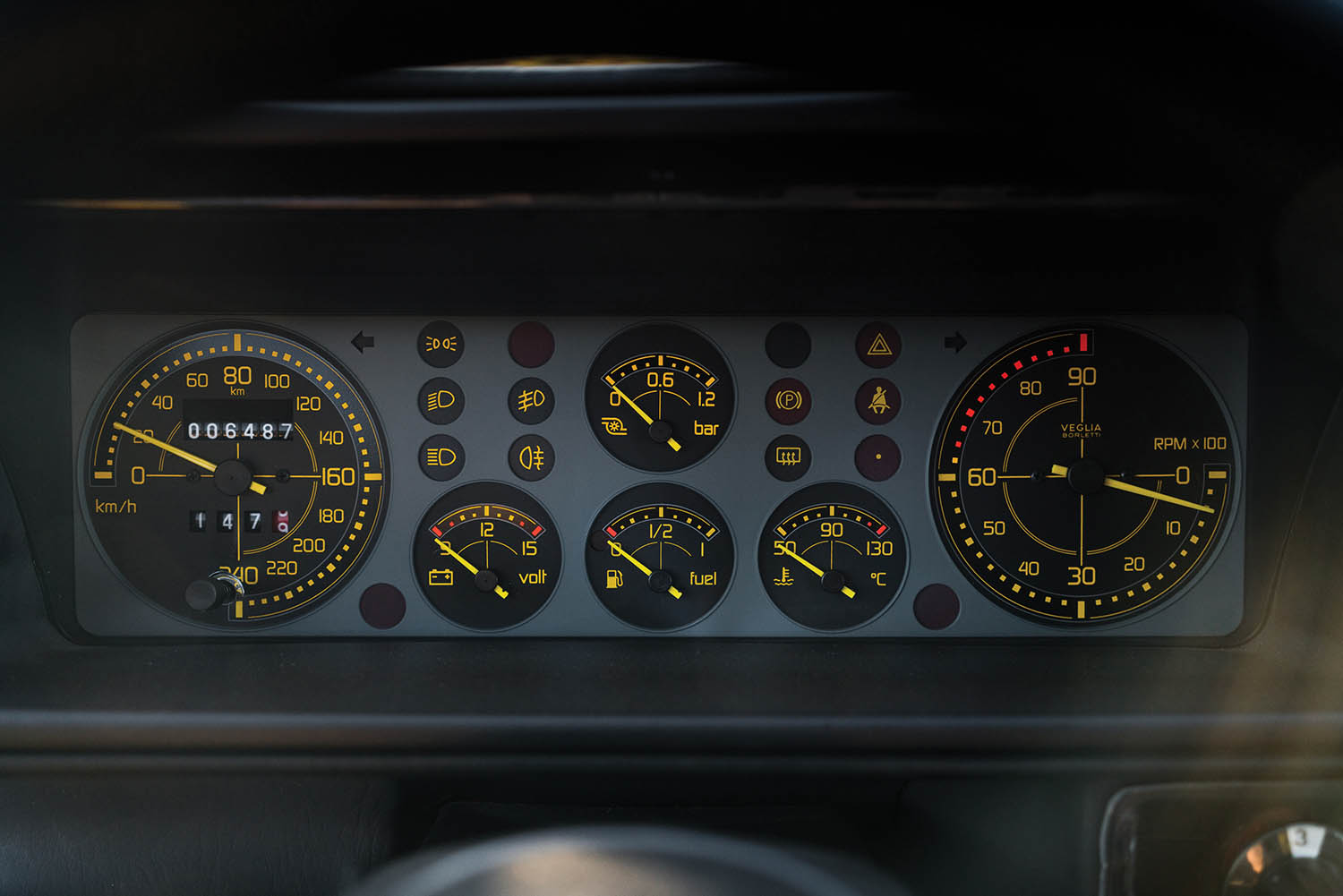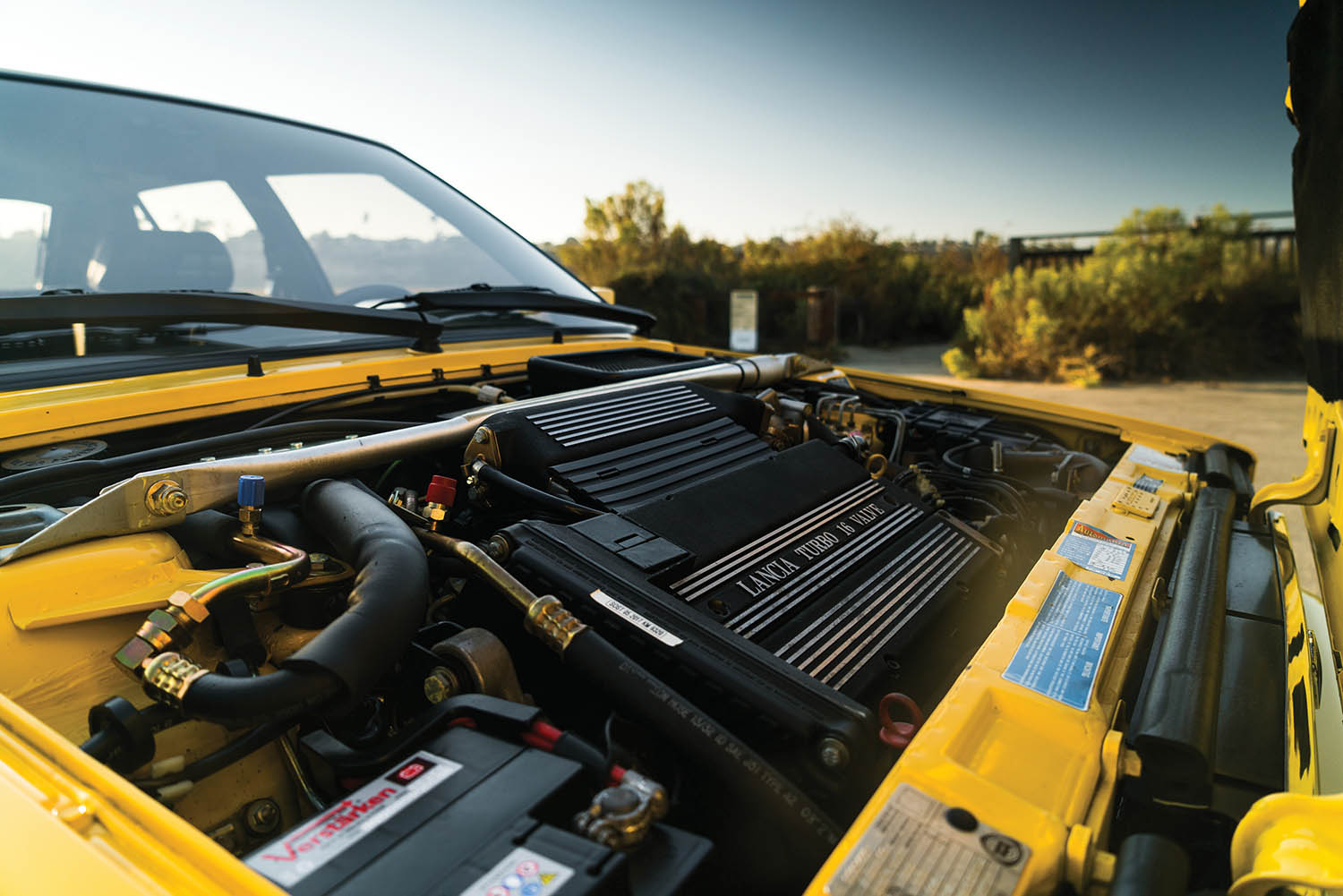 Many great road cars have been created to meet homologation requirements; the Lancia Delta Integrale Evoluzione is one such car. Lancia developed the Integrale for 1988 to leverage their technological developments during the Delta HF 4WD's productive 1987 debut season.
Group A homologation rules stipulated that the rally car had to be built using the underpinnings of the production cars, making those road-going cars excellent, if raw, performers on the street. In addition to featuring the cutting-edge technology found in Group A, the Delta Integrale road cars featured the same aggressive, race-derived body used by the rally cars. In 1991, Lancia issued an updated version of the Integrale, the Evoluzione. The body of the Evoluzione was radically altered to comply with the new Group A regulations and to accommodate a wider front and rear track. The wheel arches were extended and additional ventilation added to the bonnet and grille. A rear spoiler was also added to the top of the tailgate to improve airflow.
RM Sotheby's will be offering this example at their upcoming New York Icons auction on the 6th December. The estimated value is between $175,000 - $225,000. For more information on this and other vehicles at the sale, click on the link below. Photos: Karissa Hosek ©2017 Courtesy of RM Sotheby's.