Peugeot's new Rally Raider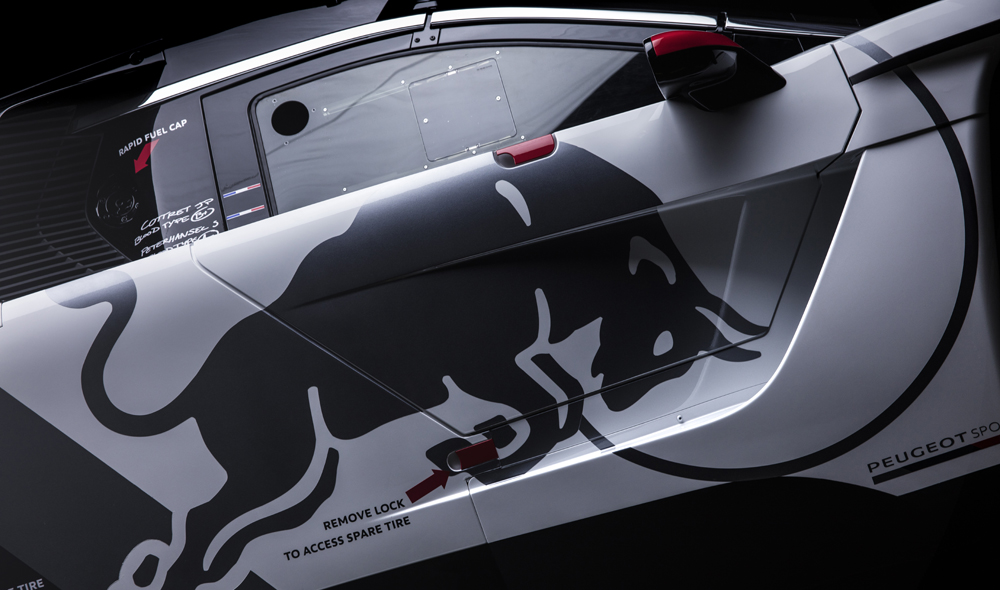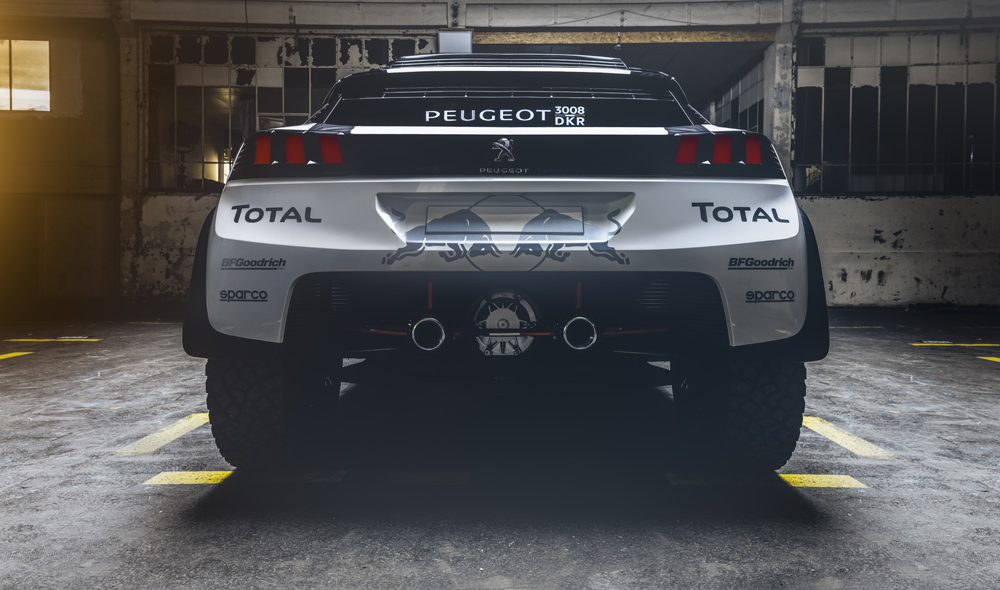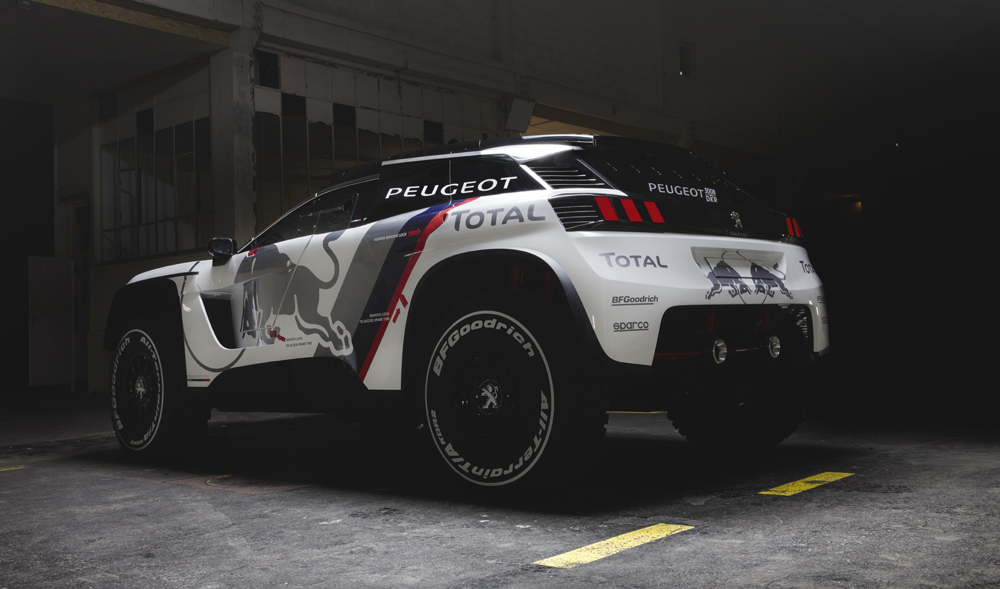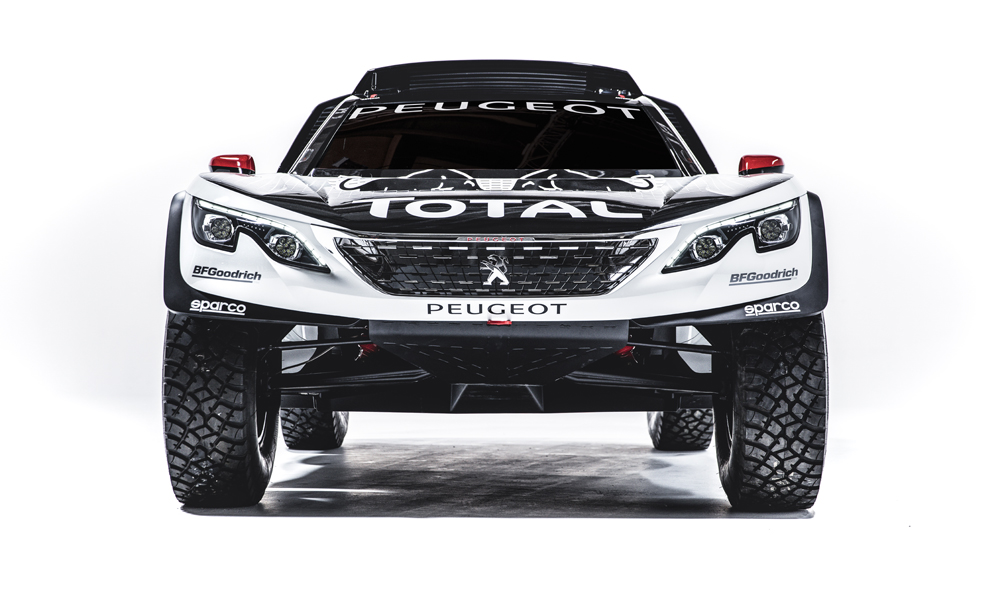 After coming back into the sport to triumph nine months ago through Stéphane Peterhansel, Team Peugeot Total are looking to follow up with another victory in 2017, this time with a brand new machine. Peterhansel will drive the new 3008DKR, looking for his 13th win over the daunting Dakar terrain.
Peugeot Sport had enjoyed an exciting spell of annual Dakar success from 1987 to 1990 but had not contested the iconic race for 25 years before Peterhansel's victory in January, so it's clear to see why they are keen to try again. It was also the first victory for a two-wheel drive SUV in 15 years, which goes to show that you don't need four-wheel drive to excel over the landscape. Photos courtesy of Flavien Duhamel / Red Bull Content Pool.