60 years on, Renault returns to Bonneville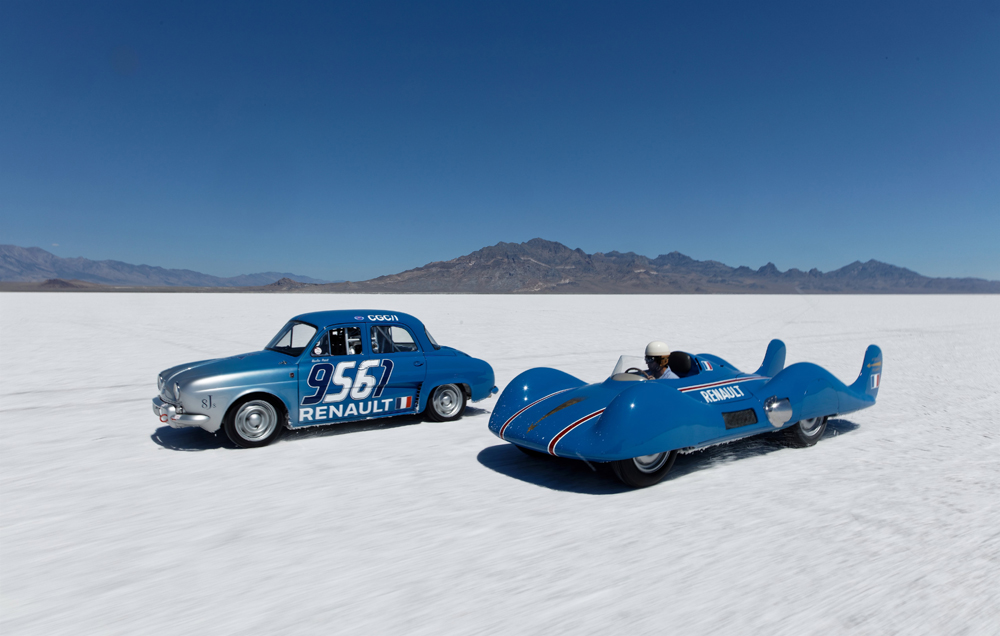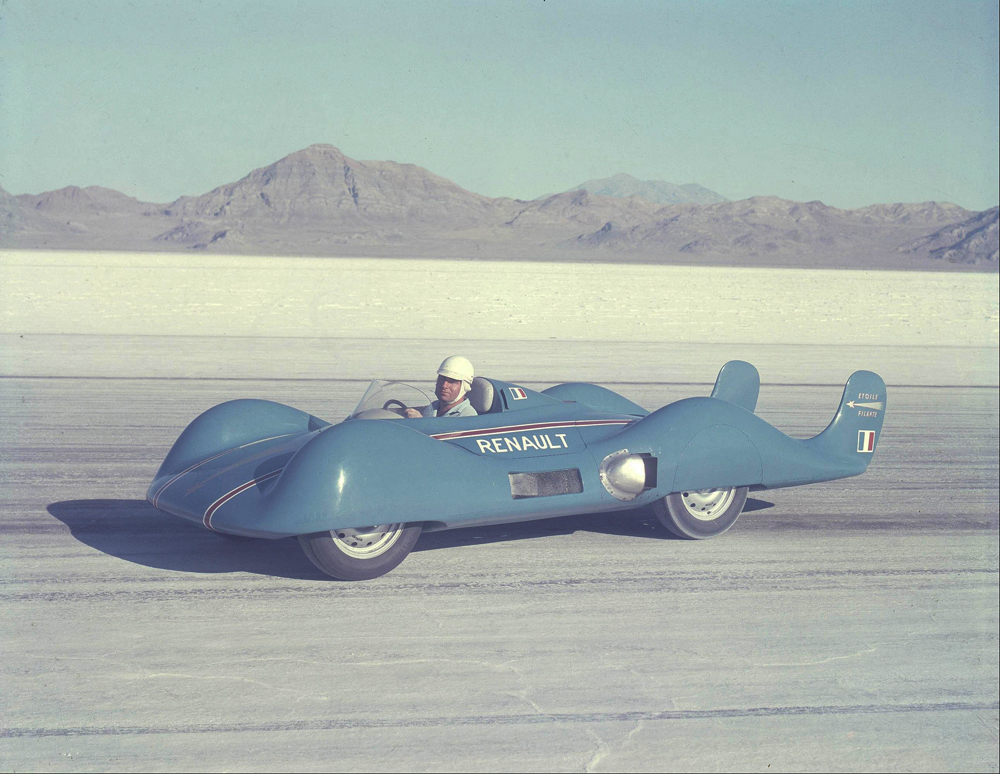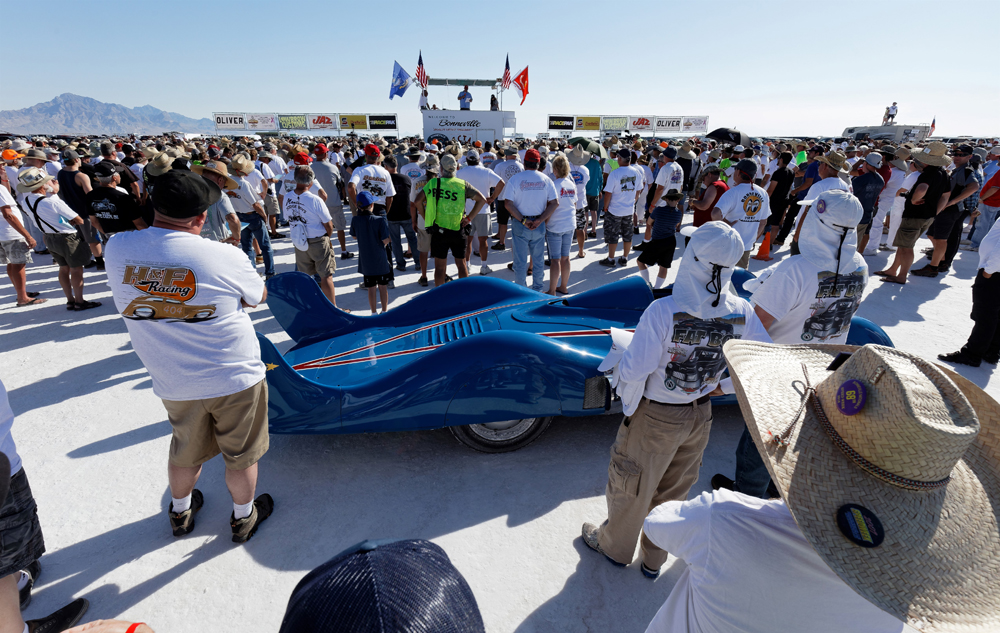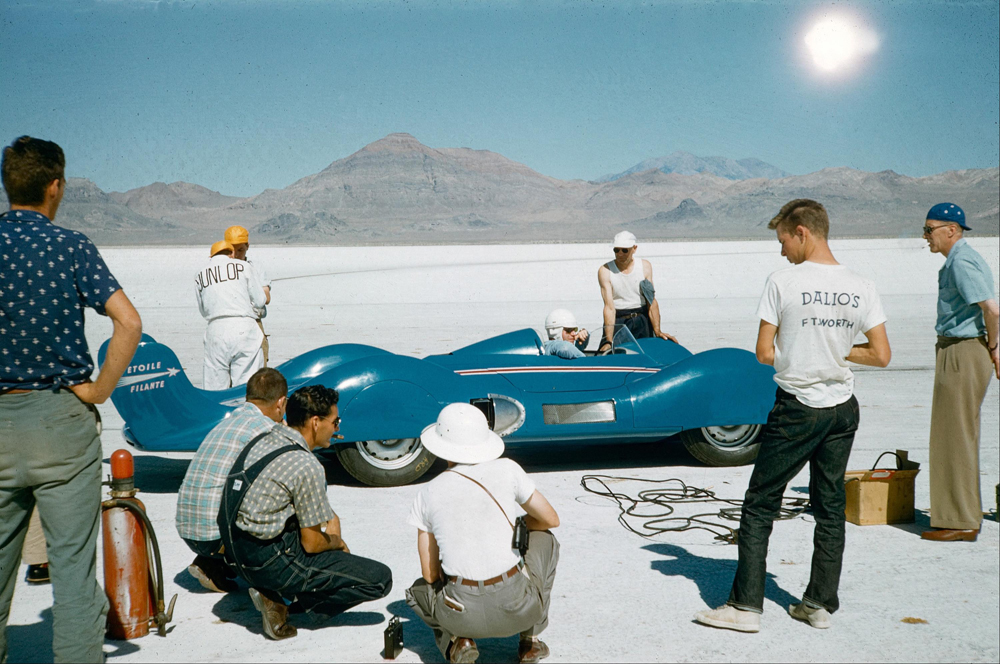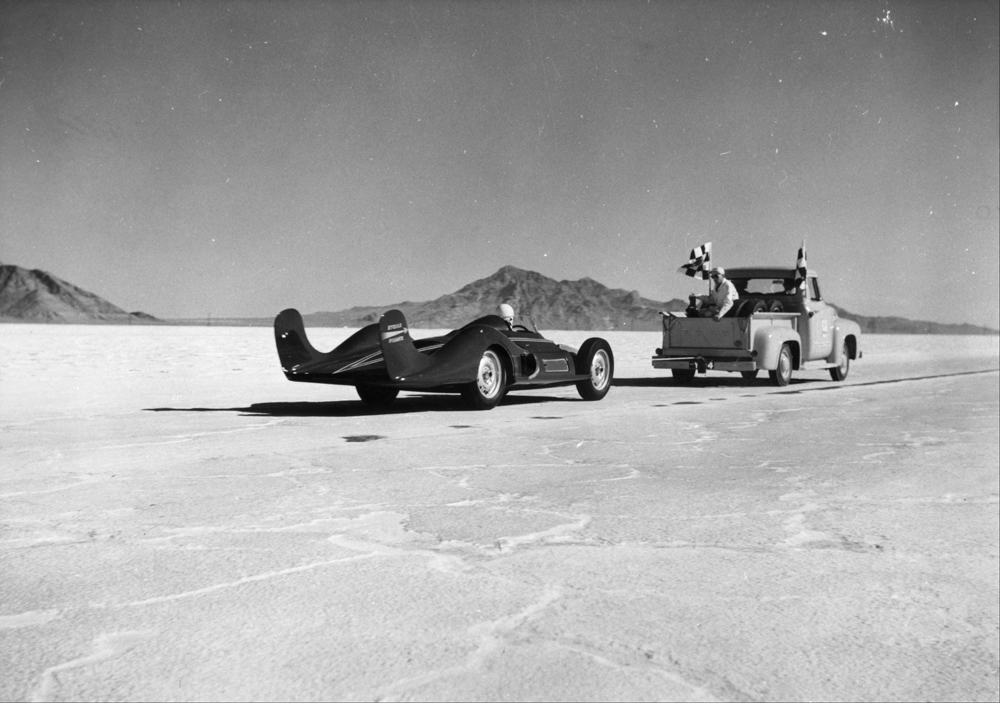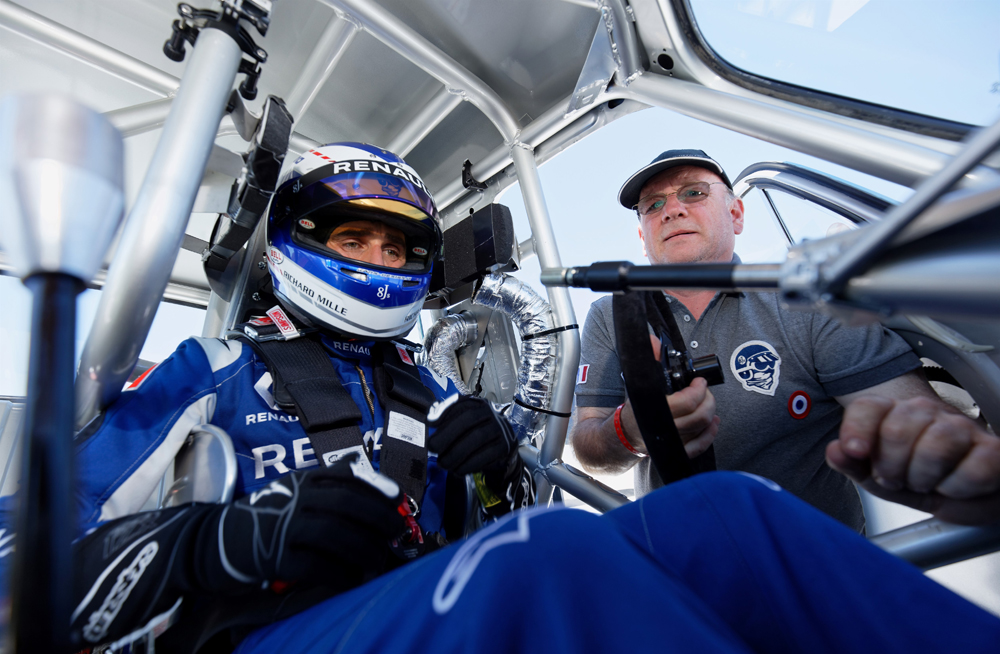 The Renault Etoile Filante has returned to the Bonneville Salt Flats in Utah where in 1956 it famously clocked up a speed of 192mph to establish four new world records – two of which still stand to this day. The Étoile Filante, French for 'shooting star', is a prime example of how engineers sought to carry over aircraft technologies into automotive design during the aviation-infatuated period following the Second World War.
When war ended in 1945, Turboméca's boss Mr. De Szidlowski, a leading expert in turbine engines, started making small power units for applications such as the famous Alouette helicopter. Very eager to raise public awareness on what he considered an immensely promising technology, he approached Renault with a high-profile concept in mind. Renault boss Pierre Lefaucheux went ahead and commissioned the development of an experimental car from a highly experienced team. The outcome was the Étoile Filante, with a polyester body on a tubular structure and a turbine developing 270hp.
On 5th September 1956, the whistle of the powerful turbine ricocheted around the salt lake of Bonneville. A few moments later, the world speed record had been broken. The Étoile Filante had reached 308.9kph (192mph) over a kilometre (0.6 miles), and 308.85kph (192mph) over 5 km (3.1 miles), a record that still stands today.
In addition to the Étoile Filante return, to celebrate 60 years since the Renault Dauphine first went on sale in America, Renault also took a Dauphine to the Bonneville Speed Week where Nicolas Prost, driver for Renault e.dams in the FIA Formula E Championship, established a new class record 76.5mph (123.1kph). Photos courtesy of Groupe Renault.