1970 Ferrari 365 GTB/4 Daytona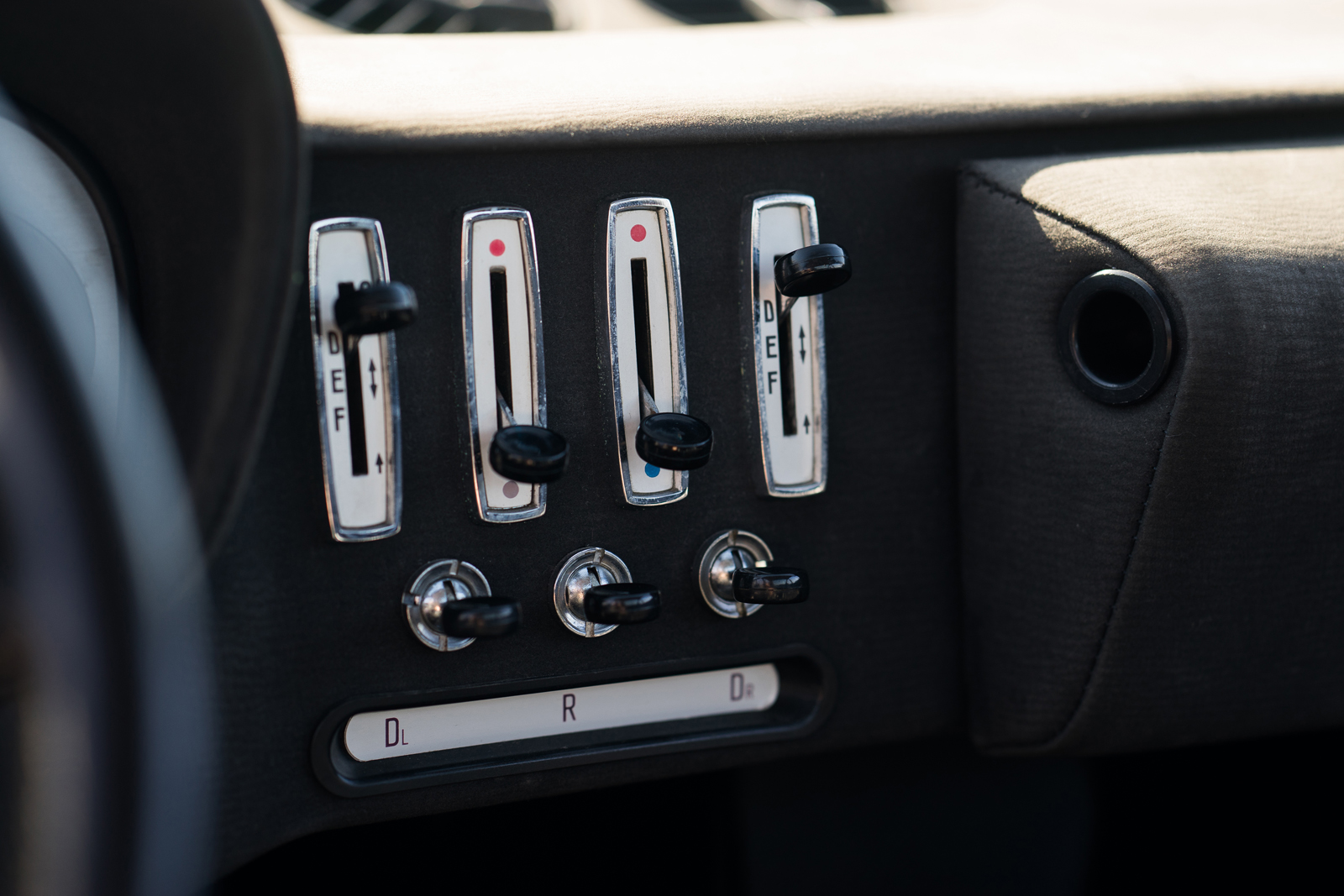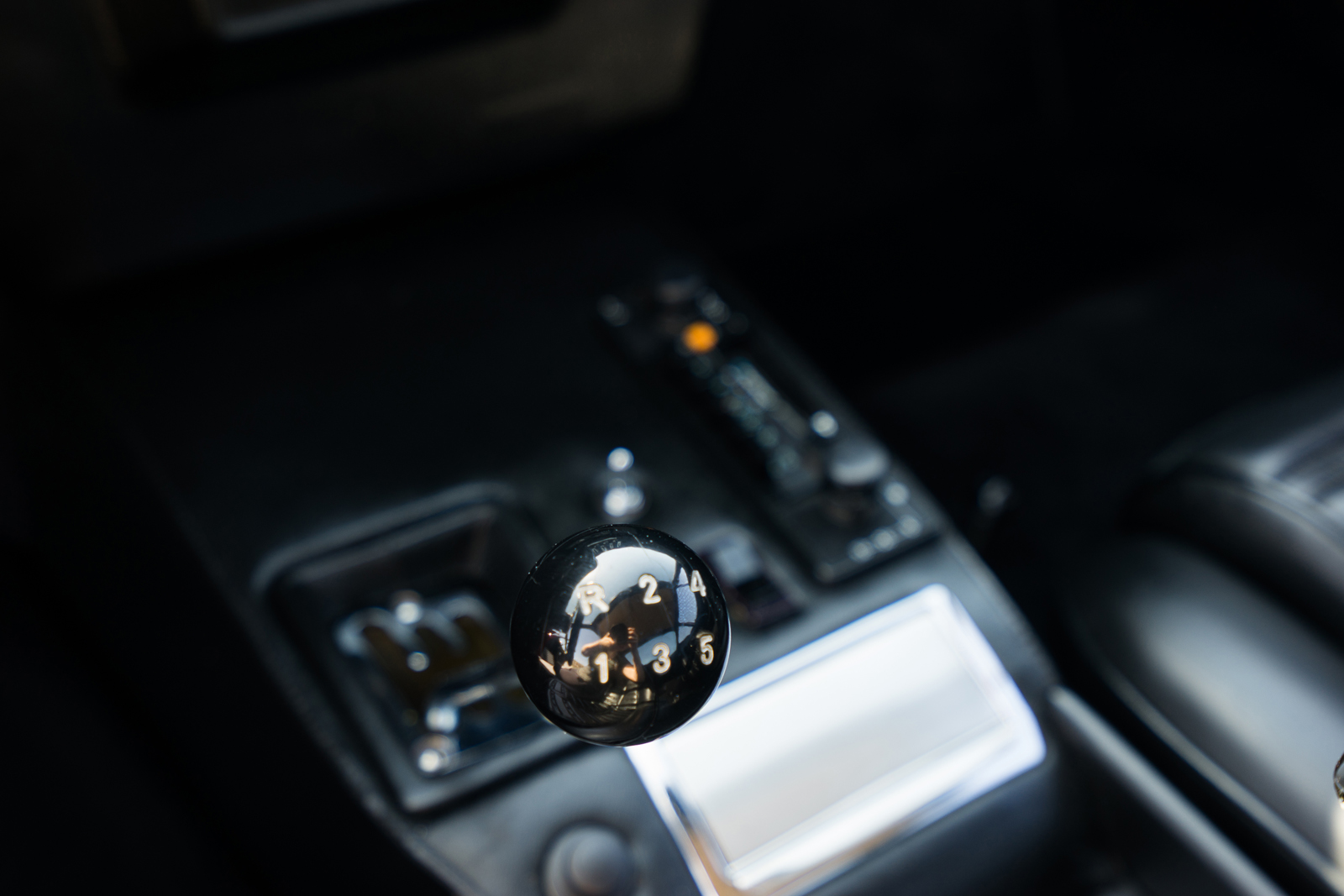 At the 1968 Paris Salon, Ferrari introduced what many considered a fantastic tour de force, the 365 GTB/4. After its introduction, the car quickly gained the nickname 'Daytona' from Ferrari's incredible 1-2-3 finish at the 1967 24 Hours of Daytona. Never officially called 'Daytona', the car remains notable as the last road-going front-engine model designed before Fiat essentially took over the production side of Ferrari in 1969. Externally, the new 365 GTB/4 benefitted from yet another timeless Pininfarina body design executed by Scaglietti. Power was provided by the Colombo-derived Tipo 251 V12 engine, which displaced 4.4-litres and featured four overhead camshafts and six Weber twin-choke carburetors. Output stood at about 350bhp, sufficient for shifting through the five-speed transaxle at a remarkable 0–60 mph time of just 5.9 seconds and a reported top speed of 174-mph. In true grand touring style, this incredible performance was complemented by power four-wheel disc brakes, optional air conditioning, and a leather interior with luxurious Connolly hides.
Although the Daytona was initially conceived as an interim model for the long-awaited 365 GT/4 Berlinetta Boxer, it was released as the fastest and, for legions of Ferrari enthusiasts, the most desirable car in the world. While Ferrari ultimately conformed to the rising trend of mid-engine 'supercars' with the Berlinetta Boxer and Testarossa, the classic Ferrari formula of a forward-placed V12 continues to show its appeal in Ferrari's current road models. Four decades after its debut, however, the 365 GTB/4 Daytona still maintains its glorious status among the sports car elite and is a cultural icon in its own right.
Auctions America will be offering this example at their upcoming Santa Monica auction between the 25-26th June, the estimated value is between $750,000 – $850,000. For more information on this and other vehicles at the sale, click on the link below. Photos: Karissa Hosek © 2016 Auctions America.