1964 Shelby 289 Cobra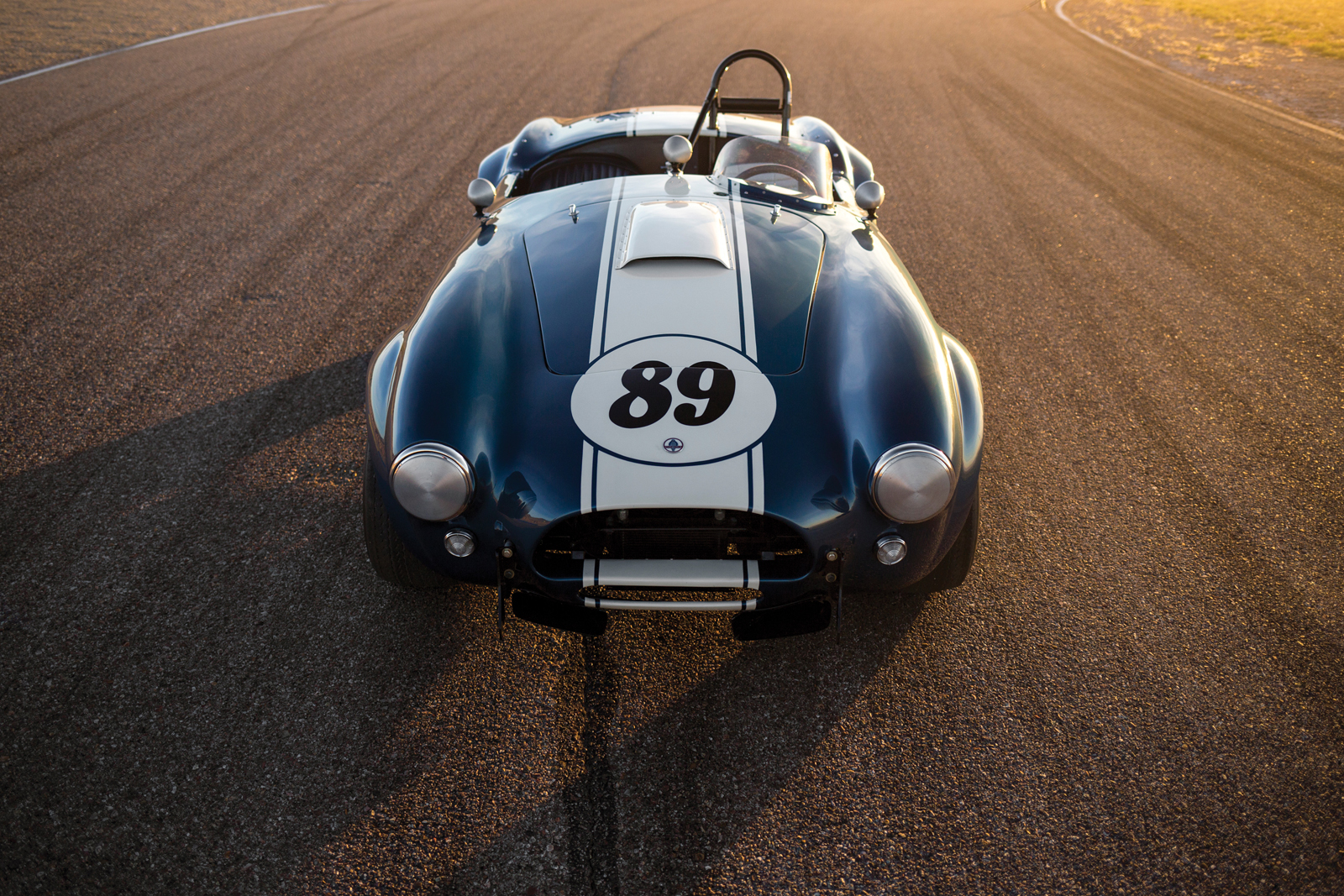 Carroll Shelby earned his reputation on the racetrack. But his legend was truly made when cars bearing his own name started winning at motorsport's most competitive events. In the hands of both factory-supported drivers and privateers alike, Shelby's Cobra proved to be a worthy adversary against the industry's best sports cars on both the road and the track. The Cobra quickly accrued wins across the United States and around the world.
This 289 Cobra was no different. Featuring an unrivalled period racing history with countless wins to its name, this Cobra did not claim a single DNF in its illustrious history, highlighting the sheer tenacity of Shelby's incredible creation.
RM Sotheby's will be offering this example at their upcoming Monterey auction between the 19-20th August, as part of the Jim Click Ford Performance Collection. For more information on this and other vehicles at the sale, click on the link below. Photos courtesy of RM Sotheby's.