1968 Plymouth Barracuda Super Stock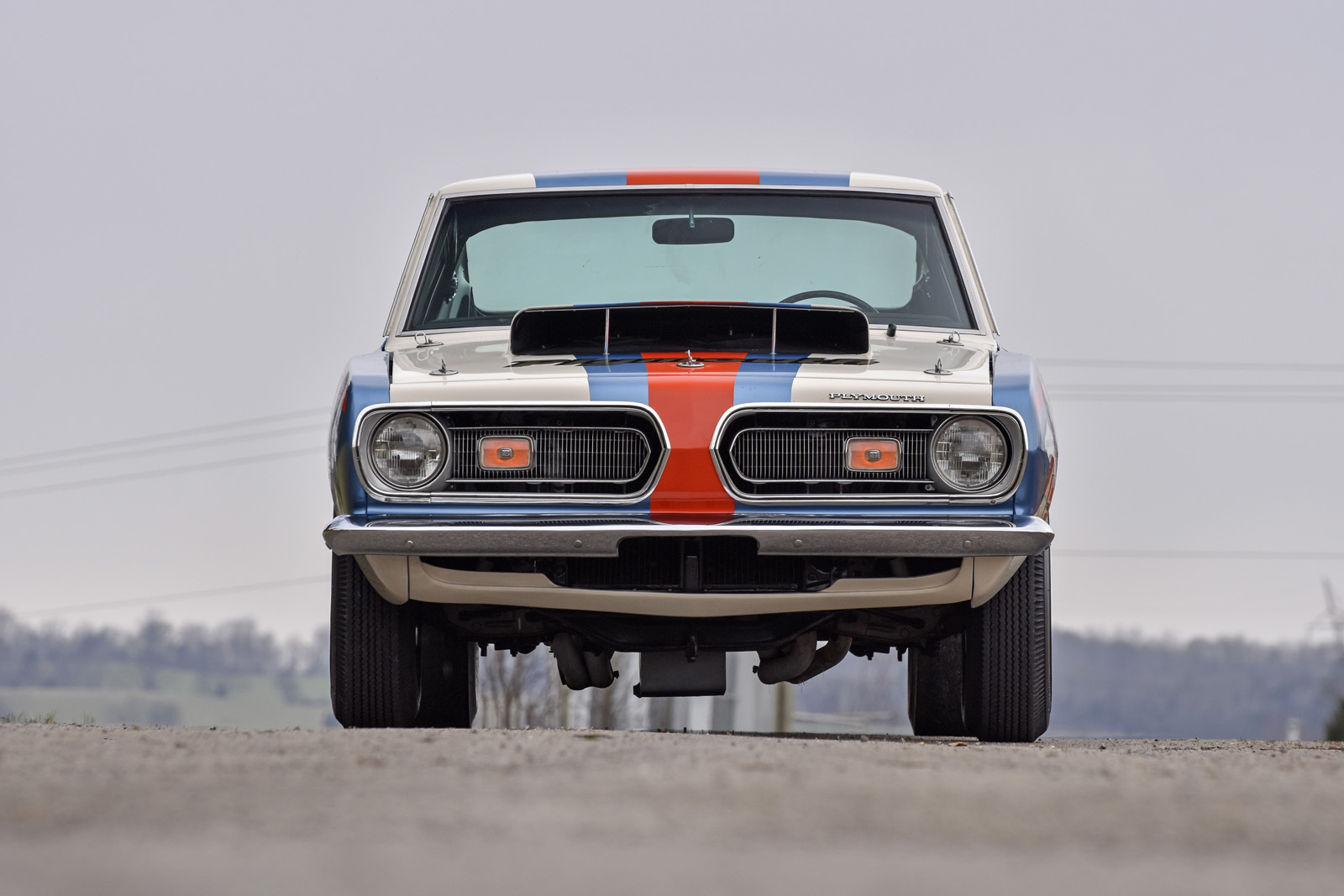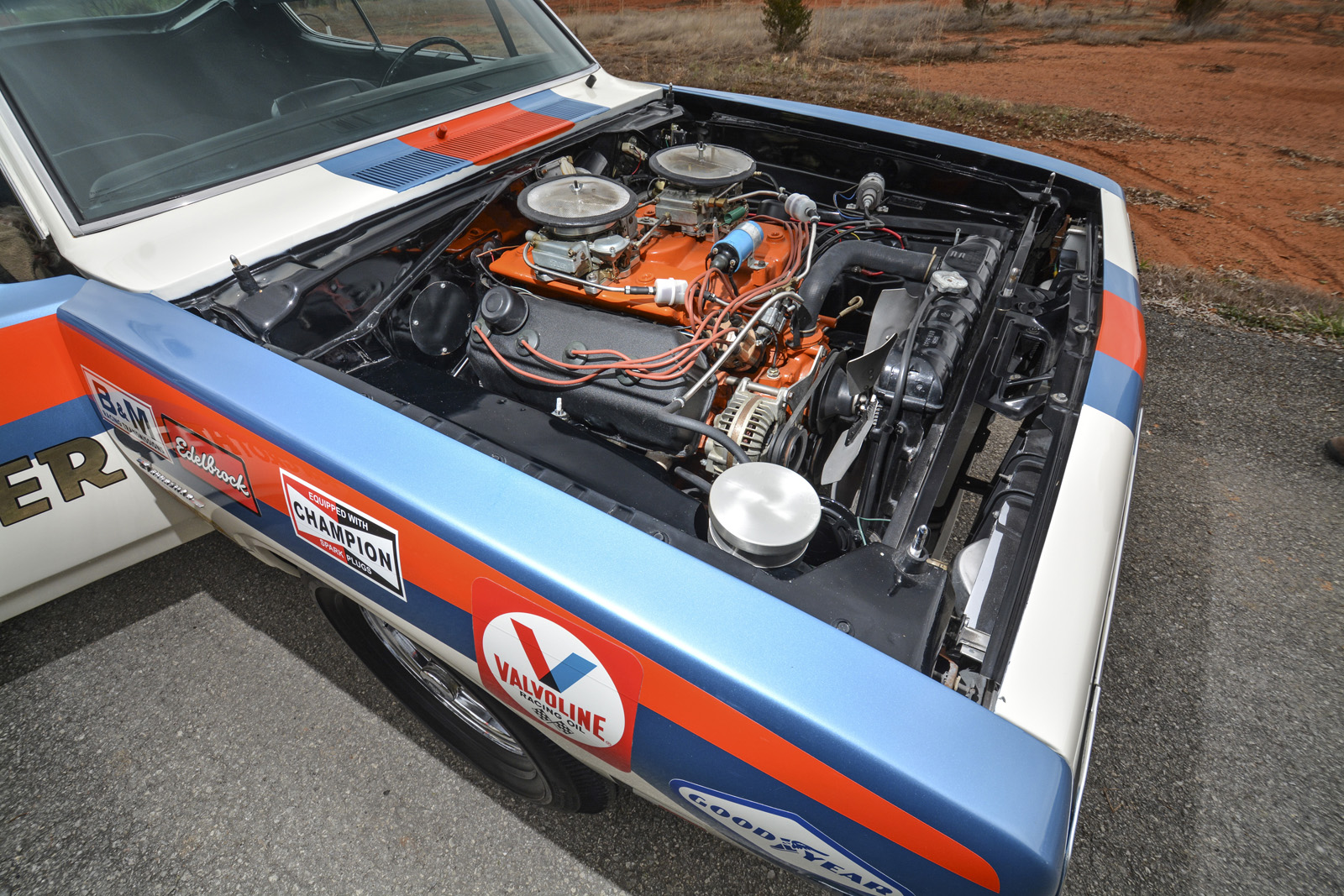 They referred to them as 'A-bombs,' and with good reason. The 1968 Hurst-built Hemi Barracudas and Darts took the drag world by storm, winning consistently from their debut. However, of the 70 Plymouth models created, major event wins were the forte of only the best drivers. This is the actual 1968 Hurst Hemi that won the 1969 NHRA Winternationals, the factory-associated Super Stock Barracuda campaigned by Don Grotheer during the final two major seasons before Pro Stock was introduced. Based in Oklahoma, Grotheer was among a handful of racers actually supported by Plymouth with both parts and financial assistance, and he did dealer-based performance clinics much like Sox & Martin did nationally. However, coming into the '69 Winternationals, Don was just one of many serious competitors in the SS/BA class where the Hemi A-bombs raced.
Mecum Auctions will be offering this example at their Indianapolis auction between the 17th-21st May. For more information on this and other vehicles at the sale, click on the link below. Photos: John Hollansworth Jr., Courtesy of Mecum Auctions.