Aston Martin Racing – Flying The Flag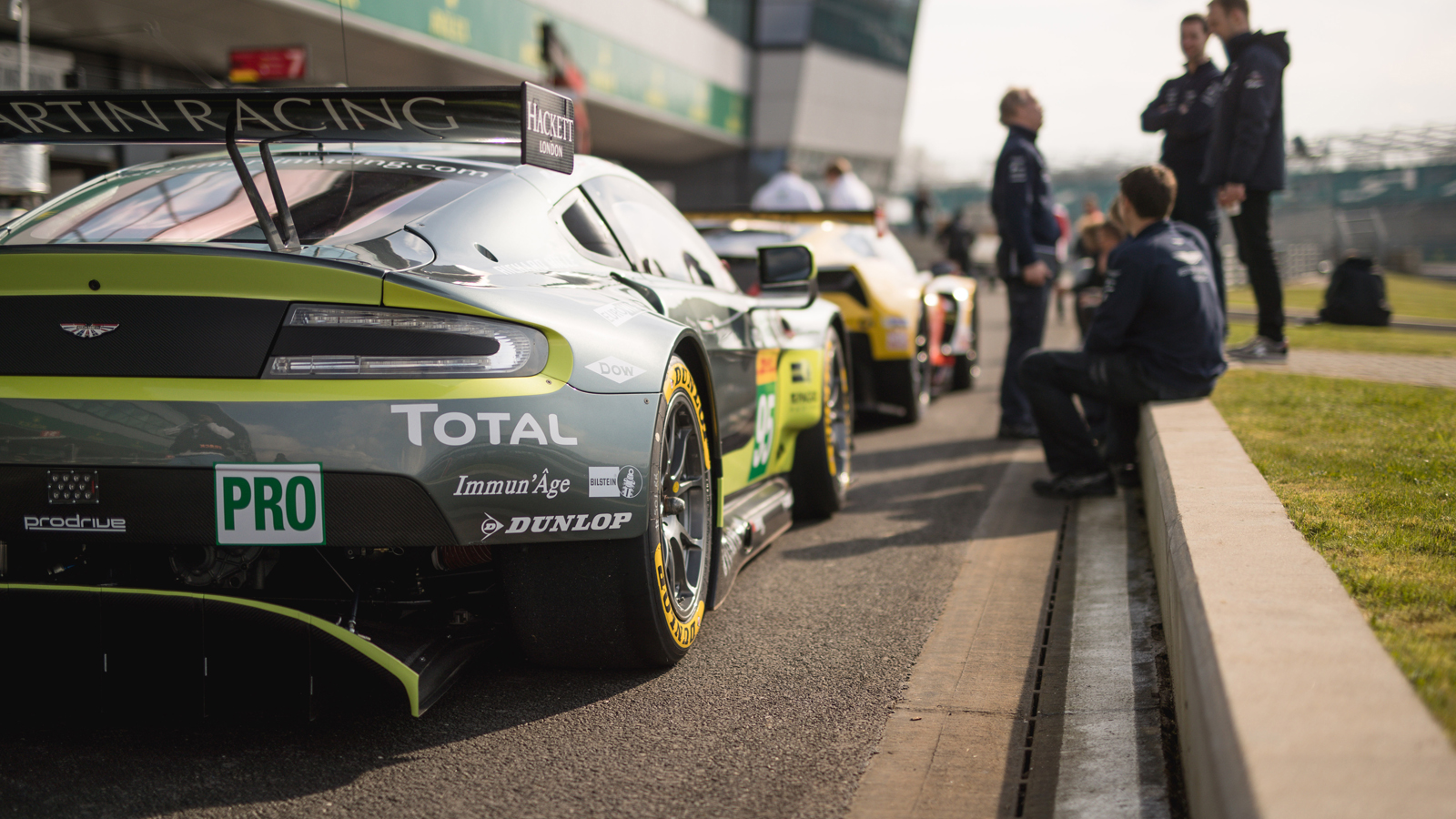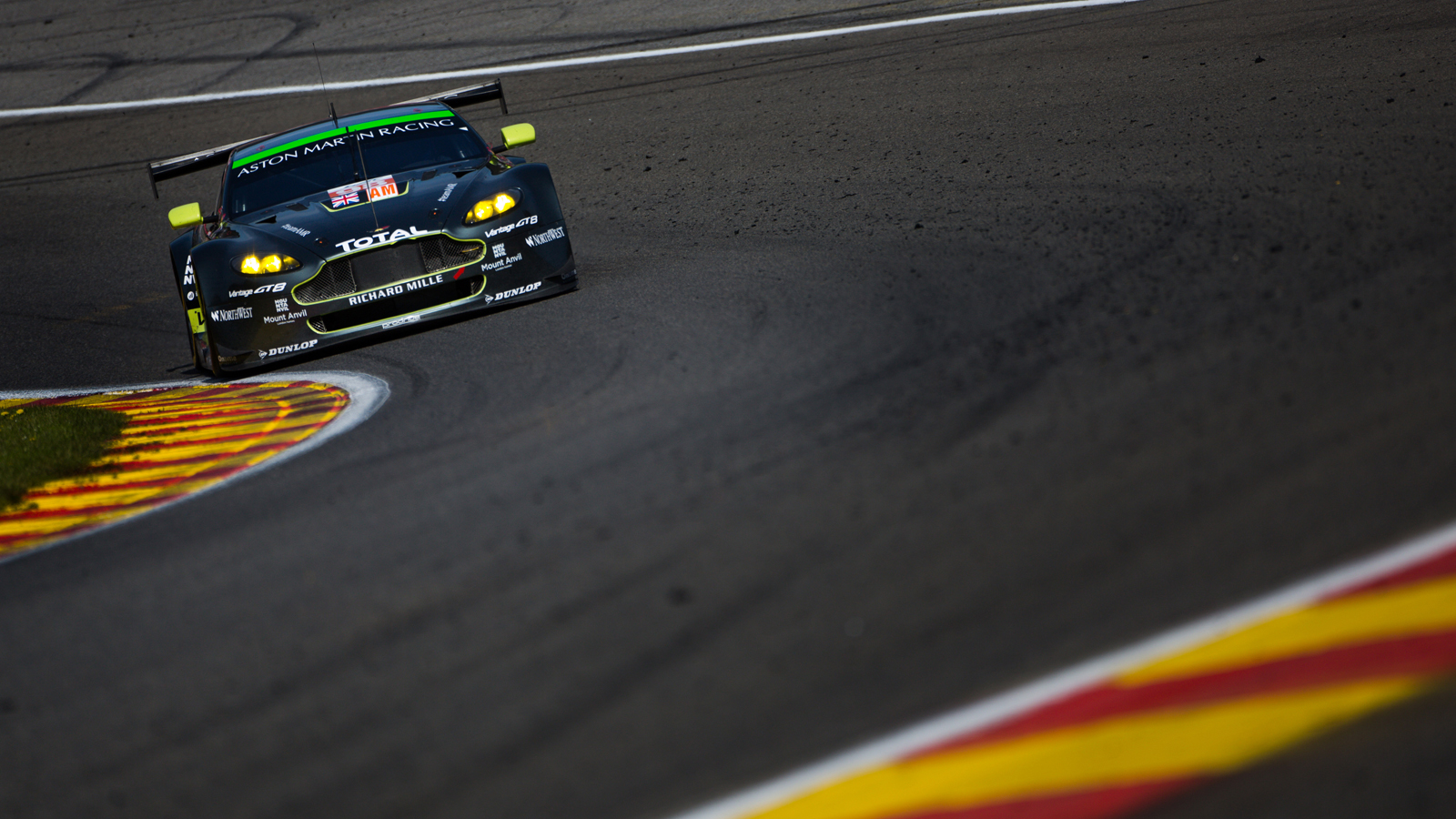 On the eve of this year's World Endurance Championship, Aston Martin Racing unveiled a bespoke selection of wings in celebration of the premiere endurance series. Commissioned by the British marque's personalisation service 'Q by Aston Martin', the collection has been created by a highly accomplished and talented workforce based in Birmingham's famous Jewellery Quarter. These unique pieces celebrate each of the rounds of this year's championship.
As the series started at the 6 Hours of Silverstone in April, all three V8 Vantage GTE entries were treated to a union flag inspired piece. Alternative designs of the iconic wings logo will be proudly displayed for the following eight rounds of the championship, including the 24 Hours of Le Mans; the FIA WEC's centrepiece event.
This short film shows how each set of enamelled wings are created using a combination of state-of-the-art CAD equipment and age-old jewellery making machinery, some of which dates back over 120 years, at renowned manufacturer Vaughtons.