1997 Porsche 911 GT1 Evolution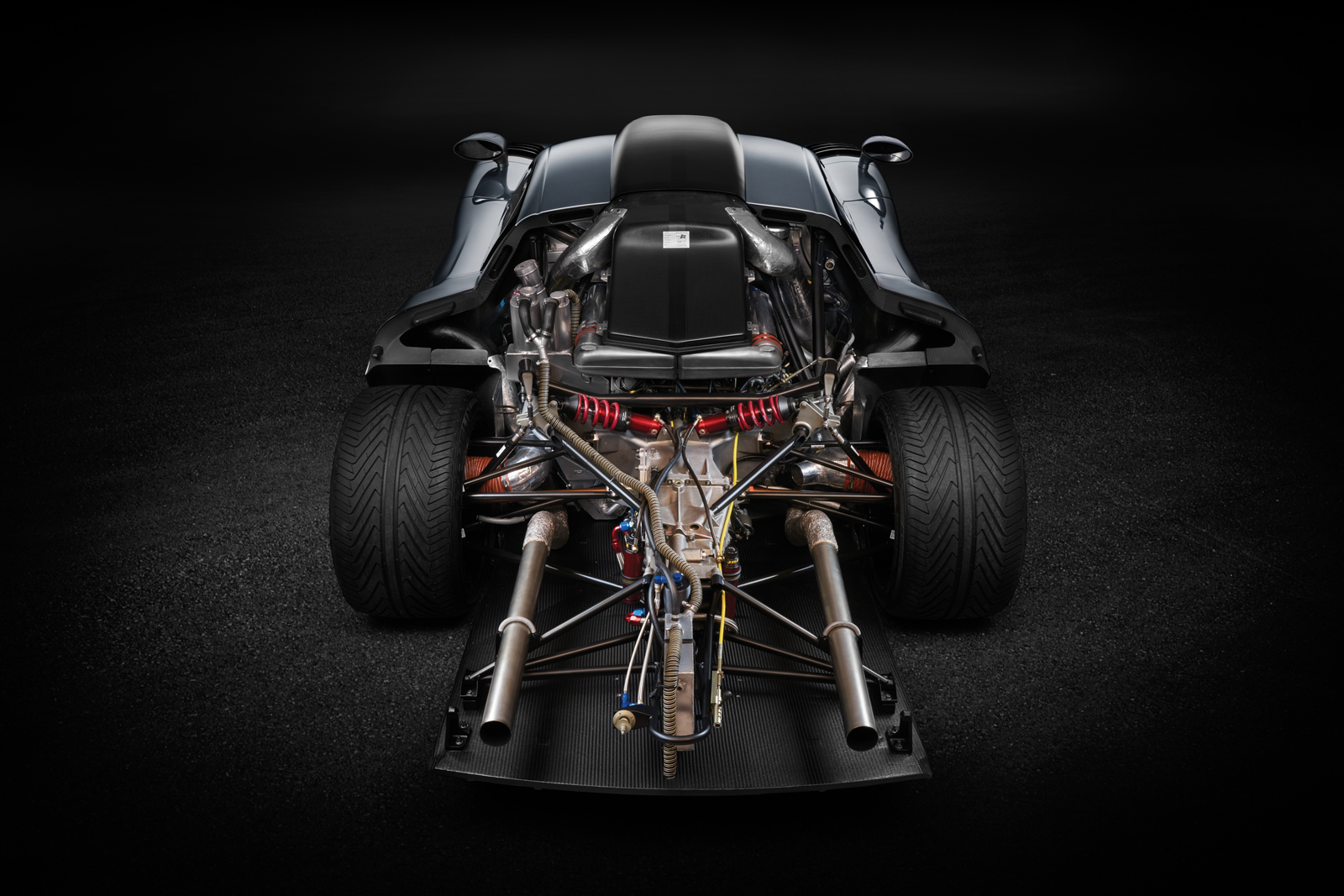 When international sports car racing experienced a resurgence in the 1990s, Porsche decided to jump back into the fray. Realising its 911 GT2 Evos could not compete effectively in the BPR Global GT1 Championship, Porsche built a new mid-engined car on a composite and steel-tube chassis. The result was the 911 GT1, essentially a racing prototype that could be detuned, fitted with various comforts, and driven on the road.
In total just 41 GT1s were produced (18 racing cars and 23 road cars), making the GT1 amongst the very rarest of all Porsche racing cars. Indeed, it is even rarer than its nemesis, the McLaren F1, of which some 107 examples of all varieties were produced.
RM Sotheby's will be offering this example at their Monaco auction on the 14th May. For more information on this and other vehicles at the sale, click on the link below. Photo Credits: Chris Wilson ©2016 and Tim Scott ©2016 Courtesy of RM Sotheby's