GT Concept by Vauxhall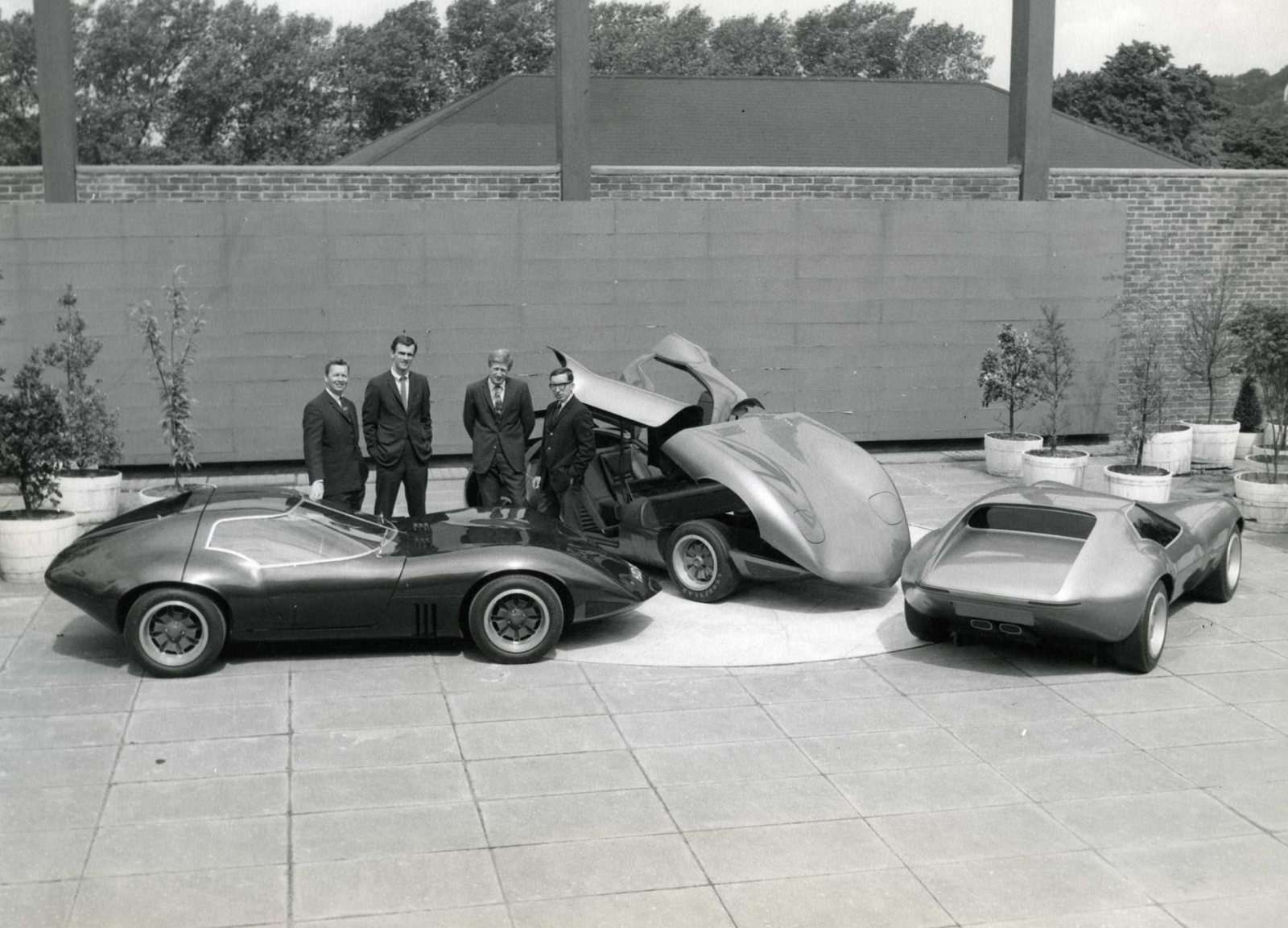 This is a Vauxhall! And if you like it, they'll make it. Purebred, pared down, yet unashamedly avant-garde, the GT Concept is even shorn of door handles and door mirrors, its breathtaking form clothing a classic front mid-engined, rear-wheel drive chassis that will appeal to driving enthusiasts.
While the GT Concept is forward-thinking, encapsulating Brit designer Mark Adams' philosophy of 'Sculptural Artistry meets Technical Precision', its name mirrors that of the 1964 GT Concept, the first styling model to be produced by the nascent Vauxhall Design & Engineering Centre in Luton which opened the same year. But importantly, it pays homage to two significant motor show cars: the 1966 Vauxhall XVR and the 1965 Opel Experimental GT, the first true concept vehicles to appear from the design houses of a European manufacturer.