1960 Chevrolet Engineering Research Vehicle 1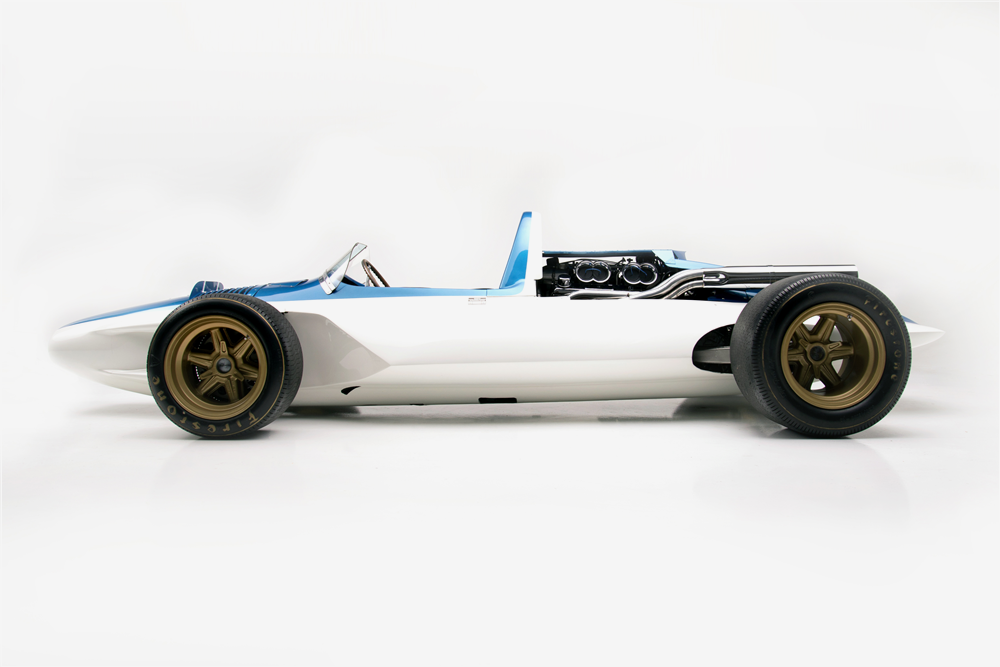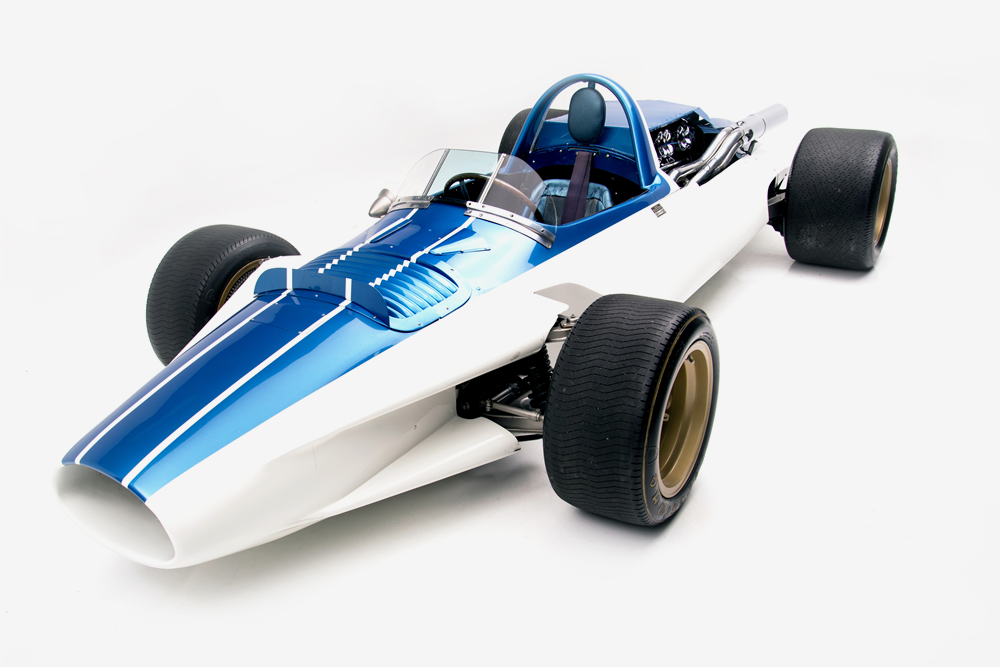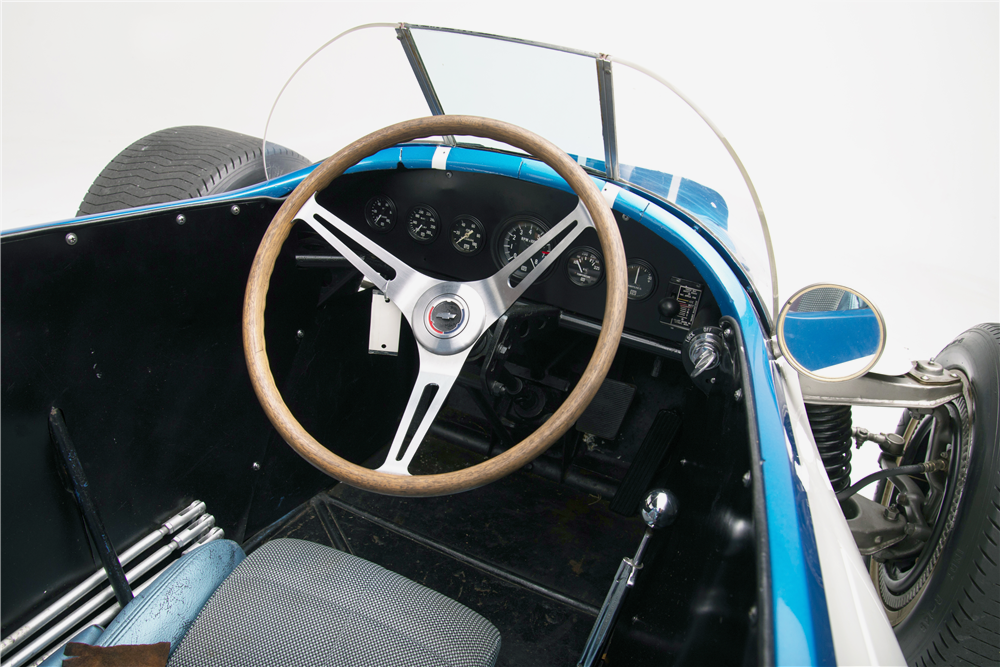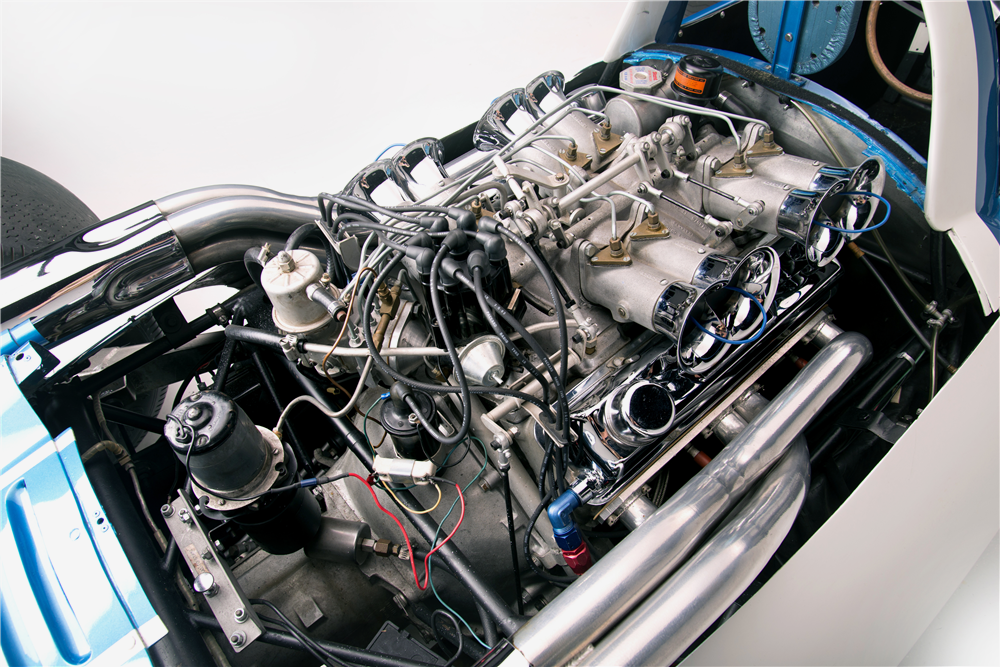 This is one of the most important pieces of American automotive history, the Chevrolet Engineering Research Vehicle (CERV) 1. It was developed between 1959 and 1960 by Zora Arkus-Duntov as a functional mid-engine, open-wheel, single-seat prototype racing car. It served as Duntov's personal Corvette engineering test bed; a platform for engineers to develop and refine the Chevrolet body, chassis and suspension systems. Duntov drove the CERV 1 in demo laps at the U.S. Grand Prix in 1960, but that is as far as its racing aspirations went, due to the ban on manufacturer-sponsored racing at the time.
The car was designed by Larry Shinoda and Tony Lapine, and was originally equipped with a 283ci / 350 bhp small-block V8. The CERV 1 features four-wheel independent suspension, 4-speed manual transmission, and front disc and rear drum brakes. Later, for even greater performance, Duntov refitted the CERV 1 with a 377ci aluminum small block, an advanced Rochester fuel-injection system, and Indy-style tires and wheels. Shinoda also redesigned the body structure for greater aerodynamics, and the car recorded a top speed of 206 mph.
Barrett-Jackson will be offering this car at their upcoming Scottsdale auction between the 14-22 January. For more information on this and other vehicles at the sale, click on the link below. Photos courtesy of Barrett-Jackson.